K-9 Tilla sworn in at Whitewater Police Department after passing of K-9 Ruso
WHITEWATER -- The newest officer was sworn in at the Whitewater Police Department on Tuesday, Dec. 4 -- K-9 Tilla!

The 2-year-old German Shepherd will focus on drug detection and tracking, and is also trained to help police catch suspects who are running away.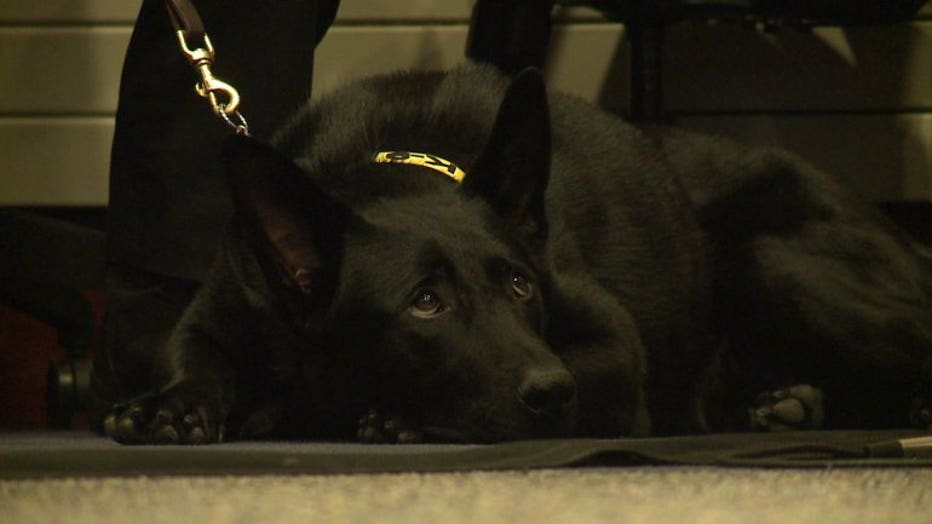 Tilla takes over for K-9 Officer Ruso, who passed away due to health issues in 2017.

Whitewater's police chief said Tilla is a great addition to the department.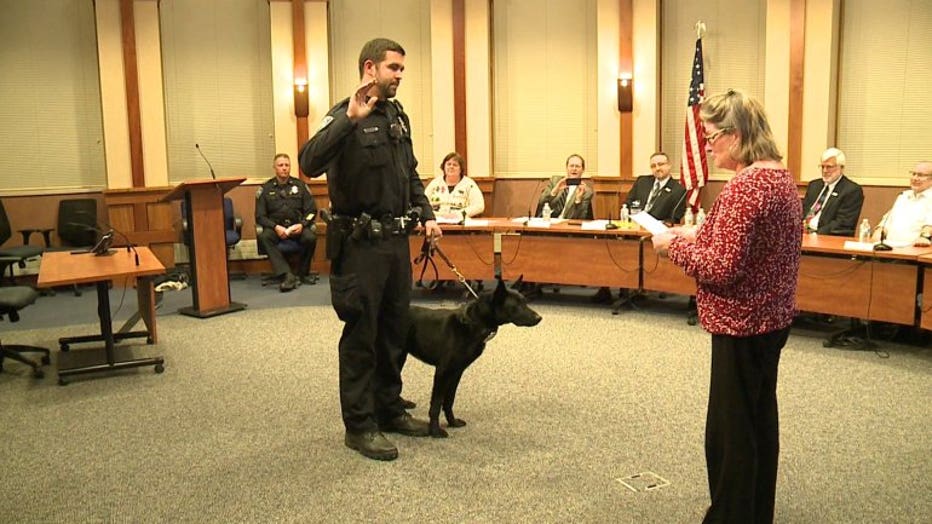 "He seems smart, driven and certainly seems to have enough energy to get the job done," said Chief Aaron Raap.

Tilla will also help find missing people.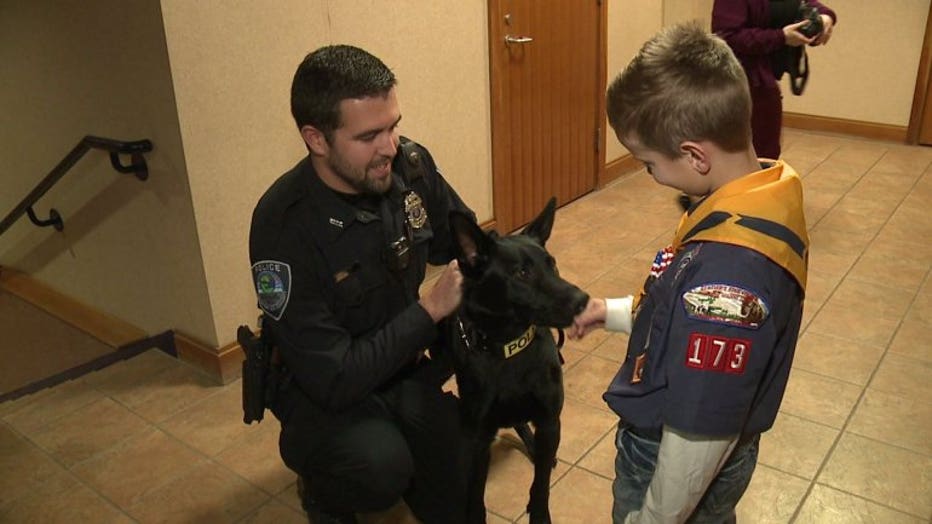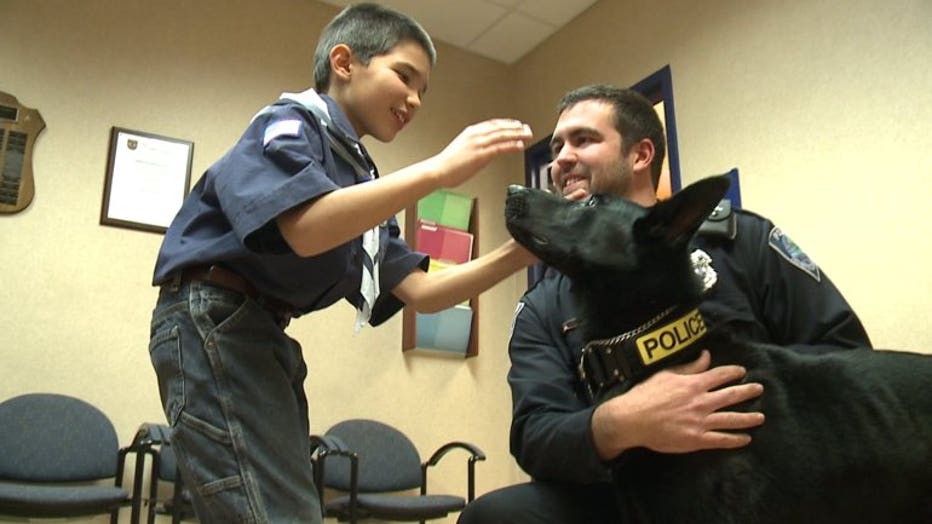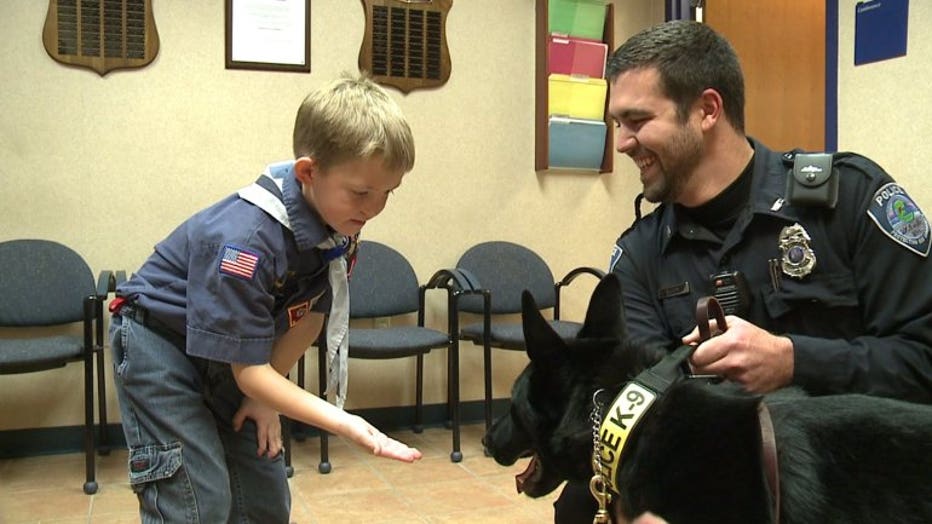 The training was paid for entirely by fundraisers and donors. Police said no tax money was used to hire Tilla.