"Just what is needed:" Chancery restaurant in Wauwatosa to become Jose's Blue Sombrero
WAUWATOSA -- The DeRosa Corporation has announced it is renovating its location in Wauwatosa and will open it as a Jose's Blue Sombrero restaurant after more than 38 years of success as a Chancery.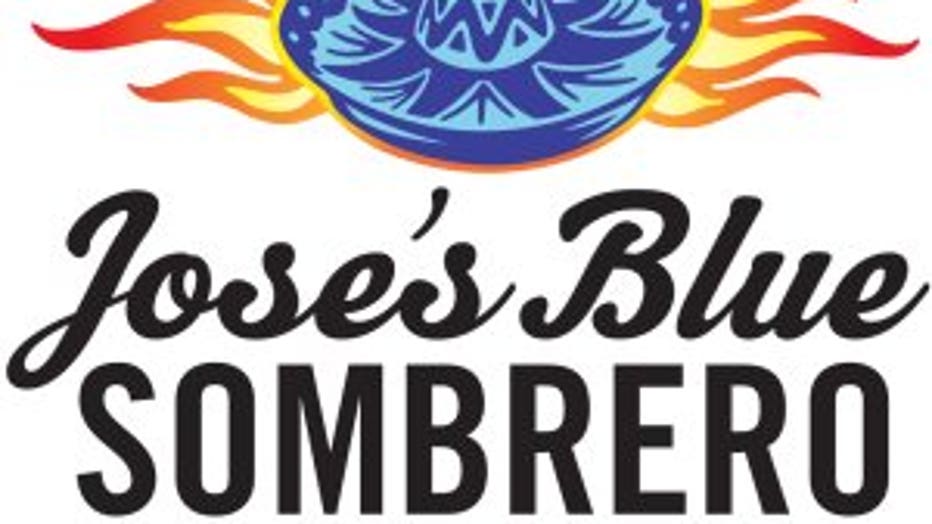 According to a press release, the location will undergo extensive renovations and will change from a Chancery to the companies' Jose's Blue Sombrero restaurant, making it the fourth of these restaurants. It will be built to accommodate the newly renovated pedestrian Wauwatosa Village and the local customers.

In addition to existing staff that will return to this location, the new footprint of this location will allow for new jobs to be created in the village.

The new restaurant will have two floors of customer seating, including multi-level outdoor seating with an upstairs patio and a street-side patio. Final designs for the restaurant are not yet approved by the Village of Wauwatosa.

This renovation project is projected to take place from January 14 through early June, when the new Jose's Blue Sombrero will open. In order to accommodate these significant renovations, the Chancery is projected to close the evening of Saturday, January 14. The company has offered all current employees at the location the opportunity to transfer to any one of its other nearby restaurants during the transition.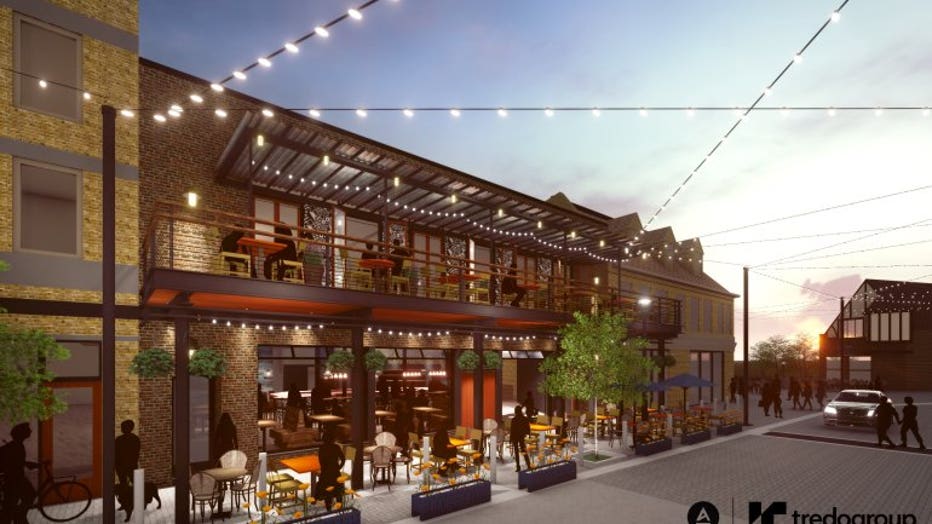 "This restaurant has been a blessing to our company," said Joe DeRosa, owner, chairman and CEO of the DeRosa Corporation. "We are thankful to our many loyal customers who have visited our restaurants over the years and continue to support us. The current concept at this location has served the community for 38 years and the time has come for something new. A Jose's Blue Sombrero is just what is needed to compliment the Village of Wauwatosa's current renovation project. We are looking forward to bringing 'unexpected Mexican' to Wauwatosa."

In 1978, DeRosa Corporation completely renovated and converted the Wauwatosa Village bank property to a Chancery Pub and Restaurant, which was one of the first casual dining restaurants in Wisconsin to feature free popcorn on the table.