"Just want to lend a hand:" 60 We Energies employees head to Puerto Rico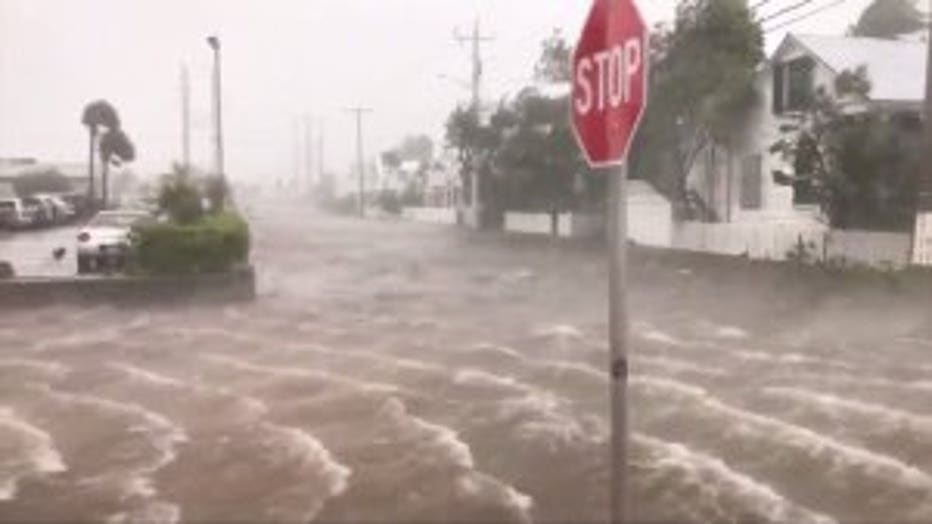 MILWAUKEE -- Helping shed light on a devastated island. It's been four months since Hurricane Maria tore through Puerto Rico and on Saturday, January 13th, the catastrophic effects are still being felt by many. Local We Energies crews are ready to give them a boost that's needed.

Once revered as paradise -- a beautiful island to live and visit -- Puerto Rico was a picturesque destination. But now, Hurricane Maria's wrath left a path of destruction and despair.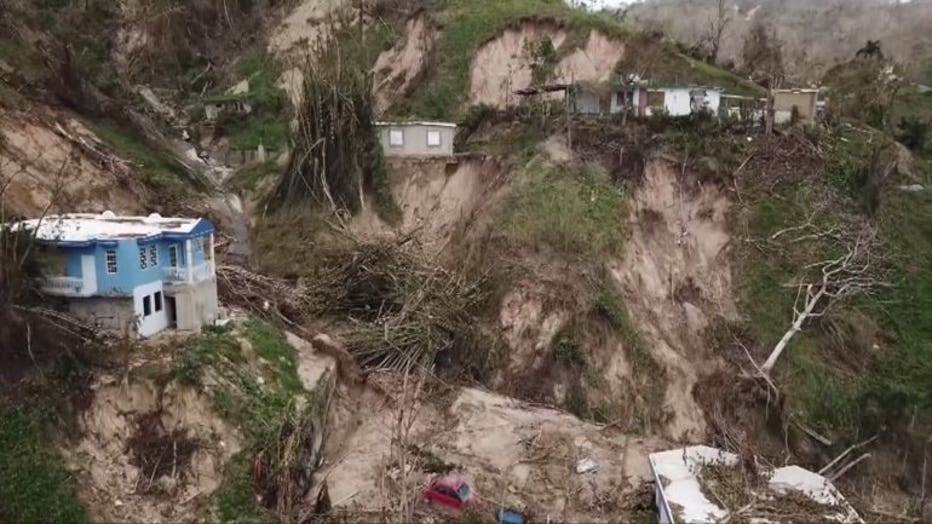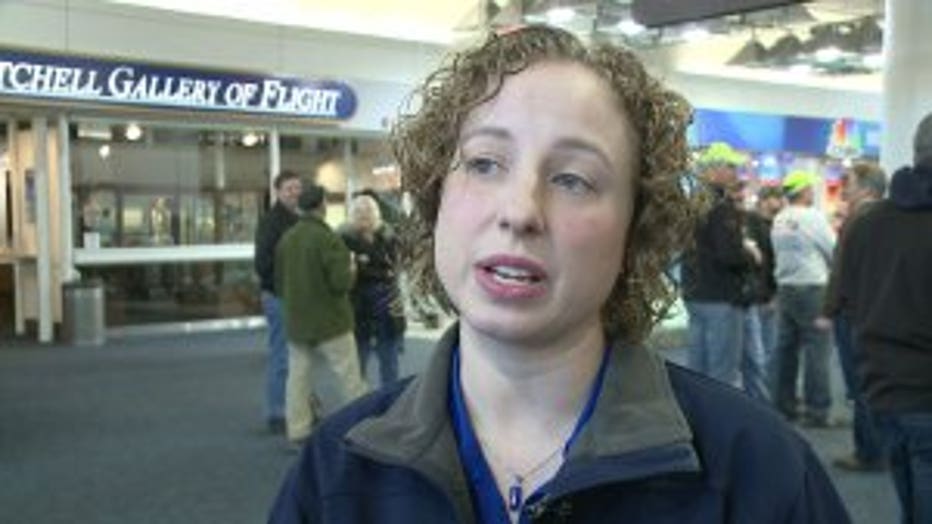 "It's emotional for all of us," We Energies Spokesperson, Amy Jahns said.

Jahns said a main problem and set back for recovery for many is lack of power.

"We've been told there is still 40% of residents still in the dark," Jahns said.

With more than 150 mph winds -- this crew can't fathom what living in those conditions is like.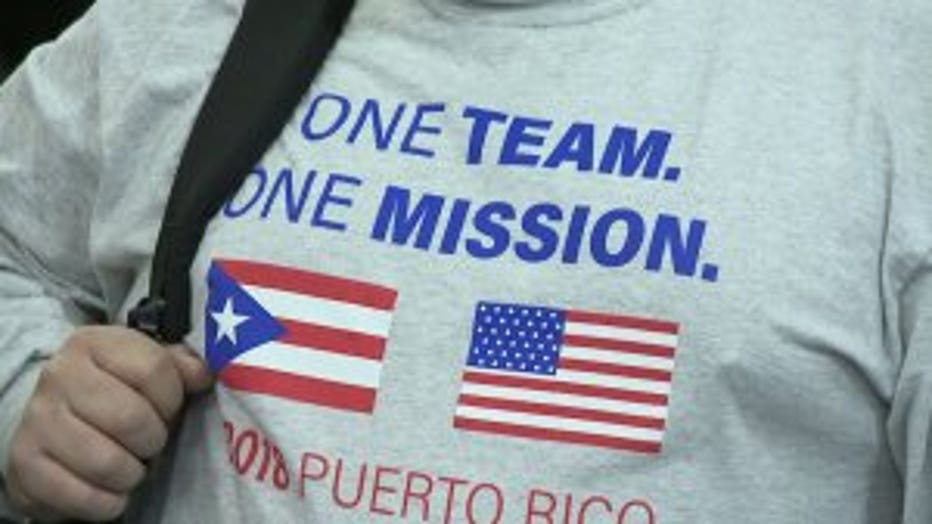 We Energies employees head to Puerto Rico


"The magnitude of the damage is something we haven't seen before," leadman Ron Schacherl said.

"I kind of feel bad. Just want to lend a hand," crew leader Dan Davies said.

About 120 hands were ready. 60 employees from We Energies and Wisconsin Public Service flew down to Puerto Rico. This "one team" is on "one mission" -- power restoration.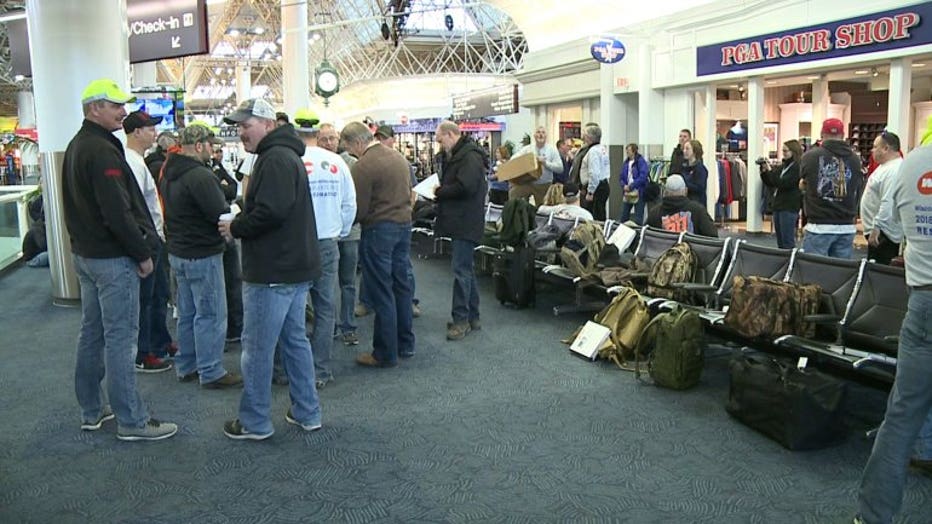 We Energies employees head to Puerto Rico


"These people are pretty much suffering for four months it would be nice to get their lights back on and try to get them back to a normal life," Schacherl said.

They gear up for a six-week trip leaving General Mitchell International, still piecing together details of the major undertaking that awaits them.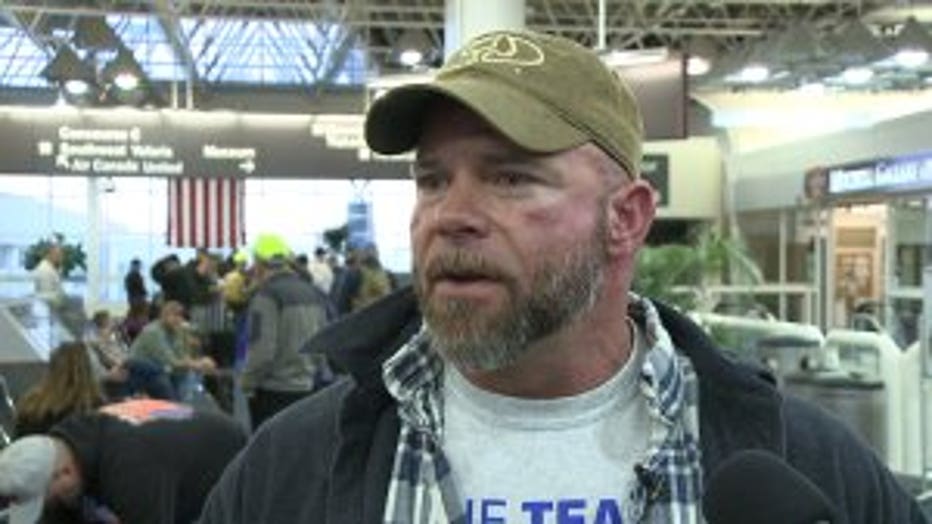 "There's a problem with material as far as having the proper materials. To put the stuff back up, we might have to get pretty intuitive to make thing work but we'll find a way to do it," Schacherl said.

Charged up and eager to help those in need.

"We understand its going to be difficult but we are doing something good for people who are in desperate times," Jahns said.

This group was requested as mutual aid assistance. In total, more than 5,500 workers from energy companies across the United States will be participating in restoration efforts in Puerto Rico by mid-January.

The timeline for one-hundred percent power restoration is still unpredictable.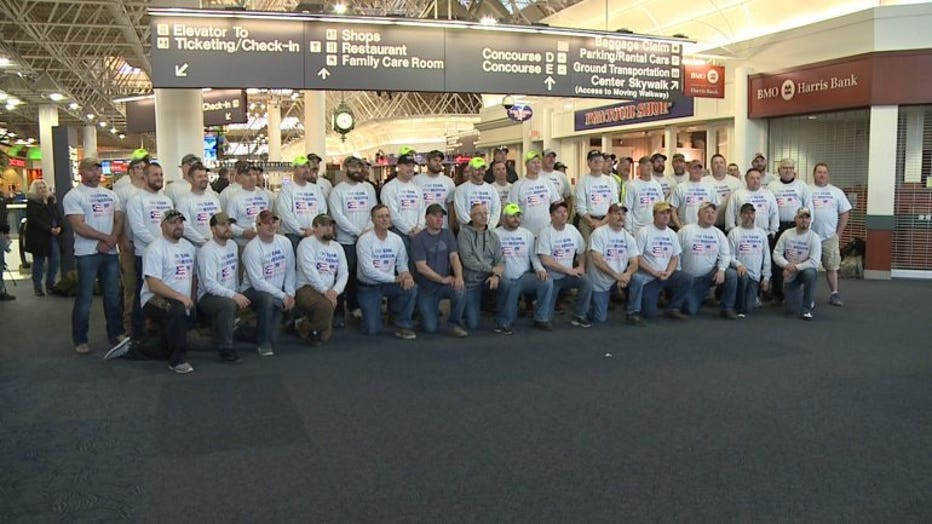 We Energies employees head to Puerto Rico