"Just the beginning:" Crews begin process of removing Sculpture Milwaukee exhibits ahead of winter


MILWAUKEE -- The world's largest outdoor art gallery was being packed up Tuesday, October 24th. The works of art popped up along Wisconsin Avenue this spring. On Tuesday, crews worked to remove the sculptures for winter -- but officials are already planning a comeback.

If the cold, wet, windy weather wasn't enough on Tuesday, with temperatures in the 40s, a sure sign of winter's approach could be found on Wisconsin Avenue.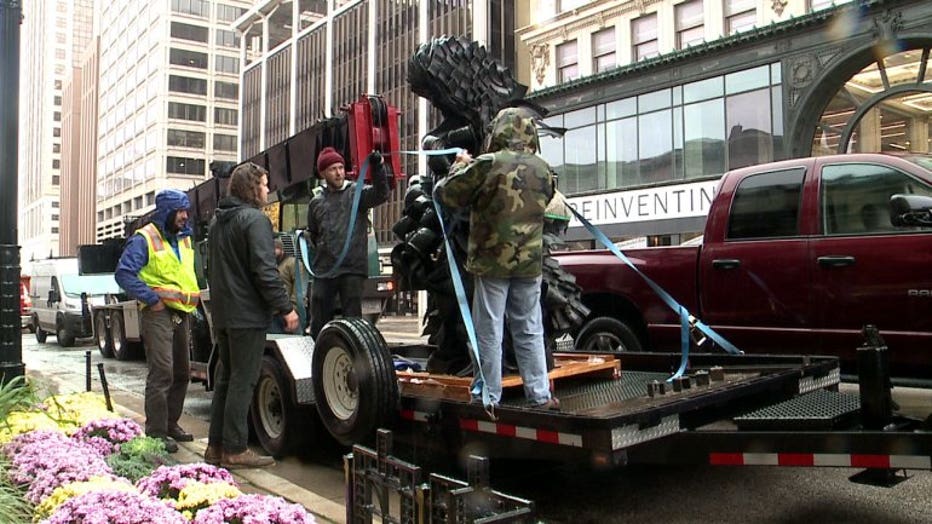 Sculpture Milwaukee artwork coming down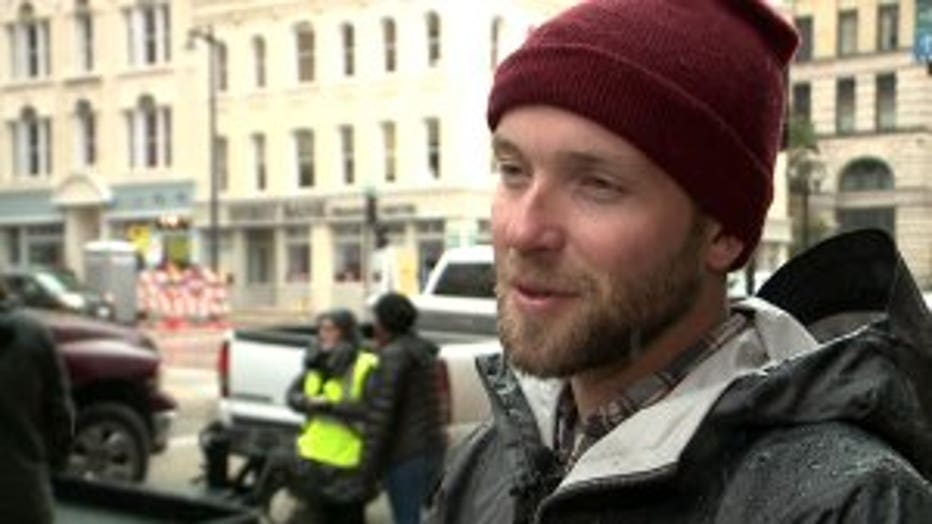 "Fairly simple because we bolted it, protected it with blankets and put it on the back of the trailer," Travus Copeland, moving crew leader said.

The 22 sculptures came from across Wisconsin and around the world -- part of a first-of-its-kind seasonal outdoor exhibit.

"There is going to be like, a network of ants leaving the city with art works in their trucks," Marilu Knope, Sculpture Milwaukee project leader said.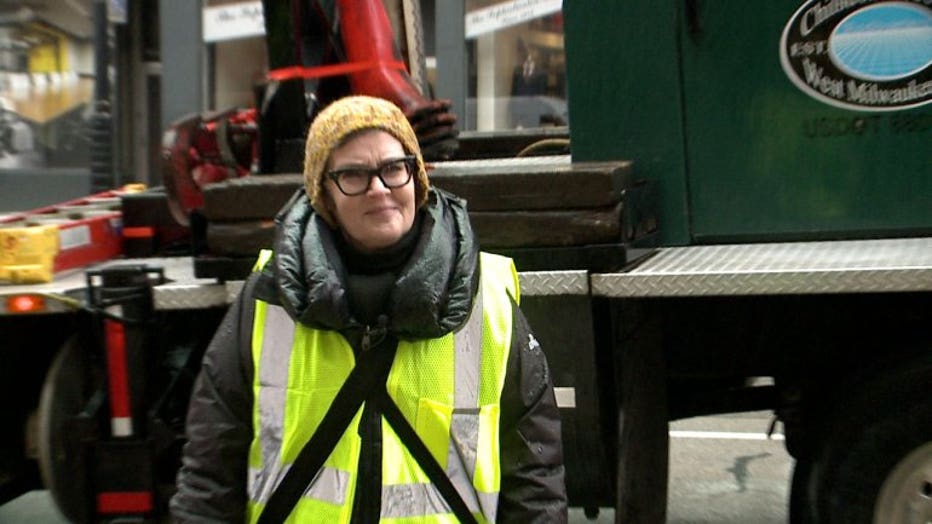 A donor kicked in most of the cash for Sculpture Milwaukee. Knode made it happen.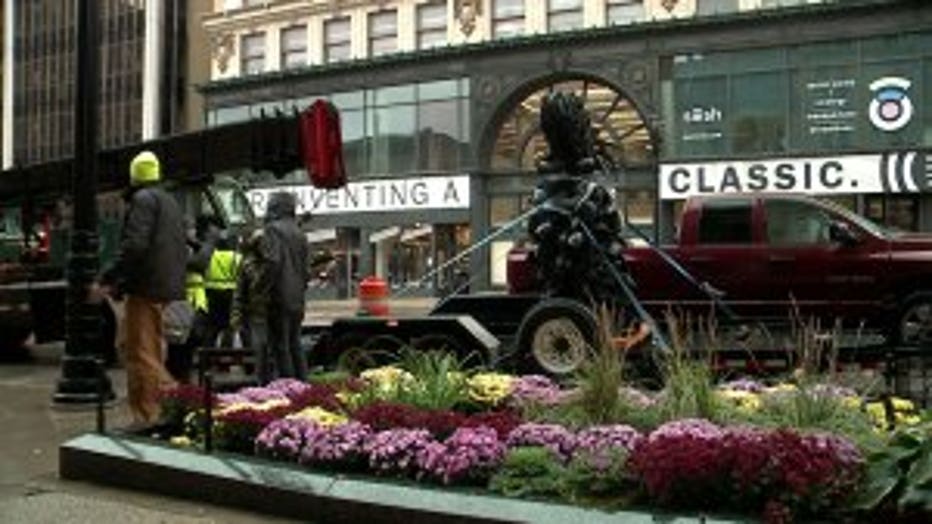 Sculpture Milwaukee artwork coming down


"What really makes Sculpture Milwaukee successful is that people really loved the art. We got a lot of really great people interacting with the art and taking selfies," Knode said.

Removing each piece would be a work of art in itself. A team of artists, a crane operator and city street crews would work together to carefully remove each piece -- one city block at a time.

"It can be challenging," Copeland said.

"We've got another two weeks to go. This is just the beginning," Knode said.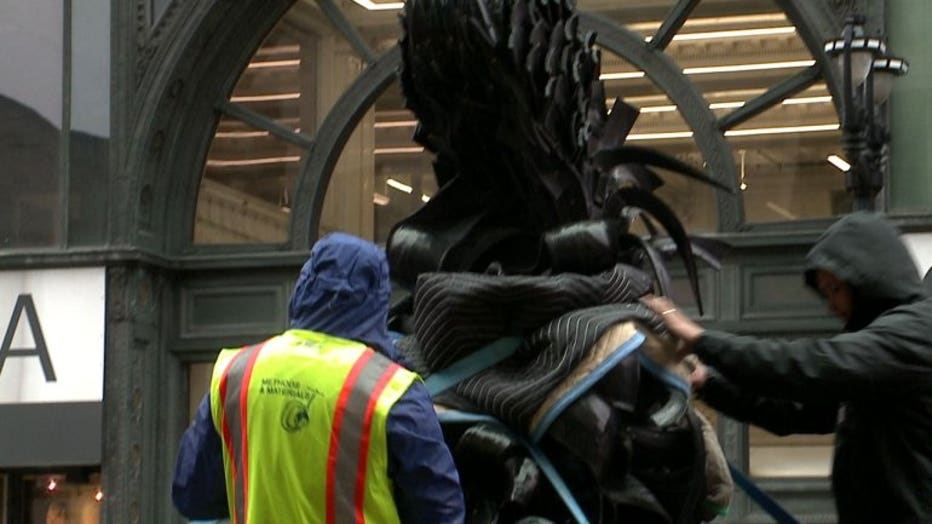 Sculpture Milwaukee artwork coming down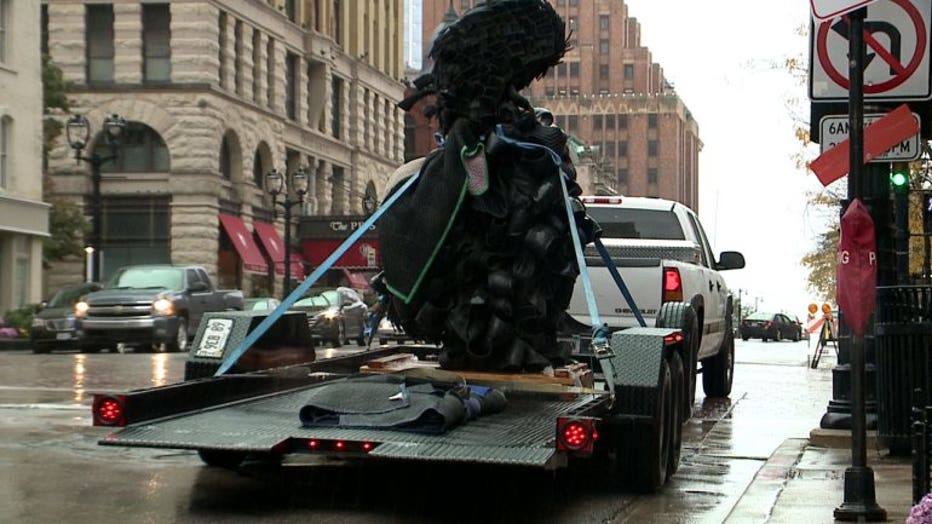 Sculpture Milwaukee artwork coming down


All together, the crew will remove 20 sculptures from downtown Milwaukee, but two are going to stick around a while longer. Zach's Tower on 5th and Wisconsin, and Tower at 3rd and Wisconsin will remain in place until May of 2018, when they are replaced by an entirely new exhibit.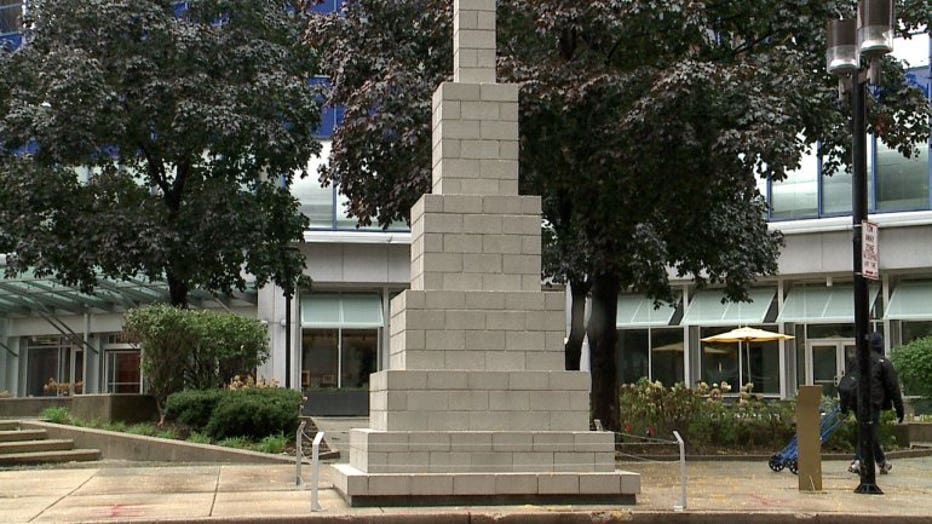 Tower at 3rd and Wisconsin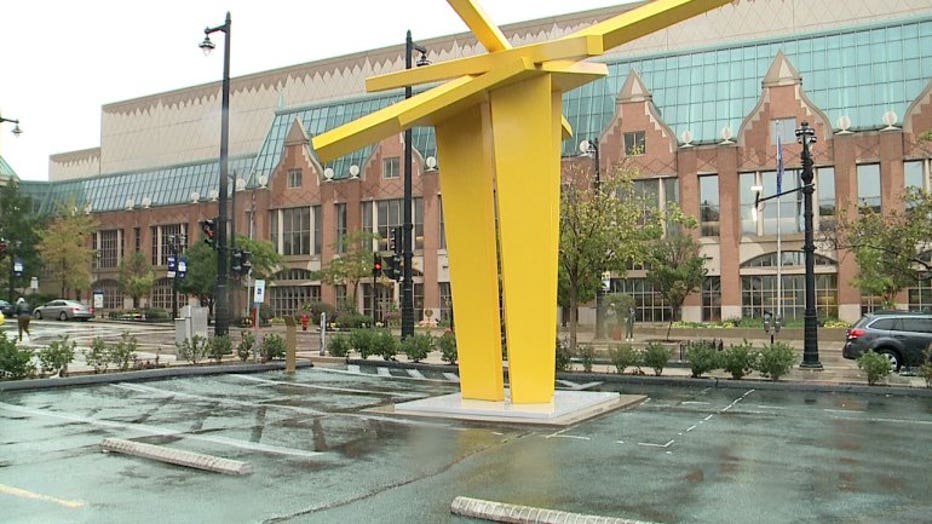 Zach's Tower on 5th and Wisconsi


Those two pieces are up for sale. A percentage of the commission will be reinvested in the project.