"Just shoot her:" 2 charged in connection with gas station robberies in Mequon
OZAUKEE COUNTY -- Two men have been criminally charged in connection with two gas station armed robberies that occurred in the City of Mequon in November. Raymond Hartel, 27, is facing two counts of armed robbery -- and Vincenzo D'amato, 32, is facing one count of armed robbery (as a party to a crime).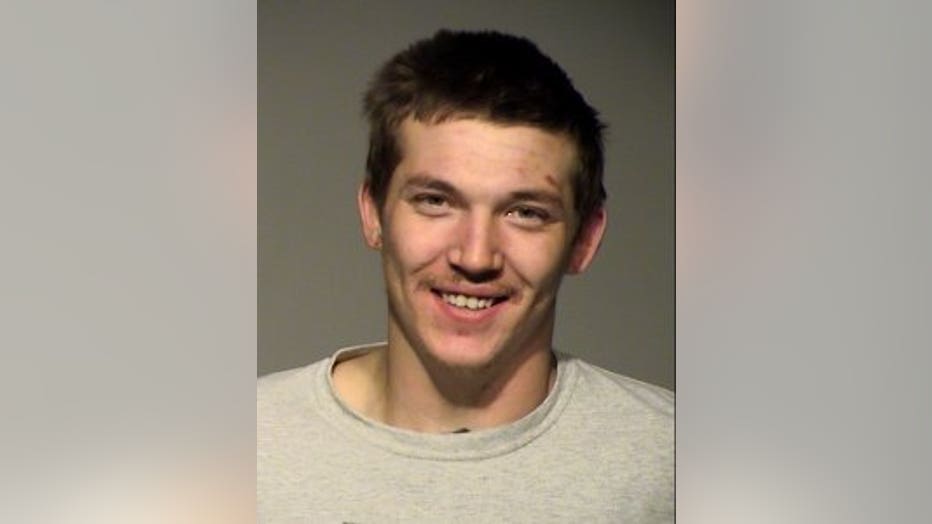 According to the criminal complaint, on November 17th shortly before 6:00 p.m. two men, later identified as Hartel and  D'amato, entered the Clark gas station on Port Washington Road near Donges Bay Road wearing masks.

The complaint alleges that one of the men was armed with what appeared to be a gun. This person jumped the counter and demanded money. In the moments that followed, the second suspect stated, "just shoot her." At that time, the clerk surrendered all of the cash that was present in the gas station.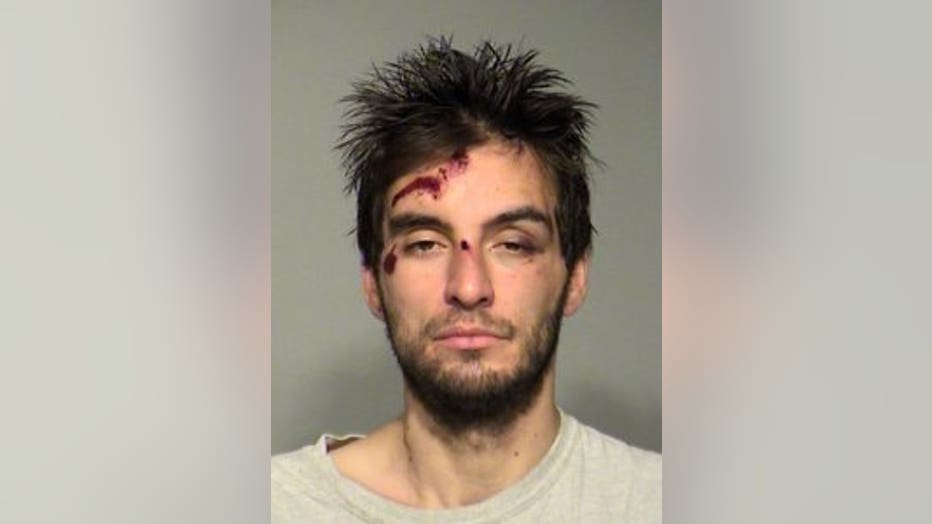 On November 26th, a clerk working at the BP gas station on N. Wauwatosa Road told investigators he heard an individual state, "open the register or I'm going to pop you in the head." Police said it happened around 9:30 p.m.

The clerk told  investigators that at first he thought this was a joke, but when he turned around he saw a man, later identified as Hartel, holding what appeared to be a gun with his face masked. Hartel allegedly said, "give me the whole thing or I'm going to pop you," at which time the clerk surrendered the entire money tray from the cash register, according to the criminal complaint.

The complainant alleges that on November 30th a detective reviewed the store surveillance video from the Saukville Walmart store of approximately 2:30 p.m. on November 17th. In that video, he observed a vehicle enter the parking lot -- which was later identified as belonging to Raymond Hartel's mother. He observed an individual exit that vehicle and go into the gas station wearing  the same clothes that the second individual was wearing in the Clark gas station robbery.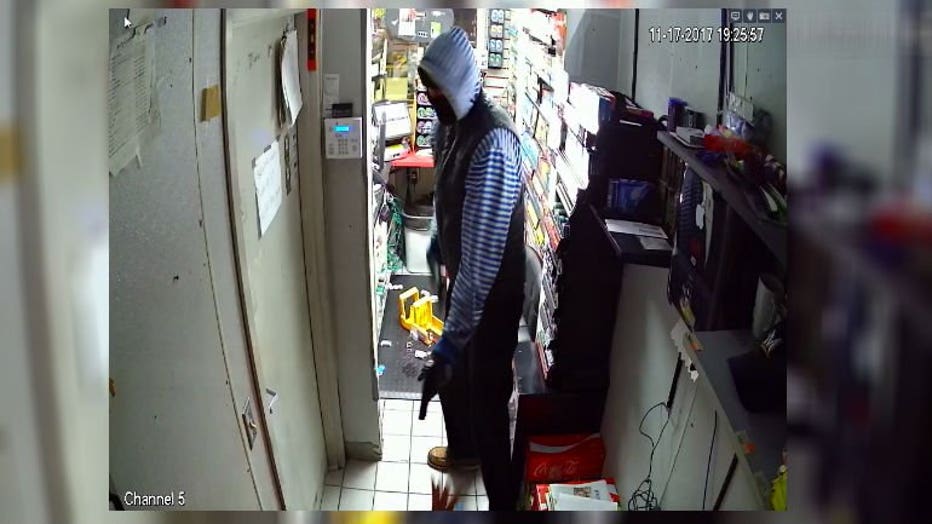 Mequon gas station robbery (November 17th)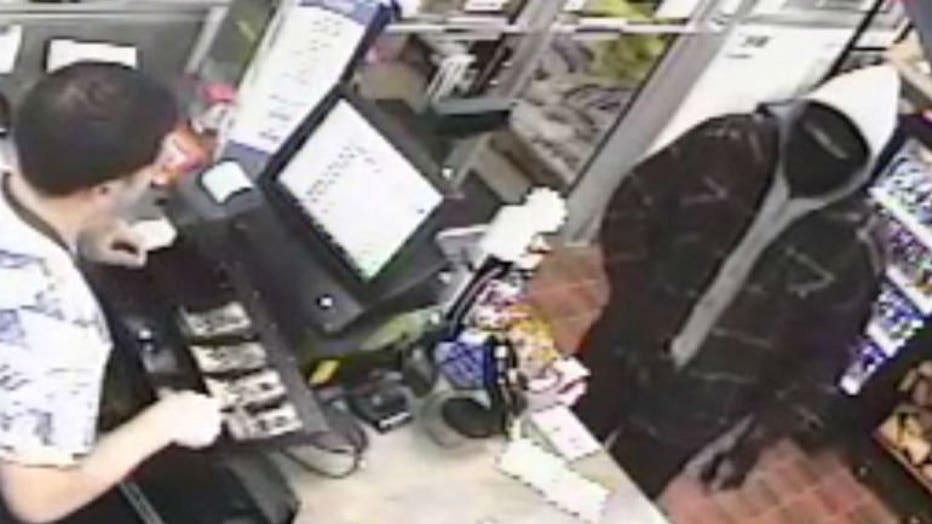 Mequon gas station robbery suspect (November 26th)


According to the complaint, this person grabbed a number of different items and took them to the front counter where he faked scanning them and then left the business without paying for them. One of these items appeared to be a handgun style BB gun.

The video surveillance also identified a unique bracelet that the individual was wearing. The complainant alleges that when Vincenzo D'amato was  arrested in Milwaukee, he was wearing this exact same bracelet.

During an interview with detectives, Hartel confessed to doing numerous robberies of gas stations -- stating that he was on drugs. Hartel stated that his companion in some of robberies was Vincenzo D'amato.