'Just numb:' Jayme Closs' aunts, uncle speak out nearly 1 month after her disappearance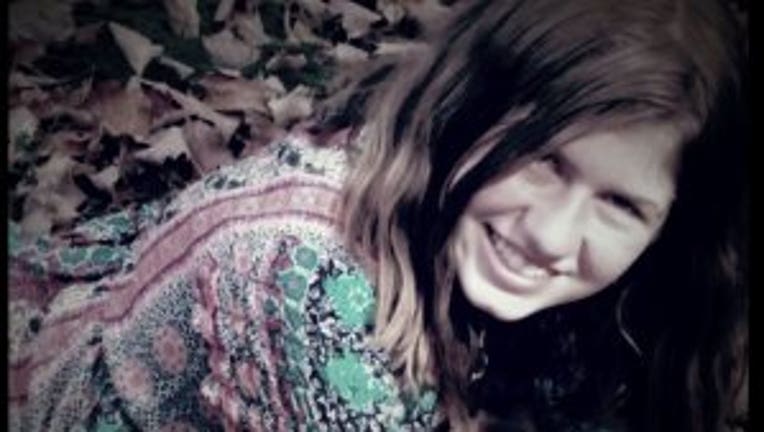 article


BARRON -- Two aunts and an uncle of 13-year-old Jayme Closs, missing since Oct. 15, are speaking out about their niece's disappearance after her parents were found murdered in their home in Barron, Wisconsin.

The Barron County Sheriff's Department offered the most recent update on Nov. 8 -- saying they used a helicopter in the search to look for any changes on the ground, since most of the leaves had fallen from the trees. They noted that "there is a tip that will bring Jayme home," and we continue to look for that tip.

On Oct. 15, deputies responding to a 911 call from the Closs home found James and Denise Closs shot to death, and Jayme Closs missing. Authorities believe Jayme was abducted and have ruled her out as a suspect in her parents' deaths.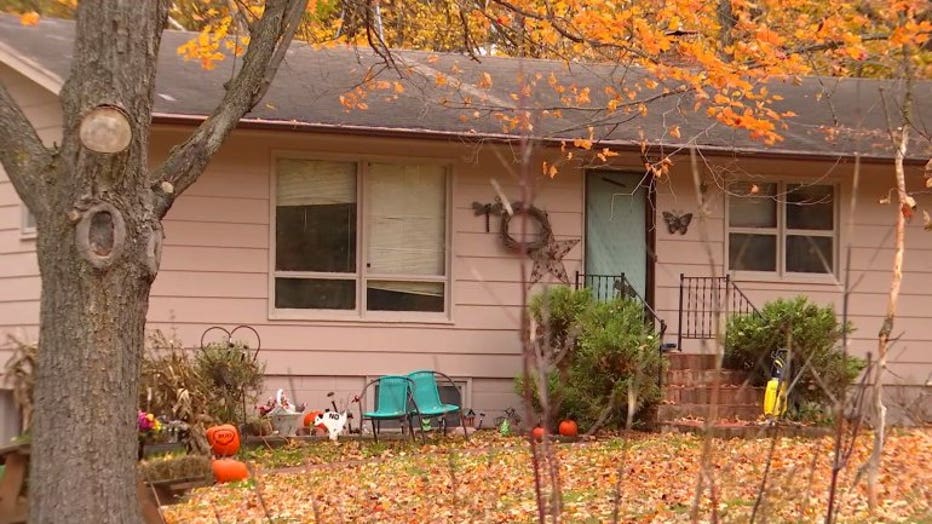 Closs home in Barron, Wisconsin


KMSP's Paul Blume interviewed Suzi Allard and Jennifer Smith, Jayme's aunts, and Steve Naiberg, Jayme's uncle on Nov. 12.

Paul Blume: "Do you guys have your own suspicions?"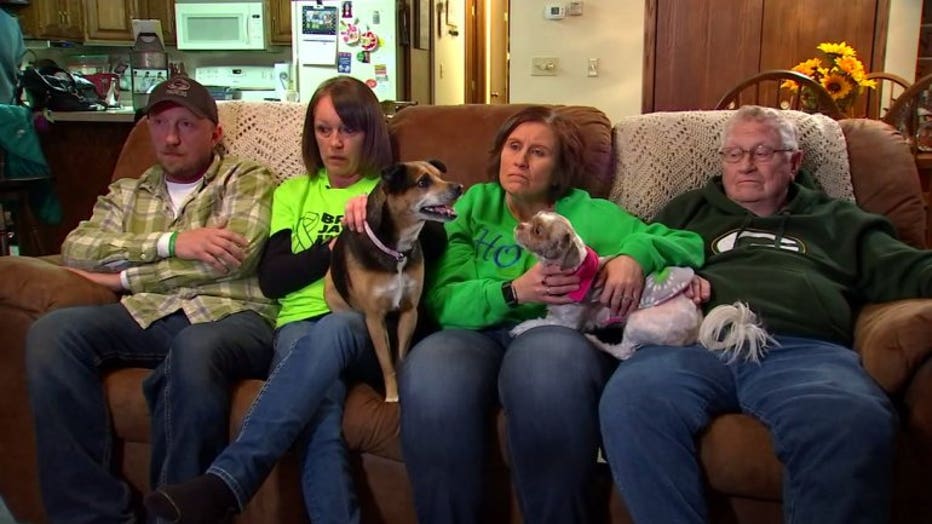 "Our minds go 24/7. Every single thing. Constant headache. Been everywhere," said Allard.

Jayme's loved ones have compared it to sleep-walking. They said they've been in a constant daze since their world was flipped on its head on Oct. 15.

"If you're just dealing with anger, that's one thing, but we're dealing with fear, sadness, anger -- so many emotions that hit you all at once. Just numb. Don't know where to go," said Naiberg.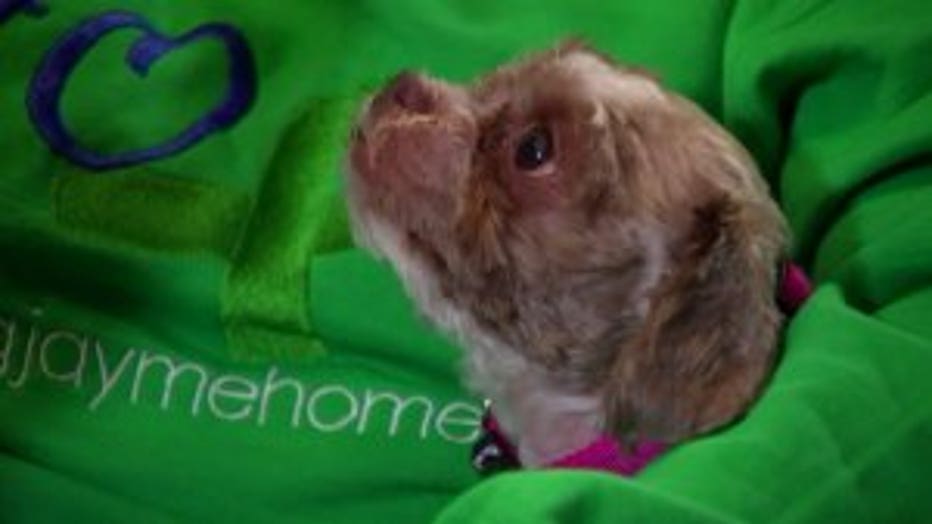 Naiberg is Denise Closs' brother. The 911 call on Oct. 15 came from Denise's cellphone. No one spoke directly to dispatchers. When deputies arrived, Closs was gone, as was the apparent murder weapon. An Amber Alert remains active for the 13-year-old girl, and her family is convinced she's out there somewhere -- alive. They said her dog Molly is waiting for her.

"We just want Jayme home. We want to know why all of this happened. Just wish we had some answers -- and hoping for that miracle of Jayme coming home," said Jennifer Smith.

Blume asked Jayme's loved ones about the day that led up to the shocking crime. There was a family birthday party at Jennifer Smith's home, Jayme's aunt, on the other end of Barron. Jayme and Denise were there. They said Jayme was a little quiet, which they said was normal. Mom and daughter headed home around 4 p.m., and the tragedy would unfold less than 10 hours later.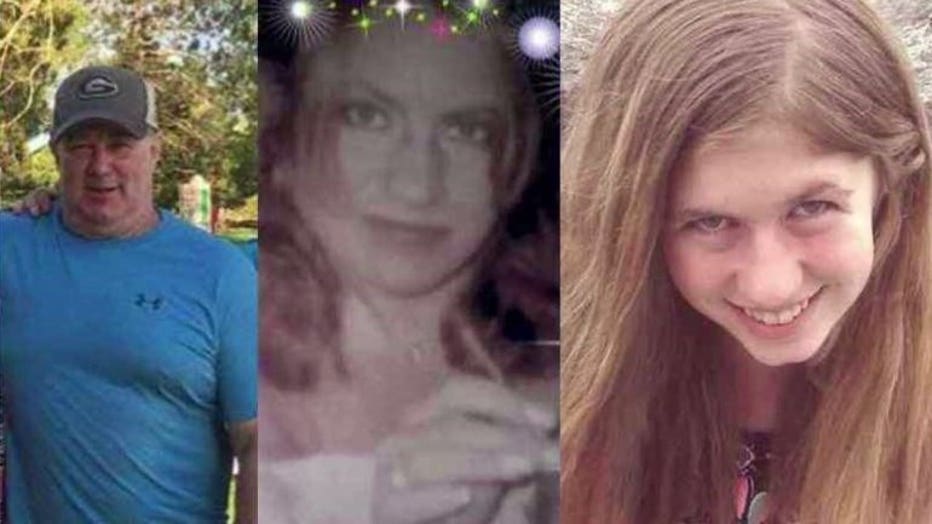 James, Denise and Jayme Closs


"I'll never forget when we left. Will never forget Denise at the car door -- big old smile," said Allard.

The family said Denise followed up with Sunday evening phone calls with them -- and everything seemed normal. They believe the attack was planned and the family was targeted. They recently returned to the Closs home in search for answers of their own.

"It brought up more questions for us, brought up more questions. Hard. Very hard. Really hard," said Allard.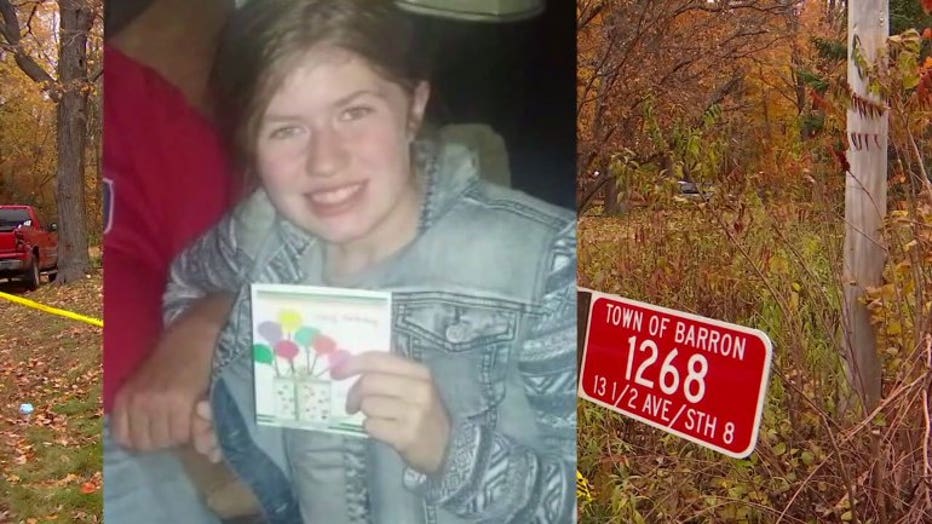 The family said while the community support in Barron has been overwhelming, the rumors in the case on social media have really hurt them. One that they've dismissed angrily is the idea that Jayme had some secret boyfriend.

They've asked the world to keep their eye on the ball -- and focus on bringing Jayme home.

"There has to be something out there. Someone has that one bit of information that we need to come forward with. It has to be," said Allard.