"Just horrible:" 82-year-old woman dies after being pulled from vehicle submerged in pond


CUDAHY -- An elderly woman died Tuesday, July 21st at the hospital, after crashing her vehicle into a retention pond at a condominium complex in Cudahy.

The Cuday Police Department received a 911 call around 8:23 a.m. Tuesday. The caller reported a vehicle was submerged in a retention pond located on the property of the Walnut Ridge Condominium Complex. The caller did not know if the vehicle was occupied.

"As I turned to go in the house, I happened to see down in the pond, a car. That's when I called 911," Judy Hitt said.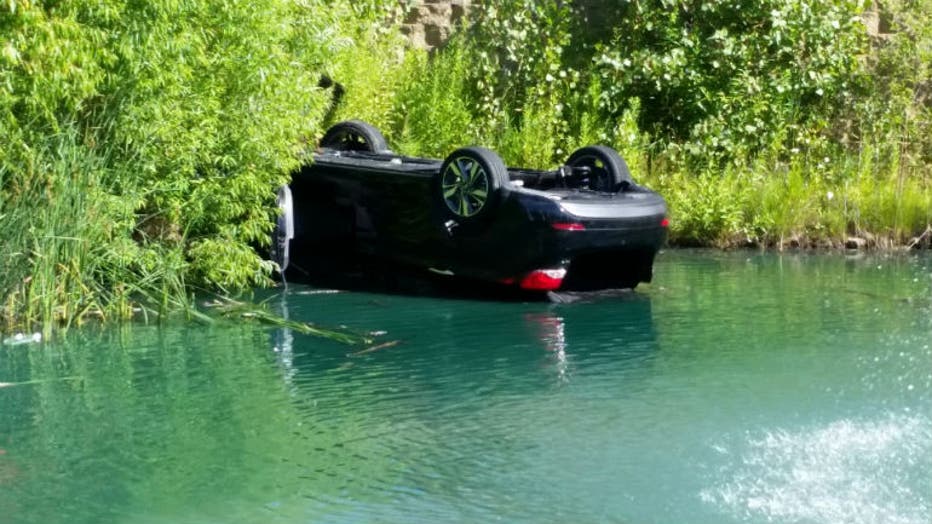 Vehicle submerged in retention pond at a condominium complex in Cudahy


When officials arrived on scene, they located an 82-year-old woman inside the vehicle. She was taken to the hospital, where she later died.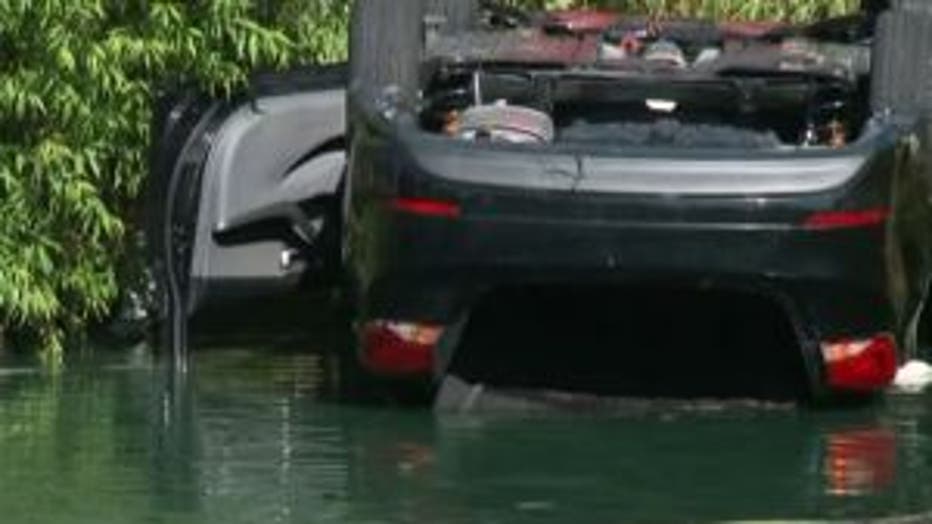 Police tell FOX6 News the woman was at the complex to see a friend.

Authorities are calling this a tragedy. They say the driver went over parking bumpers, over a retaining wall and into the pond.

"Where then, the vehicle flipped over onto the roof," Melissa Mueller with the Cudahy Police Department said.

Mueller says apparently, the 82-year-old woman accelerated full throttle instead of braking.

Hitt says two landscapers tried to rescue the driver.

"They ran down the hill and they went to the car and the lady was alive -- but they couldn't get the door open," Hitt said.

"We had a Cudahy police sergeant and a firefighter enter the pond and they were able to cut the victim free from her seatbelt and bring her out of the pond," Mueller said.

The 82-year-old woman died around 9:30 a.m. at the hospital.

"Just horrible," Hitt said.

The Wisconsin State Patrol was on scene reconstructing the accident. This incident is under investigation by the Cudahy Police Department and the Wisconsin State Patrol. But so far, investigators have ruled out any malfunction involving the 2015 vehicle involved.

FOX6 News is not naming the driver to give police time to notify her family.

An autopsy is scheduled for Tuesday. That will help to determine whether the driver experienced any sort of medical issue.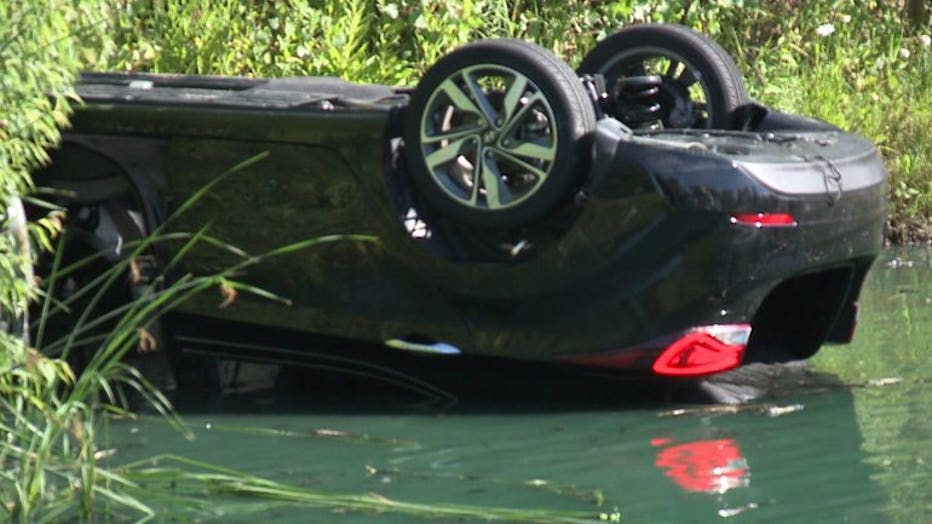 Car into pond at condo complex in Cudahy