'Just hitting redial:' Unemployed workers frustrated by lack of response on benefits claims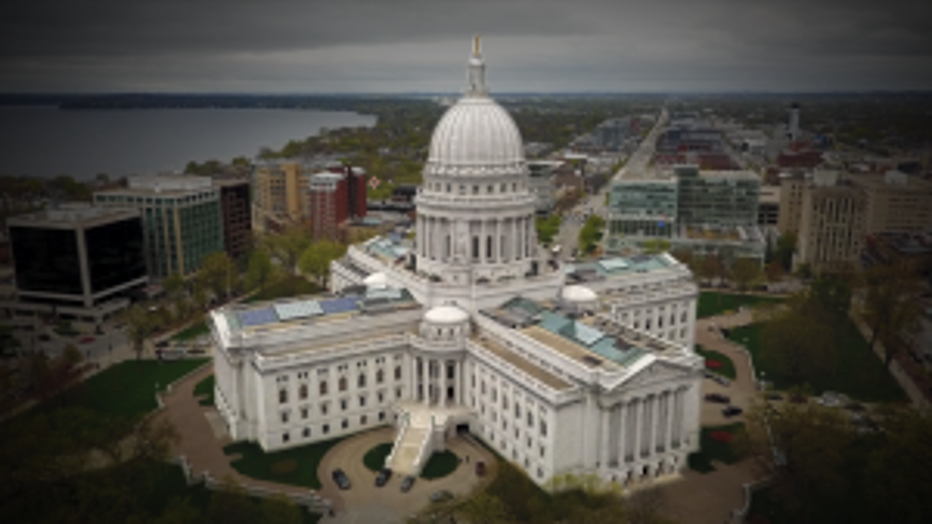 MADISON -- Wisconsin struggles to pay unemployment benefits. Since March 15, some 728,000 weekly claims are still unpaid.  The state says it rejected about 11 percent of claims. But that still leaves many wondering -- where's the money?

FOX6 News has been flooded with calls and messages about busy signals, no pay, and no answers.

"Oh, I've sat and down it for four or five hours at a time. I'll literally be sitting there reading a book and just hitting redial. And I've never gotten through," said Jennifer Bateman.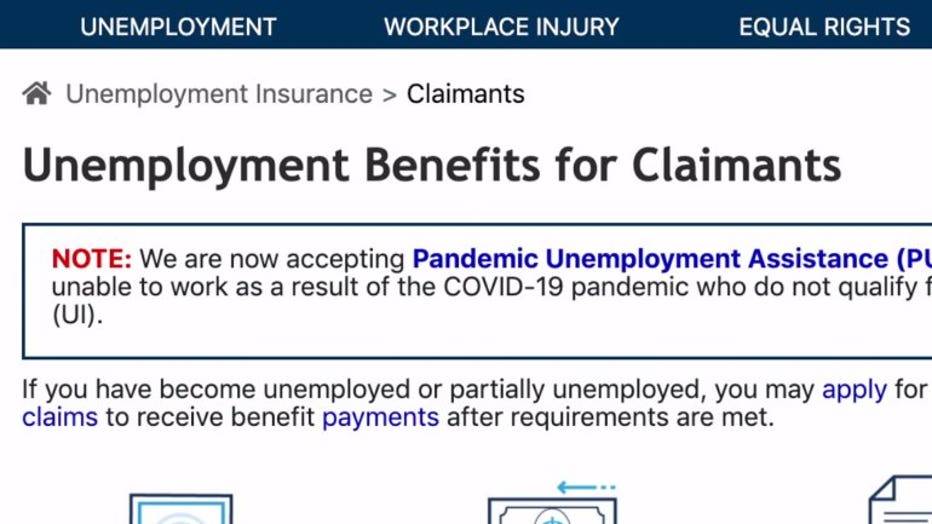 Bateman is furloughed from a marketing company. She has not received a dime of unemployment -- not the state maximum of $370 nor the temporary federal add-on of $600 a week.

"I just would like an answer whether they are going to deny or accept my unemployment," Bateman said.

Wisconsin was also the last state in the county to pay out the additional federal unemployment benefit of $600 a week.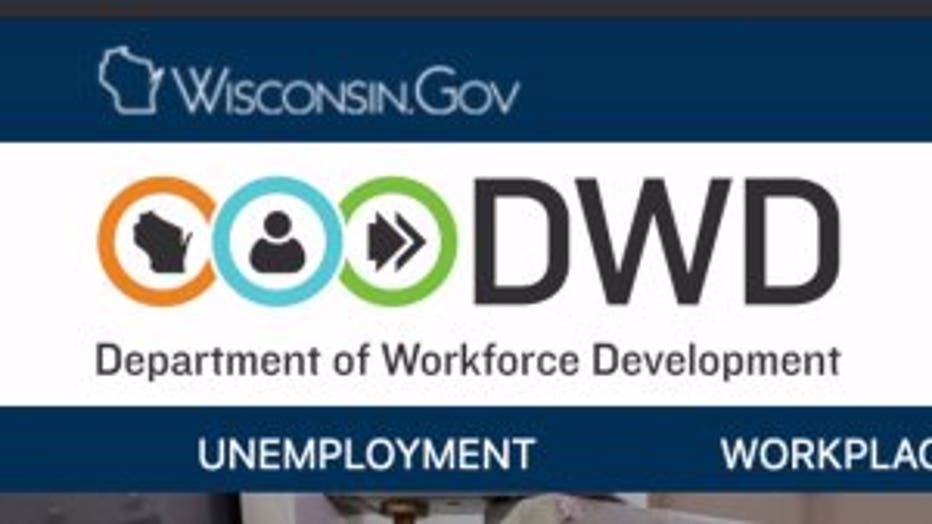 Wisconsin senators are now grilling the secretary of the Department of Workforce Development.

"Why are people working 7 to 5 on the phone when we got people waiting eight weeks to get a paycheck that they need, to make ends meet and literally put food on the table?" asked State Sen. Chris Kapenga (R-Delafield).

He continued, "We should be having people man the phones 24 hours a day, seven days a week and do what we got to do to get `em in, because we have state workers sitting here getting paid to do nothing. Get them in and tell them, 'You`re going to have to work a second shift this week.'"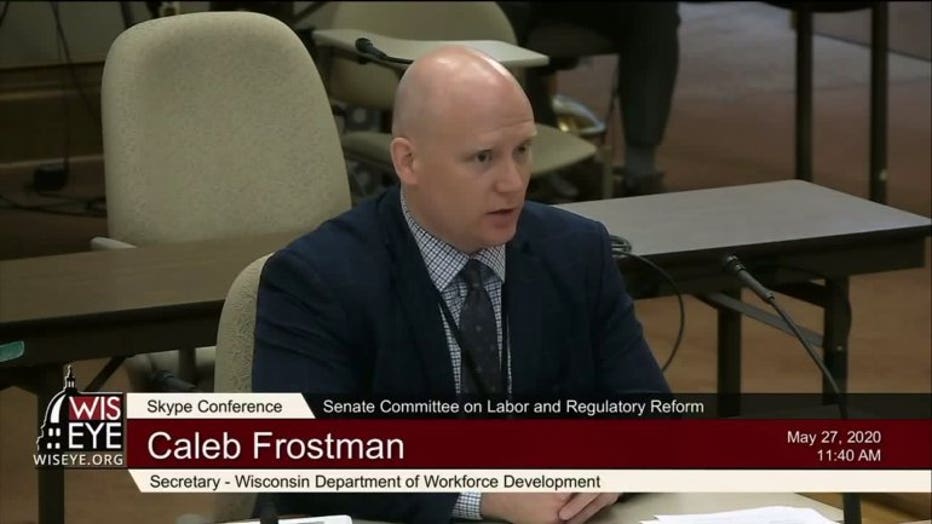 Secretary Caleb Frostman blames old tech, limited workers, and an outdated benefits system. This, as the state deals with the worst unemployment since the Great Depression.

"Our call systems were not built to handle 5.8 million calls a week, which is a 20,000 percent increase over last year's busiest week," Frostman said.

Responding to the request to have DWD take calls all day, Frostman rebutted, "Our mainframe, due to it`s antiquated nature, does get shut down for a number of hours a day, I don`t know the exact, maybe 10 or 12."

To solve the problems, he points to adding more workers, transferring people in from other state departments, as well as contracting with a call center.