'Just an amazing thing:' 14-year-old Hartland boy builds book crates for kids


MILWAUKEE -- Nearly 100 Milwaukee children now have a special place in their homes dedicated to reading -- and it's all thanks to one ambitious 14-year-old boy.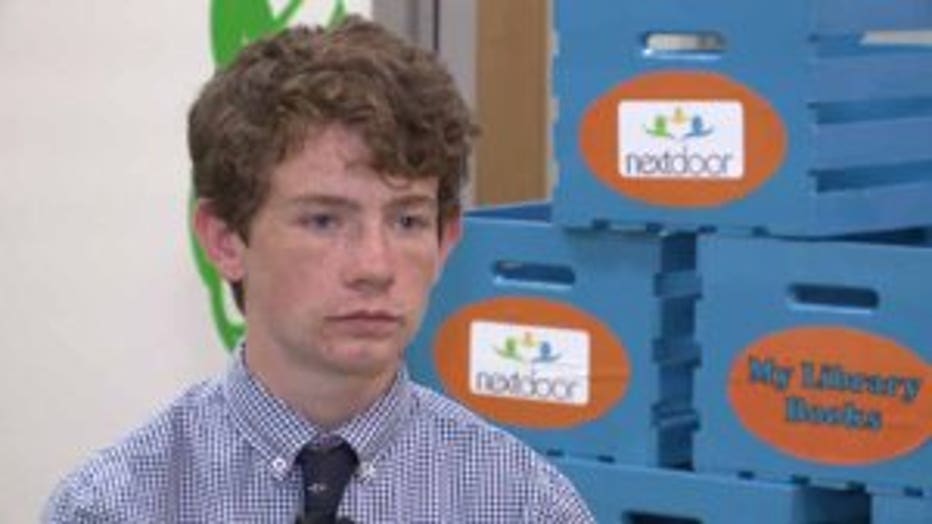 Cazzy Major didn't spend his summer like most teens do.

"For him to think, gosh, what am I going to do this summer? I'm going to dedicate my time to making these home libraries for children," said Cristina Crogan, Next Door's VP of Development and Communication

For three months, the Brookfield Academy freshman rounded up 100 crates and more than 500 books for families at Next Door in Milwaukee.

"Came up with these and painted them and decoupaged 'my library books' and 'Next Door' on the other side," said Cazzy Major, Brookfield Academy freshman.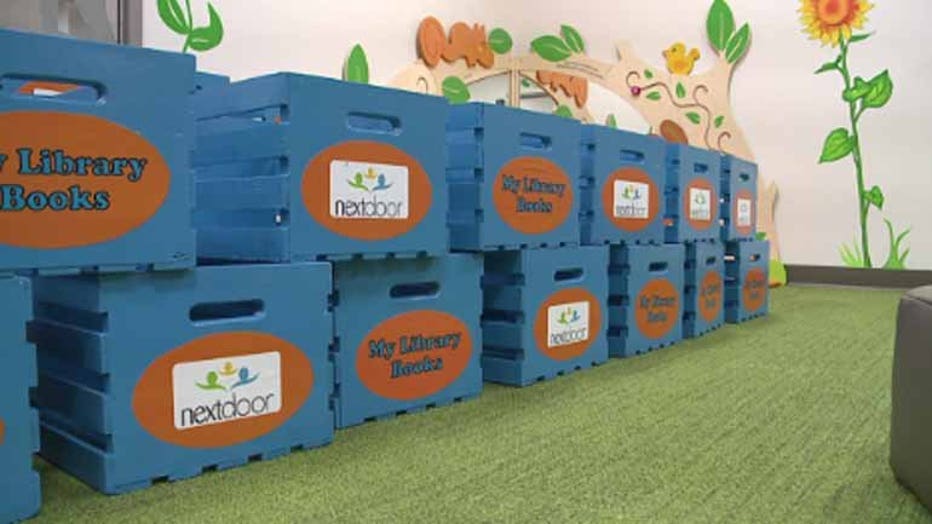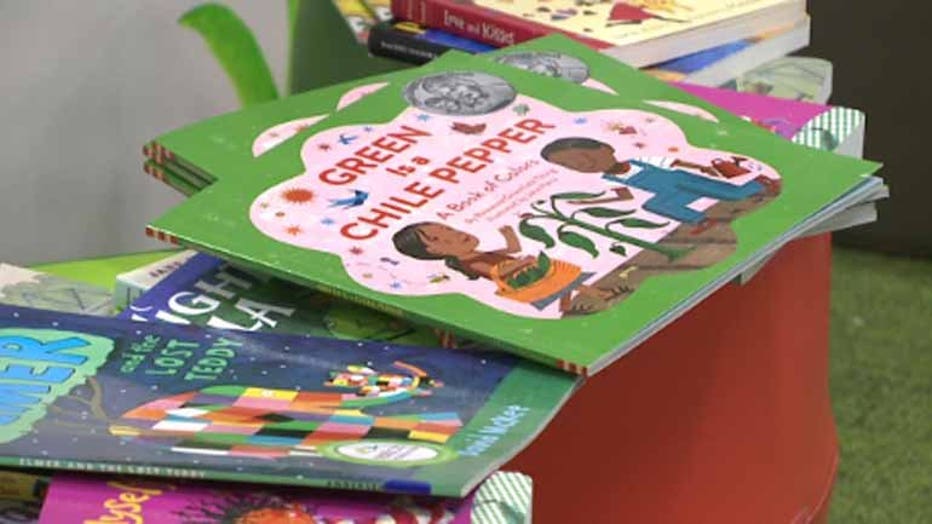 On Friday, Sept. 14, he distributed the home libraries and books to children and their parents.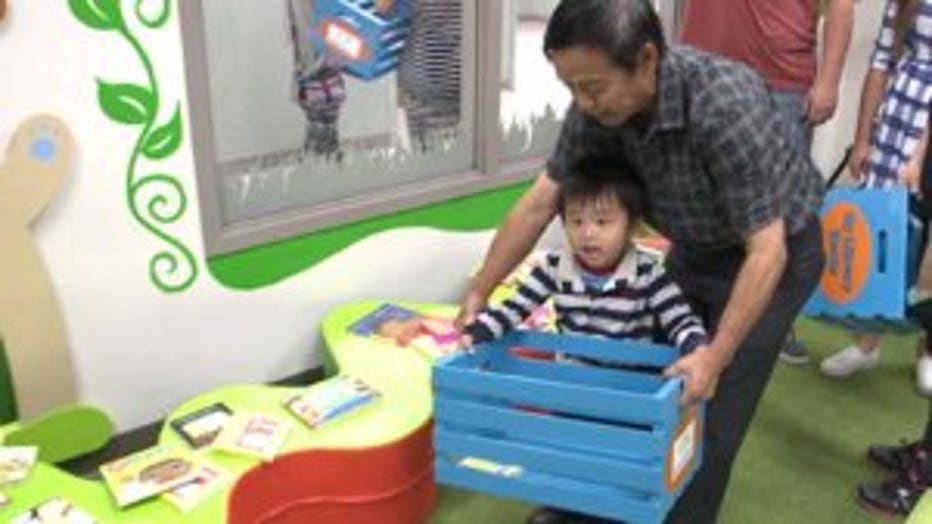 "So having books in the home, there's research that shows how important that is to long-term literacy and development," said Crogan.

Major had learned about the need to build childhood literacy -- and decided to give back for his Eagle Scout service project.

"That's just an amazing thing for someone, especially in high school, to be thinking at that community level," said Crogan.

He enlisted his fellow troop members and family to help.

"It was crazy to see the end result, 'cuz it was hard this summer, and this just made it worth it," said Major.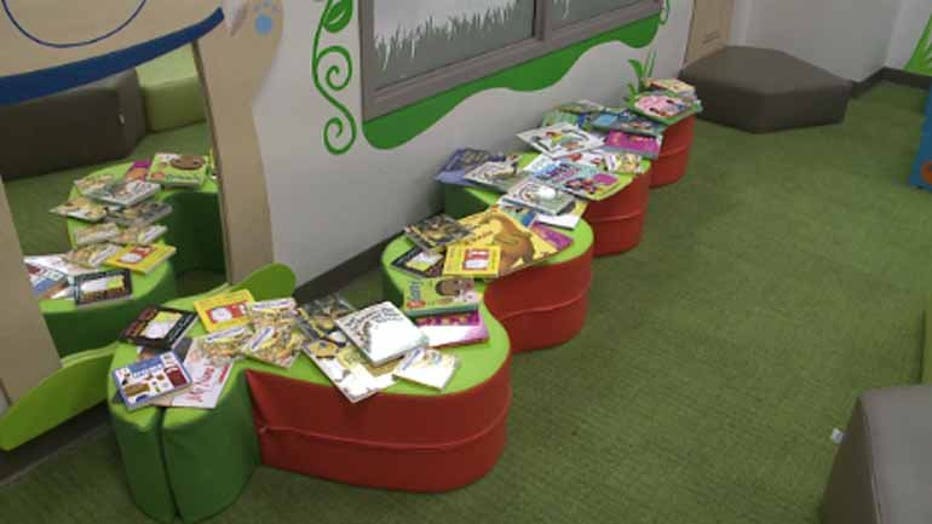 For some children, it will be their first home library.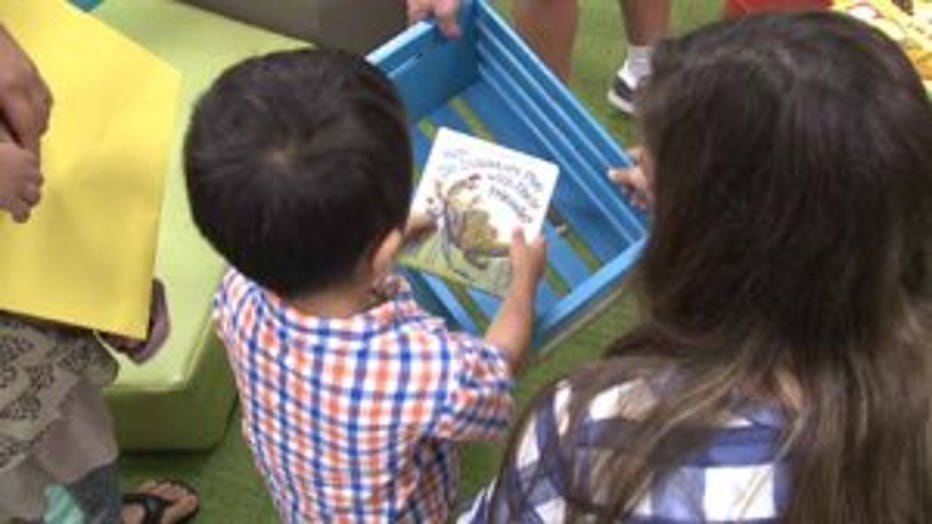 "This was an opportunity for our home-based families to have a home library, a special place to put their books," said Crogan.

Each Thursday, Next Door hosts its Books for Kids program in its community library located at its 29th street location (2545 N. 29th St.) from 2-5:45 p.m. Each person who attends – even adults – gets to choose two books to take home!

Next Door is always looking for gently used and new book donations, and volunteers to read to the students.