'Just a great story:' LeRoy Butler speaks to Milwaukee students about anti-bullying campaign


MILWAUKEE -- LeRoy Butler on Thursday, Nov. 21 visited New Testament Christian Academy in Milwaukee to speak to students about his anti-bullying campaign. The campaign is called "Butler vs. Bullying."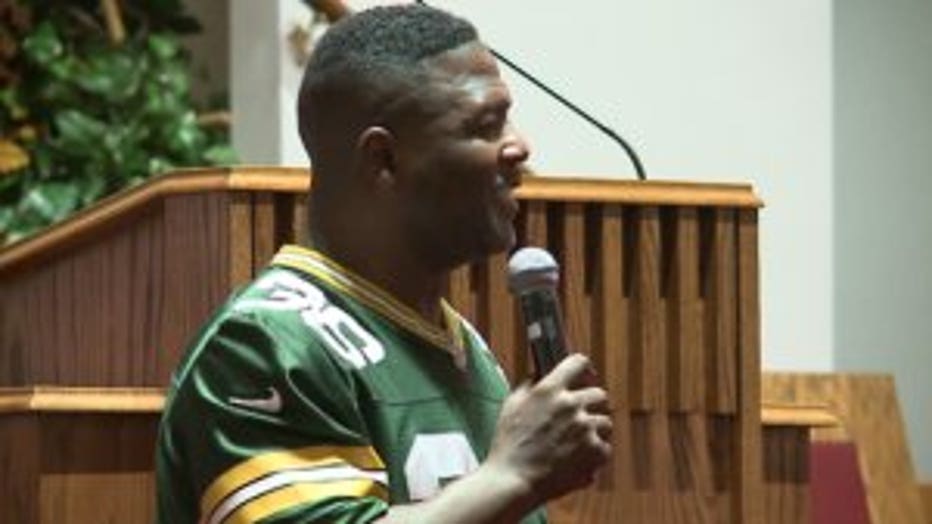 It wasn't always cheers and high-fives for LeRoy Butler.

"Just because you see this jersey, don't mean I had it great growing up," said LeRoy Butler.

Butler was at New Testament Christian Academy to share his story of becoming an NFL player after being bullied growing up.

"When they hear the story, it's just a great story. Bullying is just a part of it," said Butler.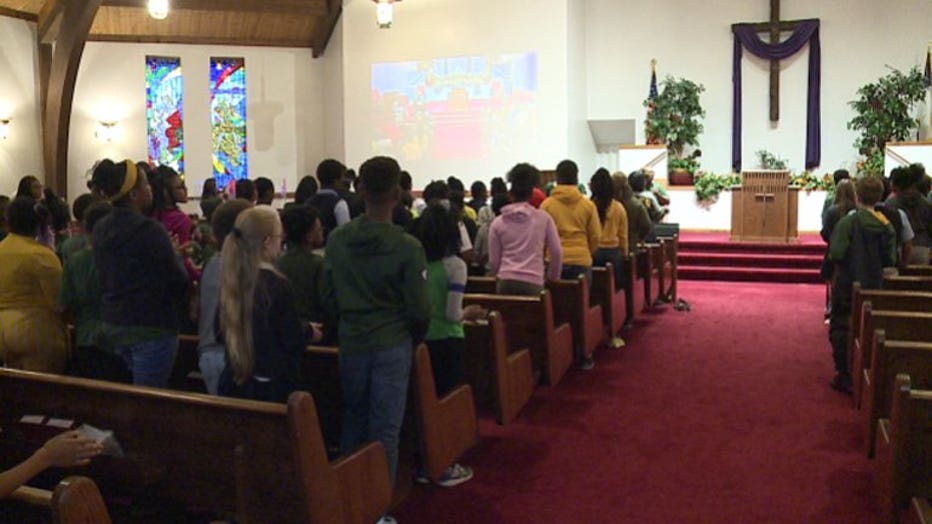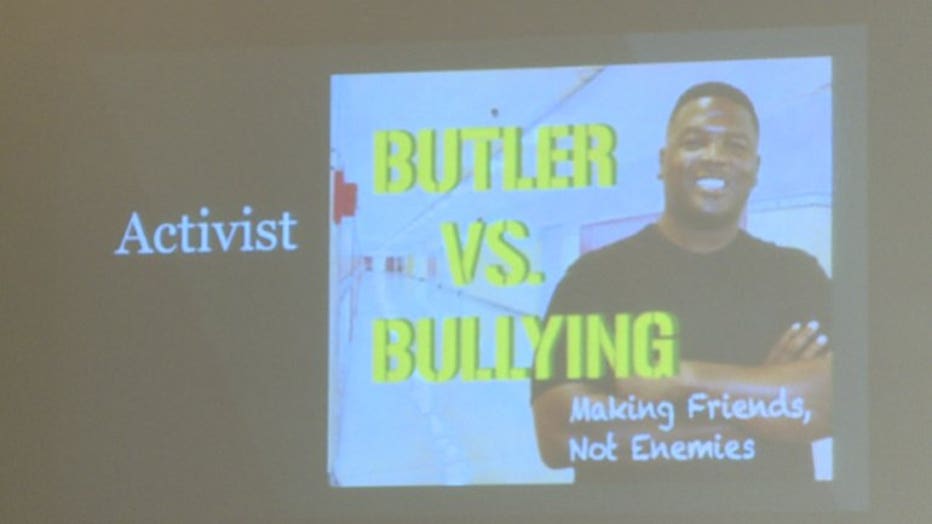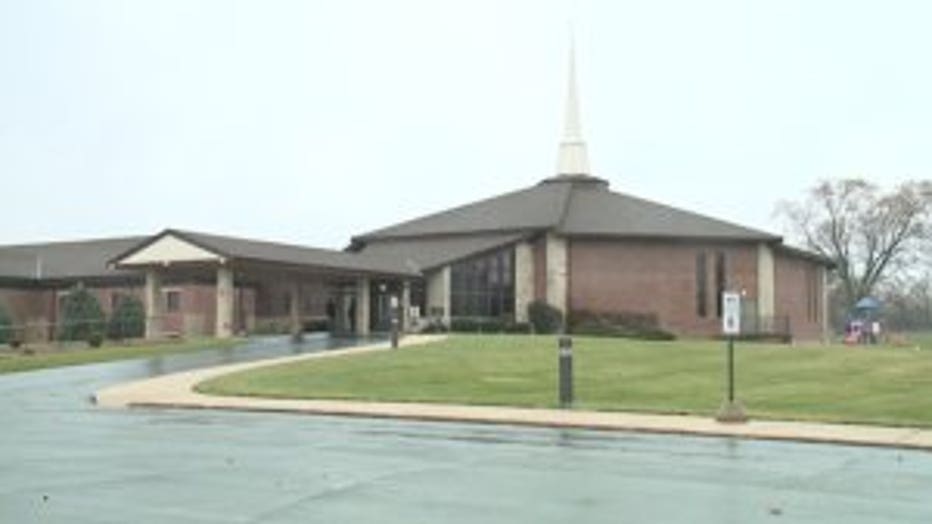 New Testament Christian Academy


This is one of many schools Butler has visited as part of the Butler vs. Bullying Campaign. He says he is on track to reach more than 100,000 students by next year.

"I'm trying to teach them to be mentally tough enough to just ignore it. It don't apply to me. Let it fly," said Butler.

After the speech -- the students left feeling ready to apply his message.

"When people bully you, you don't have to entertain them. Just focus on what you really want to do," said SaRi Malone, 7th grade student.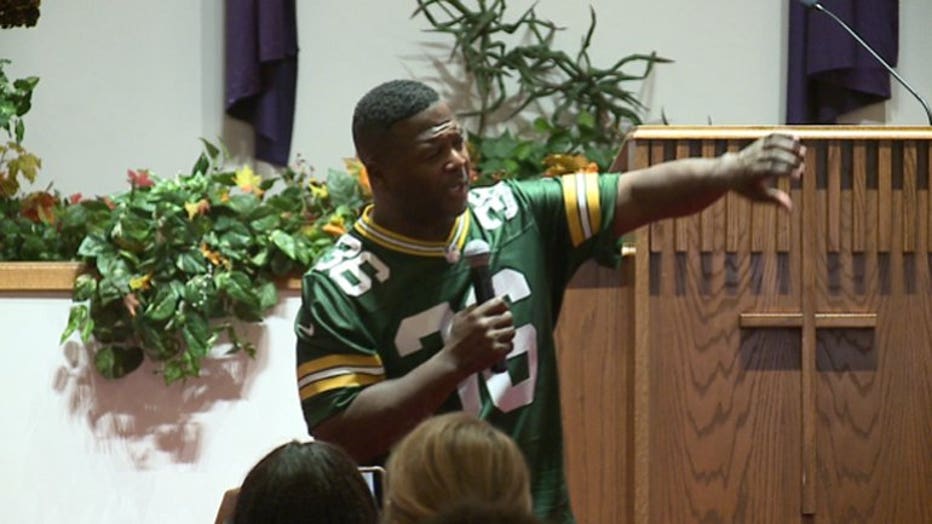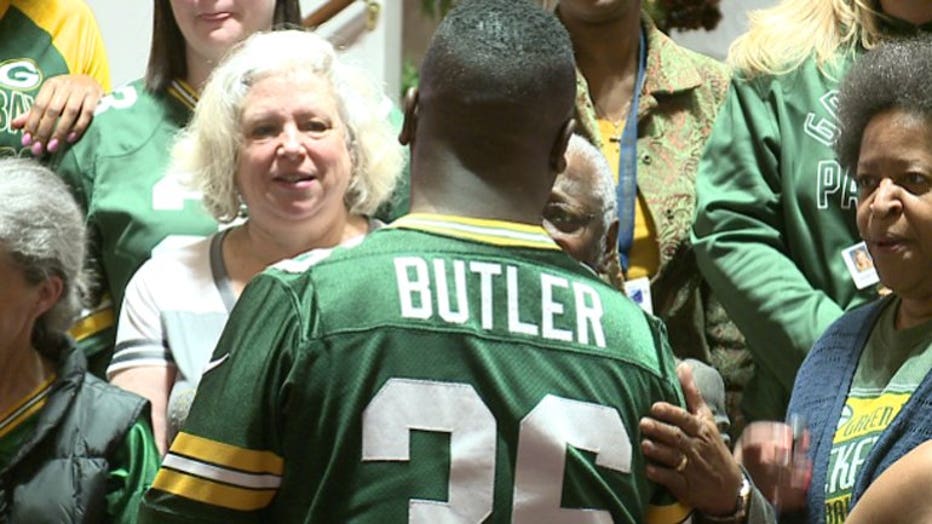 "When you get bullied, it doesn't mean that you're going to be bullied for the rest of your life," said Caleb Cameron, 3rd grade student.

"I think we should stand up for one another instead of put each other down and hurt each other," said Kylah Alexander, 7th grade student.