Jury trial underway for Kris Zocco, believed to be the last person to see Kelly Dwyer


MILWAUKEE COUNTY (WITI) -- Charged in two separate cases — one involving possession of drugs and another involving possession of child pornography, he's also the man believed to be the last person to have seen 27-year-old Kelly Dwyer, who disappeared last October. Kris Zocco's jury trial began Monday, November 10th.

The jury trial began Monday morning -- with jury selection. Eight women and five men have been selected to serve -- and one of them will be an alternate.

Zocco does not face any charges in connection with the disappearance of Kelly Dwyer.

In the initial case filed against him, Zocco faces the following charges:


In a separate case, Zocco faces 17 counts of possession of child pornography.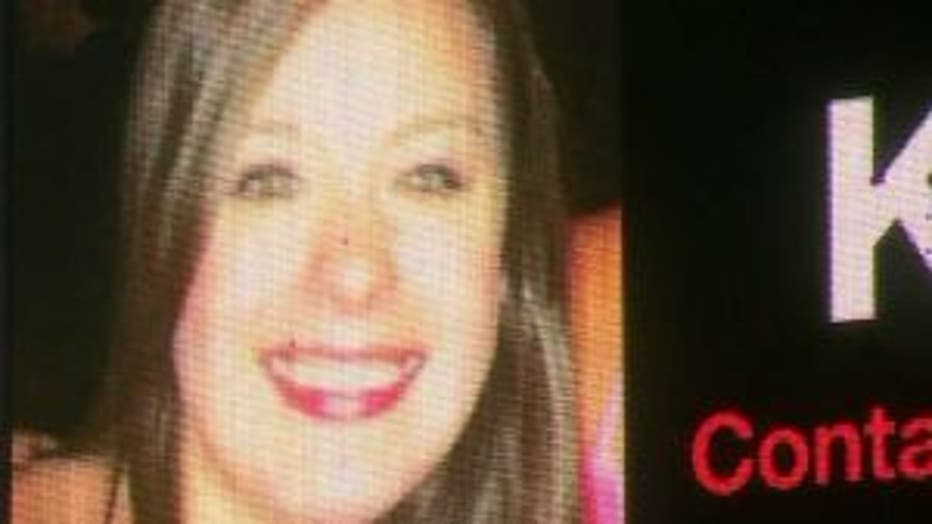 It has been a little more than a year since Kelly Dwyer went missing. Her whereabouts remain unknown.

Zocco has been questioned as to Dwyer's disappearance, and the charges he faces are related to what police say they discovered in their search for Dwyer. Investigators say they found numerous images of child pornography on Zocco's computer and drugs and drug paraphernalia in his East Side apartment.

During jury selection, Kris Zocco's attorney asked potential jurors whether they've ever downloaded a virus by mistake. Responding to the child pornography charges filed against him, the defense has implied Zocco had so much on his computer he didn't know what was on it -- despite the fact that Kris Zocco works as an IT professional.

"He did find 22 different videos with child pornography -- with one as young as one year of age or toddlers and pubescent or prepubescent children -- all girls, being sexually assaulted in various ways by male subjects," prosecutor Sara Lewis said in court Monday.

"Not only does my client not have to prove his innocence, he does not have to testify," Zocco's attorney Dennis Coffey said.

On Monday evening, the first witness was called in Zocco's jury trial.

Monitor FOX6 News and FOX6Now.com for updates on this developing story.

CLICK HERE for further coverage of the disappearance of Kelly Dwyer via FOX6Now.com.

CLICK HERE for further coverage of the charges faced by Kris Zocco via FOX6Now.com.