Jury trial to begin as part of inquest into death of inmate Terrill Thomas at Milwaukee Co. Jail
MILWAUKEE -- The jury trial begins Monday, April 24th as part of an inquest into the in-custody death of Terrill Thomas. Thomas died in the Milwaukee County Jail in April of 2016. His cause of death was ruled "homicide by dehydration."

The jury will review the circumstances of Thomas' death and decide whether charges are warranted against jail staff.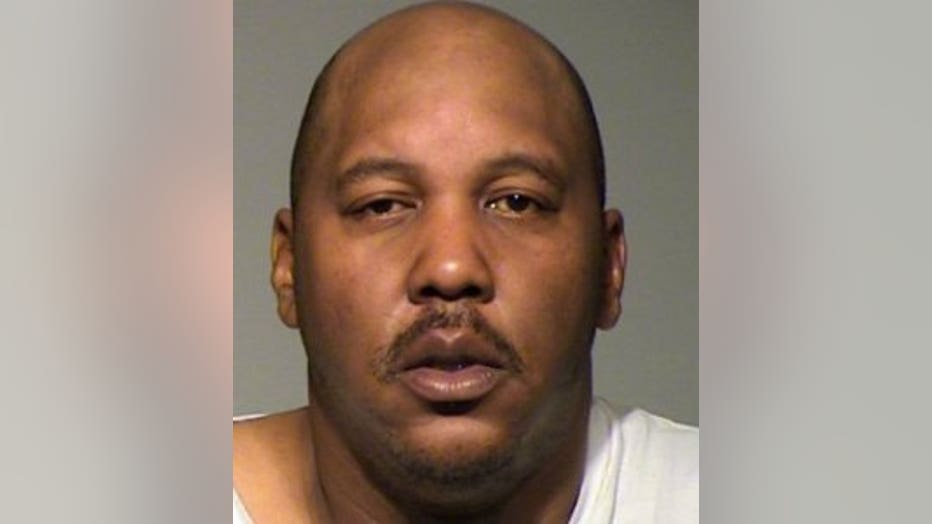 The Milwaukee County District Attorney's Office asked for this inquest in February.

38-year-old Terrill Thomas was jailed in connection with a shooting inside the Potawatomi Hotel & Casino in April of 2016. He faced felony charges in the case, but on April 24th, 2016, he was found dead from dehydration inside his cell.

Milwaukee County prosecutors in March filed a motion as part of this inquest arguing the law "requires jailers to safeguard the lives entrusted in their care." They said not doing so is a Class I felony.

"We see what happened as a completely preventable death and a grave injustice of a mentally ill man. He was in a mental health crisis, he needed help. He didn't need to be punished by throwing him into a solitary unit without water," said Erik Heipt, attorney for Thomas' family.

Thomas was one of four people (including a newborn) to die at the Milwaukee County Jail within a six-month period in 2016.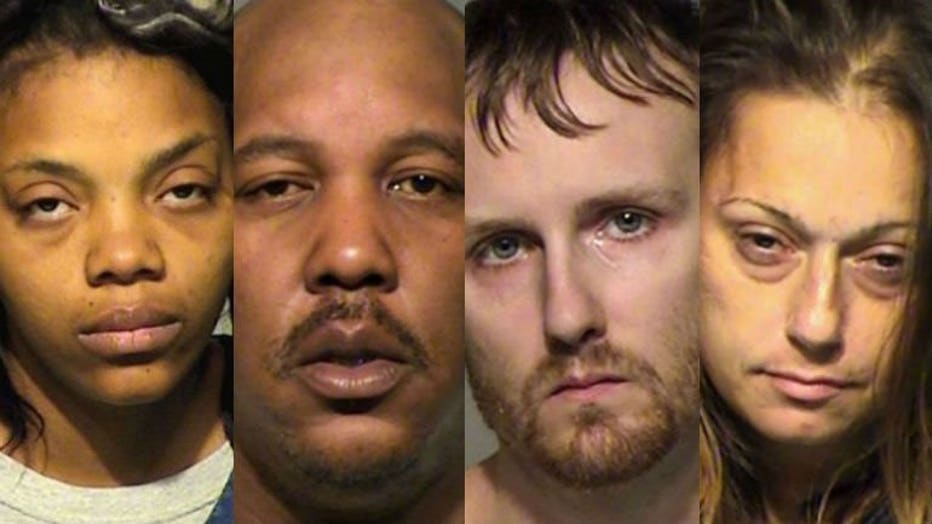 Four deaths at Milwaukee County Jail in six months in 2016


Thomas' children in March filed a federal civil lawsuit against Milwaukee County Sheriff David Clarke and staff for Thomas' death. That lawsuit alleges he was subjected to a form of torture. Thomas' son is demanding justice.

"I expect the people who did this to my father to come out from under the blanket... and be held accountable for it," said Terrill Thomas Jr., son of Terrill Thomas.

The lawsuit claims Thomas was sent to solitary confinement and correction officers shut off his water. It's alleged jail staff is repeatedly ignored his cries for water.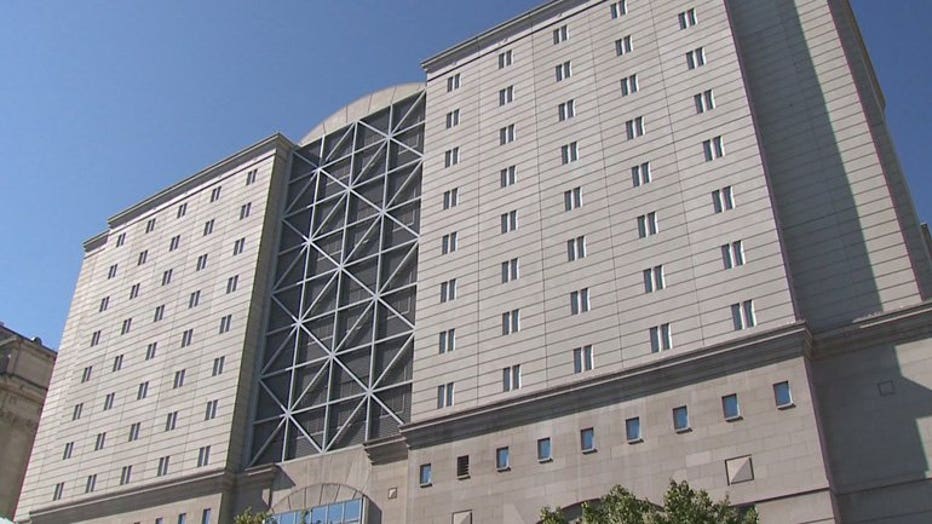 A county official made a statement to the Associated Press saying they take lawsuits seriously and they can't comment on pending litigation.

Sheriff Clarke sent the following statement:

"I have nearly 1000 inmates. I don't know all their names but is this the guy who was in custody for shooting up the Potawatomi Casino causing one man to be hit by gunfire while in possession of a firearm by a career convicted felon?" Clarke said. "The media never reports that in stories about him. If that is him, then at least I know who you are talking about."

This inquest will consist of six jurors who will review the circumstances of his death. The jury then will decide whether charges should be filed, and deliver an "advisory verdict."

The district attorney is not required to act on that verdict.

Monitor FOX6 News and FOX6Now.com for updates on this developing story.