Jury trial on hold for Martice Fuller, now accused of making 'attempts to tamper with the jury'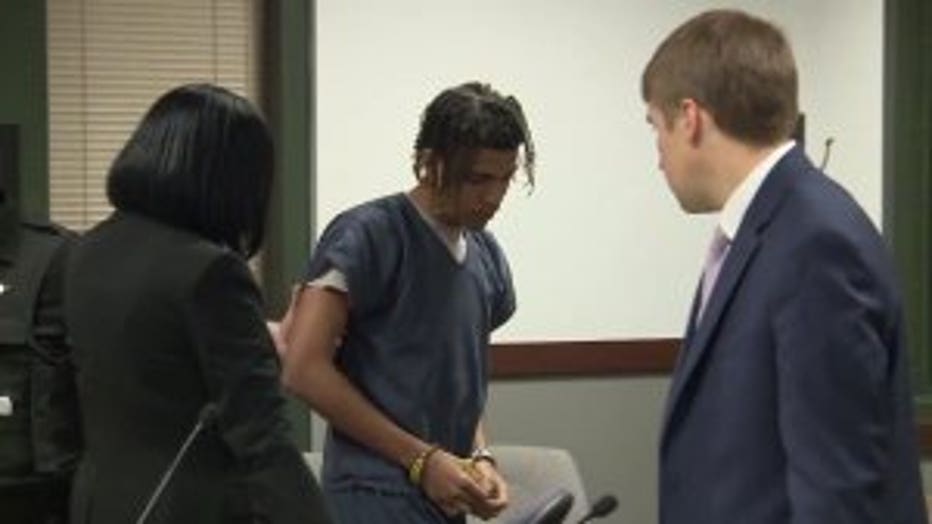 KENOSHA -- The jury trial of Martice Fuller was delayed on Monday morning, Feb. 17 due to allegations of jury tampering by the defendant -- from his jail cell.

"I've been at this a long time, this is the first time I've seen this. It's really a disturbing situation and one that needs to be fully investigated and will be used as evidence in the next trial," said Kenosha County District Attorney Mike Graveley.

At just 16 years old, Martice Fuller is facing a lengthy prison sentence. He is on trial for the shooting death of his ex-girlfriend, 15-year-old Kaylie Juga. She was a cheerleader at Bradford High School in Kenosha. Fuller was also a student there.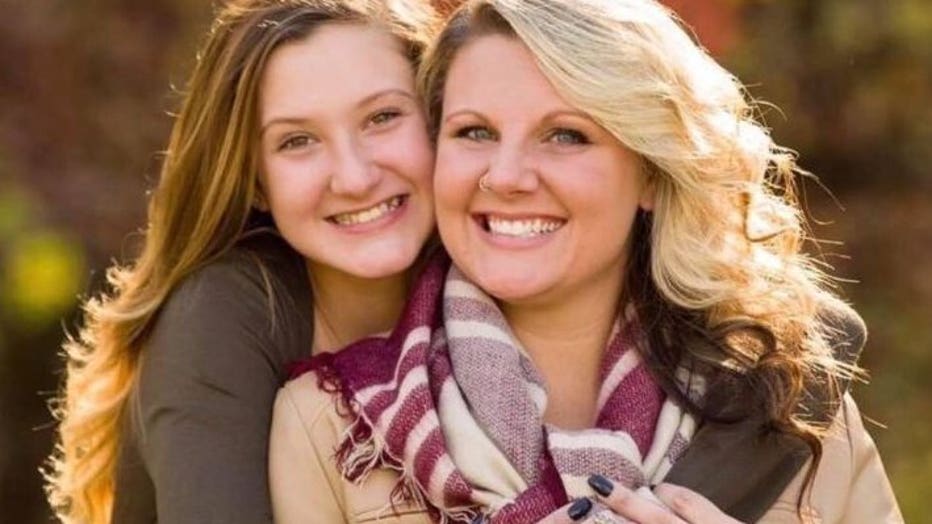 Kaylie Juga, Stephanie Juga


Police say Fuller broke into her home in May 2019 where he also shot the teen's mother, Stephanie Juga. He is facing attempted homicide charges in that shooting. Now, authorities are accusing him of tampering with the jury in his own murder trial.


"On Sunday afternoon we were monitoring jail phone calls from the defendant," Graveley said.

Graveley said opening statements were scheduled to begin Monday morning. But everything has been delayed until May. Graveley said three phone calls from Fuller showed he was making efforts to contact three jurors.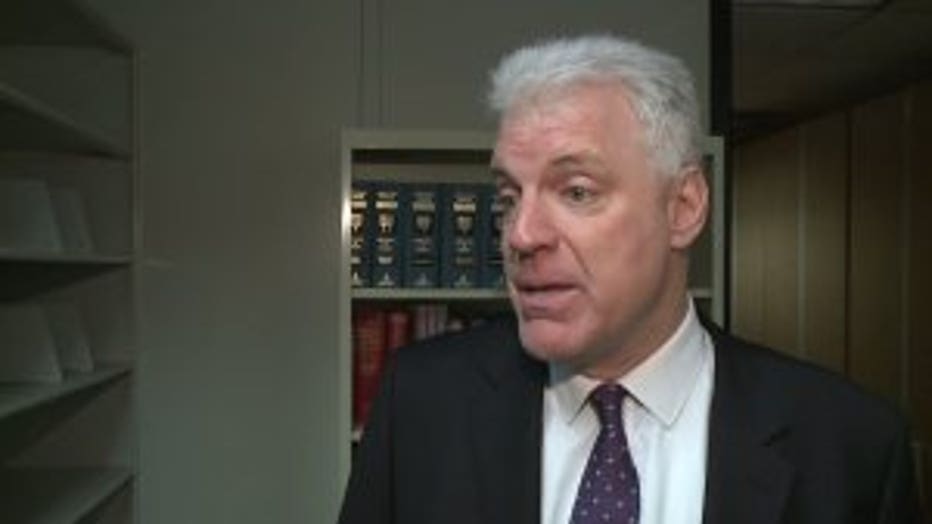 "The defense attorneys had nothing to do with this. The allegation is the defendant got the names off of a chart of the potential jurors. The defendant then memorized those names and made some assumptions about who was related to those individuals and then began to try to contact people to get in touch with them," Graveley said.

Jury tampering is a crime. Authorities are now launching a full investigation into whether any jurors were actually contacted.

"The supreme seriousness is it deals with the whole integrity of a jury trial," Graveley said.

FOX6 News spoke briefly with the Juga family. They say in part, "They were hoping for a different outcome" in Monday's proceedings.

Fuller's attorney could not be reached for comment. FOX6 News is told any evidence found in this new investigation will be used against Fuller when the case continued. Jury selection and the jury trial for Fuller is now rescheduled to commence on May 11.