Jury says man convicted in triple homicide was insane, but able to conform behavior to law


MILWAUKEE COUNTY -- A jury reached a verdict Thursday afternoon, November 9th in the case involving a March 2016 triple homicide. Dan Popp has been convicted in the case. The jury had to decide whether he'll go to prison or a mental institution -- and ruled he was mentally ill at the time of the crime, but said he was able to conform his behavior to the law. The jury began deliberating Thursday morning.

The defense and prosecution will now have to file briefs. The judge did not enter the judgement of conviction Thursday, leaving Popp's future in limbo at this point.

"It's up in the air. It's a very novel area of the law, and the judge did not enter judgement in the verdict," Chris Hartley, Popp's attorney said.

There will be hearings in the future to determine whether he'll go to prison or a mental institution. A defense brief is due December 11th, and the state's brief is due January 18th. Oral arguments have been scheduled for January 26th, 2018.

Meanwhile -- Popp was remanded into custody.

During the insanity phase of the trial, the court heard testimony that Popp was psychotic -- listening to God's voice and thinking people were robots.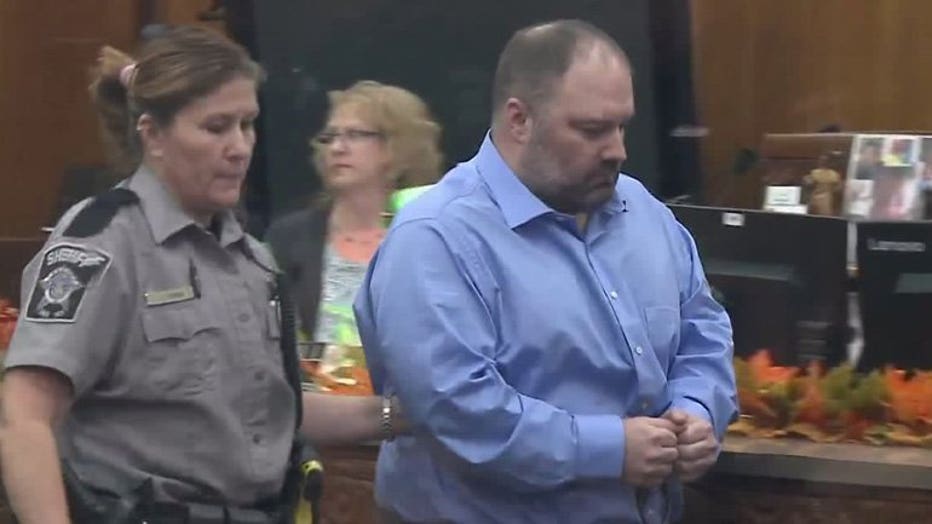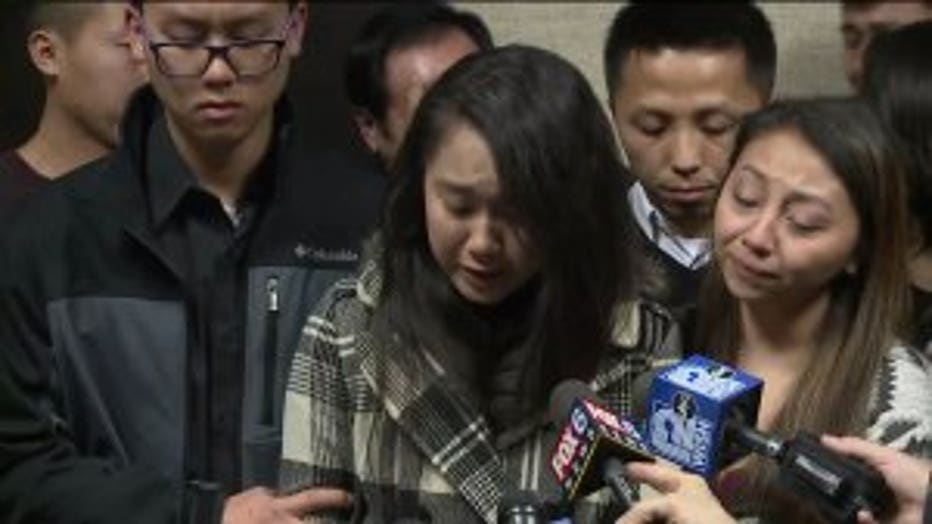 There was a large presence from the Hmong community at the trial. Dan Popp killed three people, including a Hmong couple in March of 2016 at an apartment building near 92nd and Beloit. Family members of Mai and Phia Vue spoke out after the verdict was reached.

"I don't know much about trials, verdicts and lawyers -- but I do know that no matter what happens today, nothing can ever bring my mom and dad back," Isabel Vue, the couple's 15-year-old daughter said.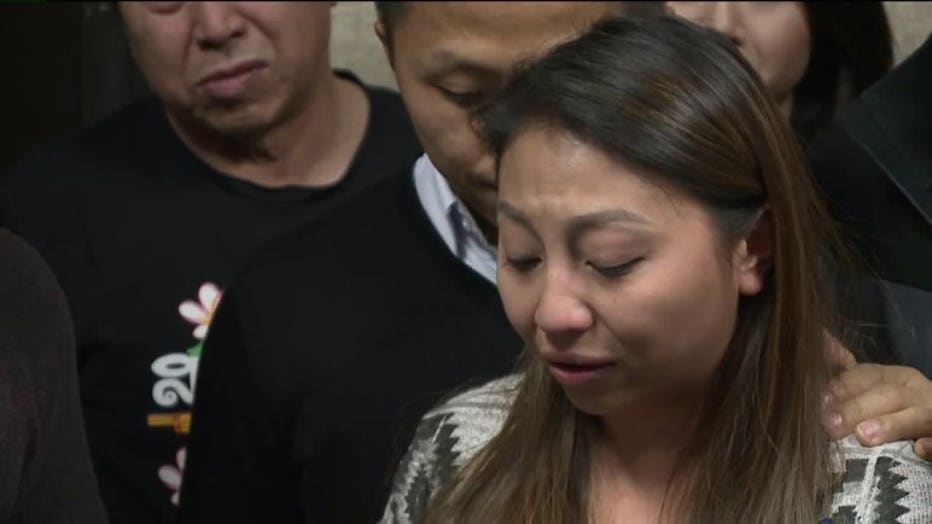 "My husband Dan and I are the caretakers for all of Mai and Phia's children. Although we are happy to take on that role, we know we will never be able to be the parents that my sister and brother-in-law were for these four children," Khou Xiong, Mai's younger sister said.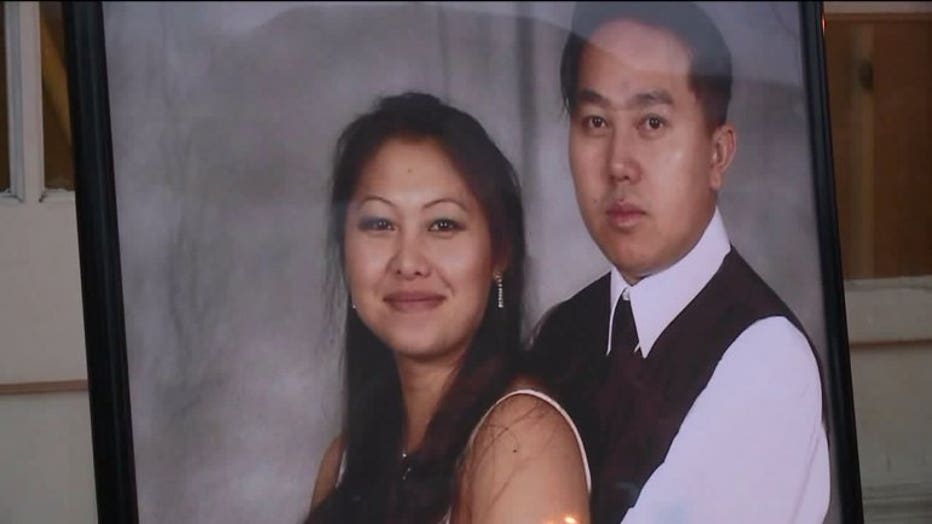 Many in the courtroom watched the proceedings with skepticism. Some from the Hmong community believe Popp was racist, not insane when the crime occurred.

Was he a delusional schizophrenic who believed God told him to get a gun on March 6th, 2016 -- or was he a racist, killing three minority neighbors in his apartment building? That's what a jury was ordered to decide.

A psychiatrist diagnosed him with mental illness.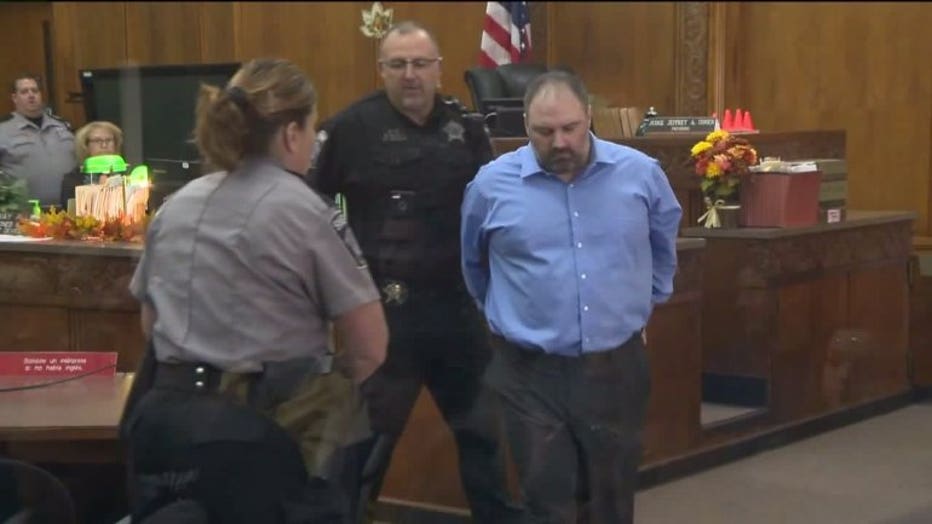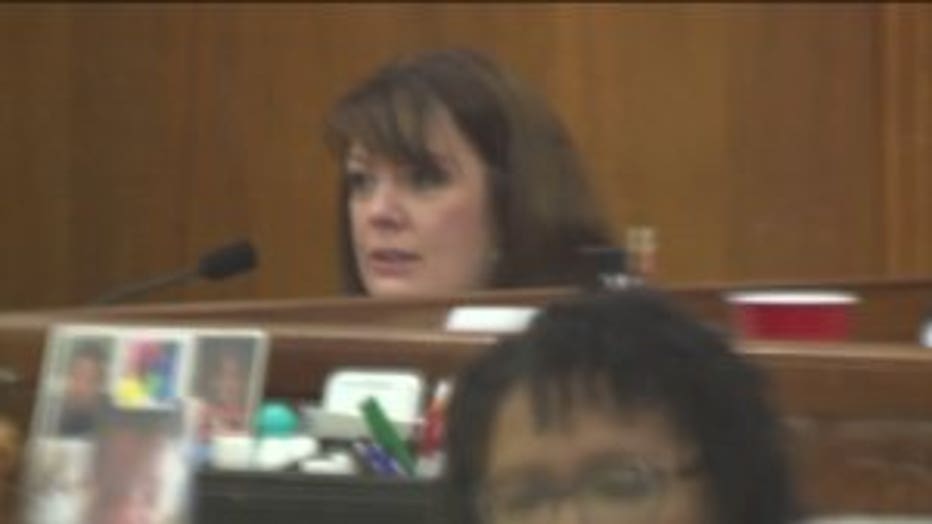 "Sometimes he was looking to the side, commenting to someone who wasn't there," Deborah Collins, psychiatrist said.

The prosecutor played phone conversations between Popp and his mother in the weeks after the triple shooting -- showing that Popp seemed coherent, concerned about finances.

"What about my friends? My friends owe me some money. Did they drop any money off for me?" Popp asked his mother.

"No. Nobody dropped any money off," she said.

"Because some people owe me some money," Popp said.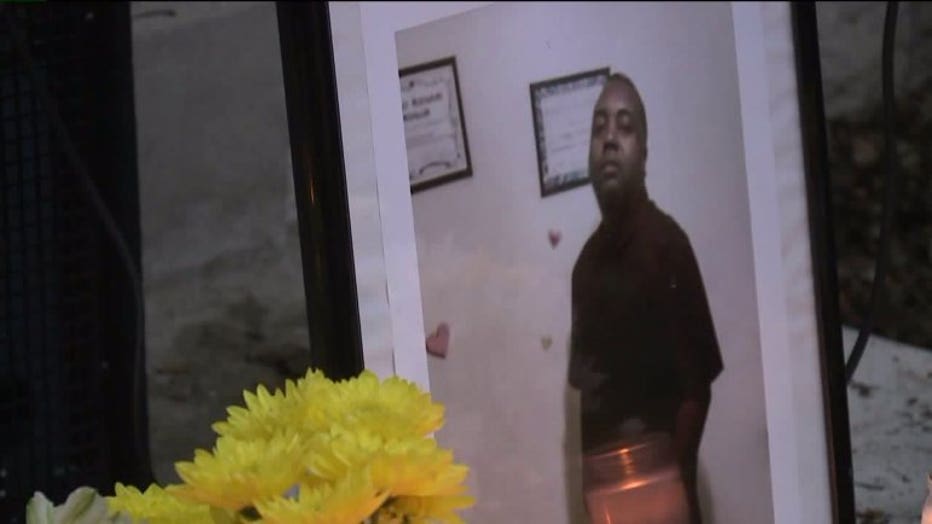 Popp shot three people in the head in March of 2016 -- Jesus Manso-Perez, Phia Vue and Vue's wife, Mai Vue.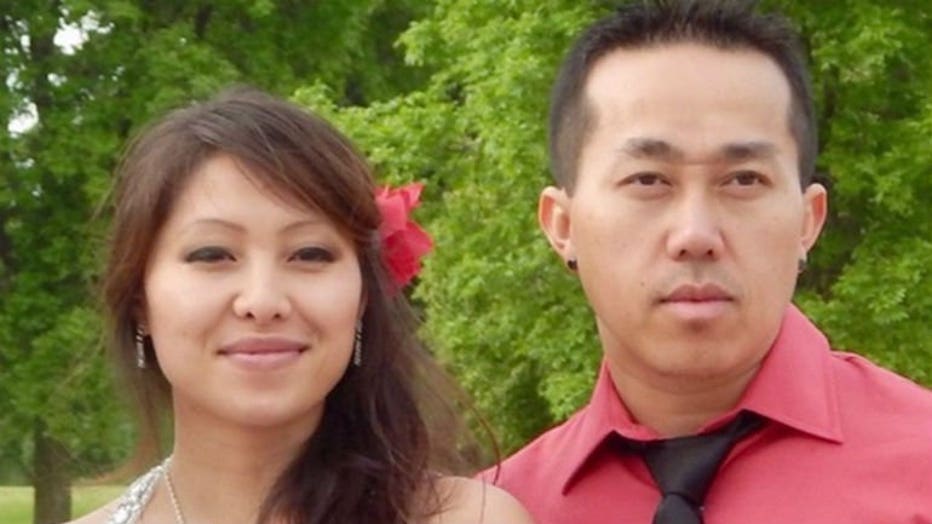 The Vue's teenage daughter took the witness stand Tuesday and described the moments her parents were fatally gunned down in their apartment.

Fifteen-year-old Isabel Vue told jurors the family was watching a movie when heard a gunshot in the hallway outside their apartment. She says the family ran to hide in a back bedroom and then heard the front door breaking down. Vue says Popp appeared with an assault rifle and took her father to the bathroom where he was shot. He later killed her mother.

Popp in September of 2017 pleaded no contest to three counts of first degree intentional homicide and one count of attempted first degree intentional homicide -- and was convicted of the crimes. He essentially pleaded guilty but not guilty due to mental disease or defect.

When it came to testifying on his own behalf, Popp turned down the opportunity.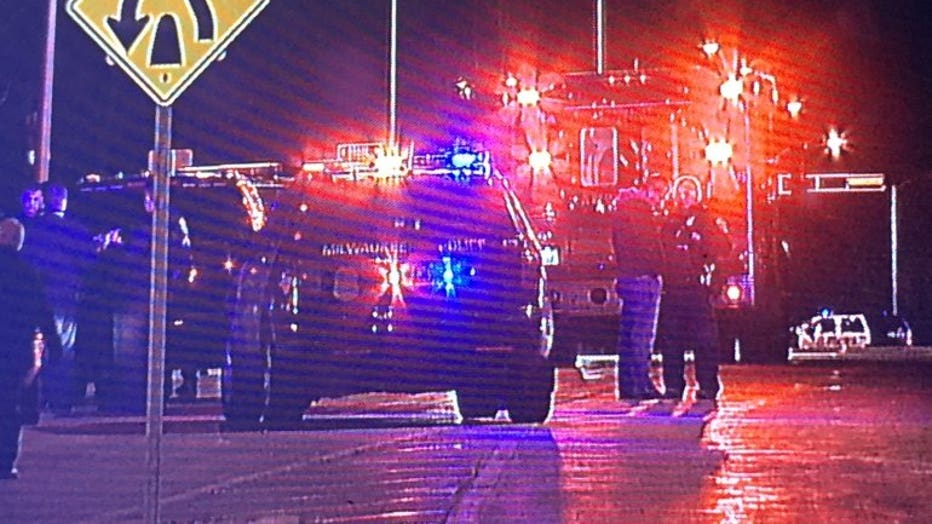 Three shot and killed in home near 92nd and Beloit, one in custody


The trial began on Monday, November 6th.

Earlier in this case, there was a push to have it charged as a hate crime -- but that did not happen.