Jury rules on mental state of Ruben Garcia, convicted in two stabbing deaths
MILWAUKEE -- A jury reached a verdict on Thursday, January 28th as to the mental status of a Milwaukee man convicted of stabbing two people to death, including his own five-month-old daughter.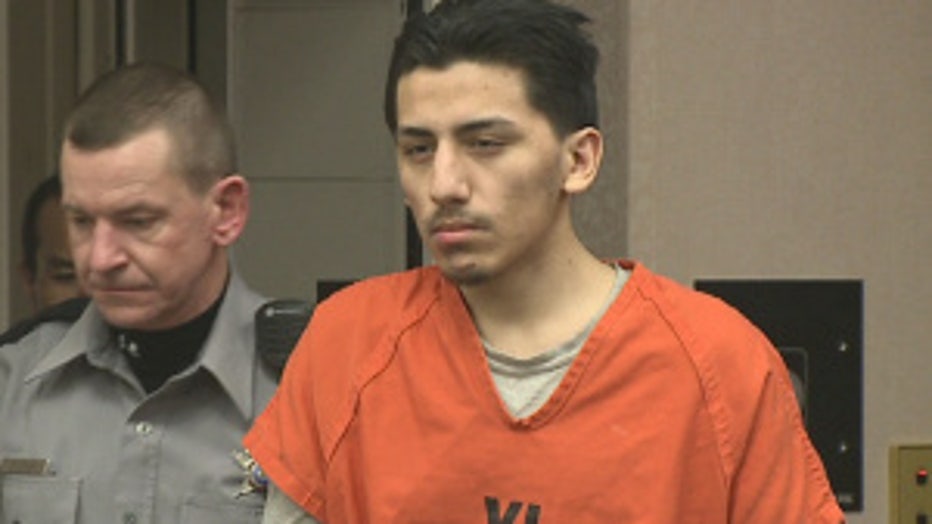 The jury found that 21-year-old Ruben Garcia did have a mental disease or defect at the time of the crime, but that he was capable of understanding what he had done.

In September, Garcia pleaded guilty to two counts of first degree intentional homicide -- but not guilty due to mental disease or defect.

With the jury's ruling, Garcia will be sentenced in April.

Garcia is convicted in the deaths of five-month-old Kairii Dailey and 39-year-old Paul Kucharczyk.

Two other victims, a 19-year-old woman (the baby's mother, Alexia Dailey) and her 22-year-old boyfriend, Christopher Hamilton suffered stab wounds that were treatable.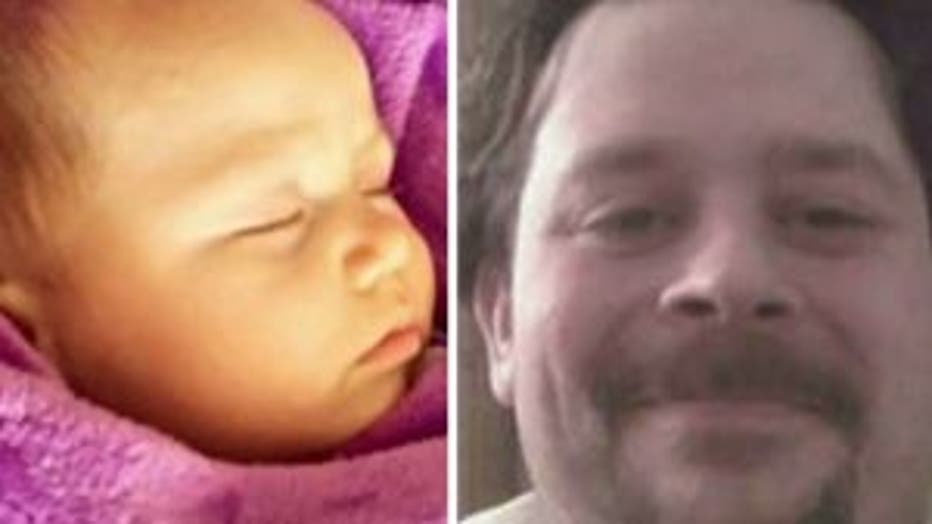 Kairii Dailey and Paul Kucharczyk


According to the criminal complaint, police were dispatched to a duplex near 39th and Clybourn on January 23rd, 2015.

When officers walked into the home, one "observed two males lying on the kitchen floor. Both were covered in blood. One of the males, later identified as Paul Kucharczyk, appeared to be deceased. The second male, later identified as Christopher Hamilton, was somewhat conscious and stated, 'He's in the bathroom.'" The complaint indicates Hamilton had suffered approximately 22 lacerations.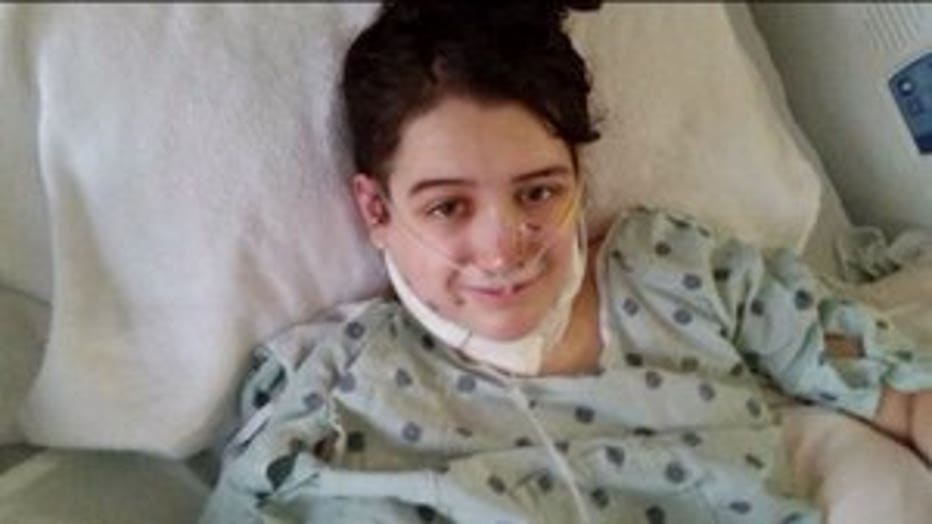 The complaint goes on to say "a female, later identified as Alexia Dailey…suffered six lacerations." She identified to police that Garcia was "the person who had attacked her." In an interview with police, Dailey said she and Garcia "had met in 2010 and had moved in together about two years ago." Dailey told police the relationship was abusive — and she decided at the beginning of January she had to end the relationship. Garcia moved out — but "was allowed to come over to see their shared child, Kairii Garcia who had been born in August 2014," the complaint said.

Dailey told police "Garcia was upset over a video showing Christopher Hamilton playing with Kairii" and that he wanted to come over to see his daughter. The complaint indicates Garcia came over to the duplex and was playing with Kairii when "he asked Ms. Dailey if they could get back together." Dailey was not willing to do so — and that's when the complaint said "Garcia lunged at Ms. Dailey" who immediately felt pain.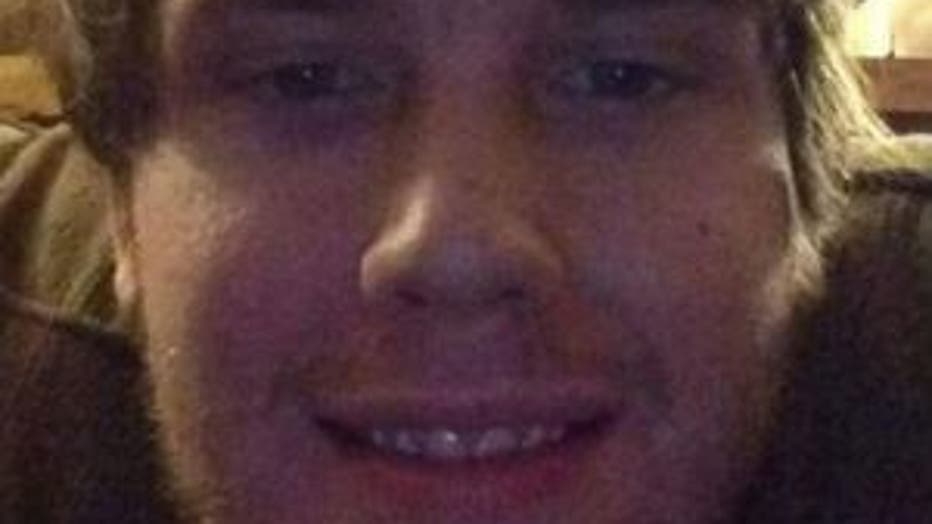 The complaint says Garcia attacked Dailey — and during that attack, Hamilton came into the kitchen to stop what was happening. Hamilton was stabbed in the process. Kucharczyk also came into the kitchen — and too was stabbed. During this time, the complaint says Dailey ran out of the kitchen, locked herself in the bathroom and called police.

According to the complaint, "Garcia was yelling that he was going to kill Kairii" — all while Dailey was on the phone with police. She pleaded with Garcia not to do so. She even "offered to get back together with him." At that point, the complaint indicates Garcia "kicked in the bathroom door" and stood over Dailey. Dailey told police Garcia was saying, "I lost you forever! If I can't have you, no one will. They are all dead!" The complaint also says "Garcia insisted that Ms. Dailey stab him, but Ms. Dailey stated that she would not kill anyone." The court documents say Garcia later told police he wasn't planning on killing the baby — just everyone else in the house. The baby was stabbed and killed as she was laying in her crib.