Jury returns guilty verdict for Nicholas Tuinstra, accused in deaths of estranged wife, her boyfriend
GREEN LAKE COUNTY -- A jury on Tuesday, February 1st returned a guilty verdict for Nicholas Tuinstra, accused in the shooting deaths of his former wife and her boyfriend in Berlin, Wisconsin.

The jury found the 34-year-old man guilty of three charges: Two counts of first degree intentional homicide and one count of stalking resulting in bodily harm.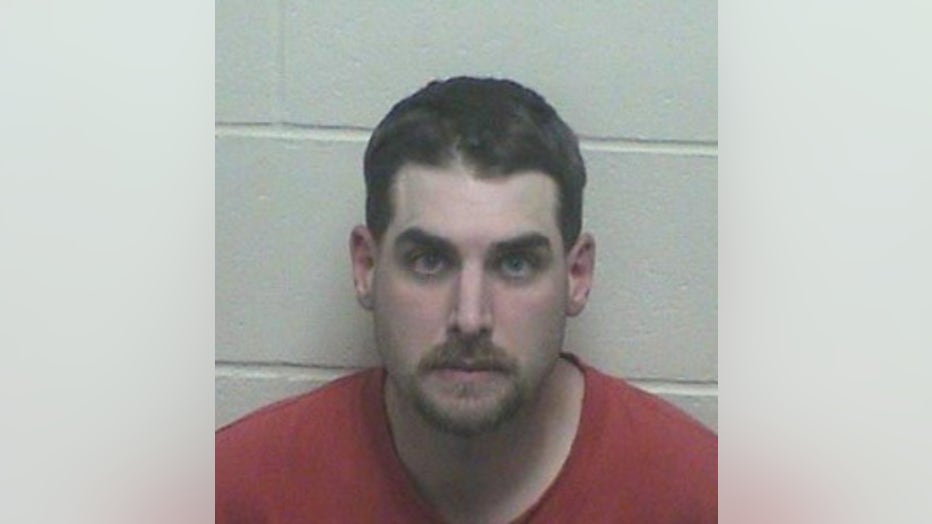 A criminal complaint filed against Nicholas Tuinstra says Berlin, Wis. police were dispatched to Broadway Street just after 11:00 p.m. on September 27th, 2014 for a report of an unconscious female on the sidewalk. The 911 caller said she was walking down the street when she observed what she thought was a Halloween prank.

Police responded to the scene and located a woman later identified as Melissa Tuinstra dead.

Police then entered an apartment building on Broadway -- and discovered the door to an apartment at the top of the stairs to be open. Inside, they discovered a man lying face-down -- partially inside the apartment and partially in the hallway. Police located two shell casings near the man's body. This man was pronounced dead, and he was later identified as Justin Daniels.

The criminal complaint says police located a total of 14 shell casings at the scene.

Autopsies were performed on Melissa Tuinstra and Justin Daniels. Both were found to have suffered multiple gunshot wounds -- according to the criminal complaint.

The complaint says on September 25th -- the Thursday before Melissa Tuinstra and Justin Daniels were found dead, Nicholas Tuinstra and Melissa Tuinstra had filed for divorce in Green Lake County.

On the morning of September 28th, police spoke with Nicholas Tuinstra's mother, who lives in Marquette County. She told police Nicholas Tuinstra had come to her residence between the hours of 11:00 or 11:15 p.m. on September 27th -- and Nicholas Tuinstra's mother reported Nicholas told her "he wasn't feeling well," and he was "very, very upset" -- before he went to bed at his mother's house.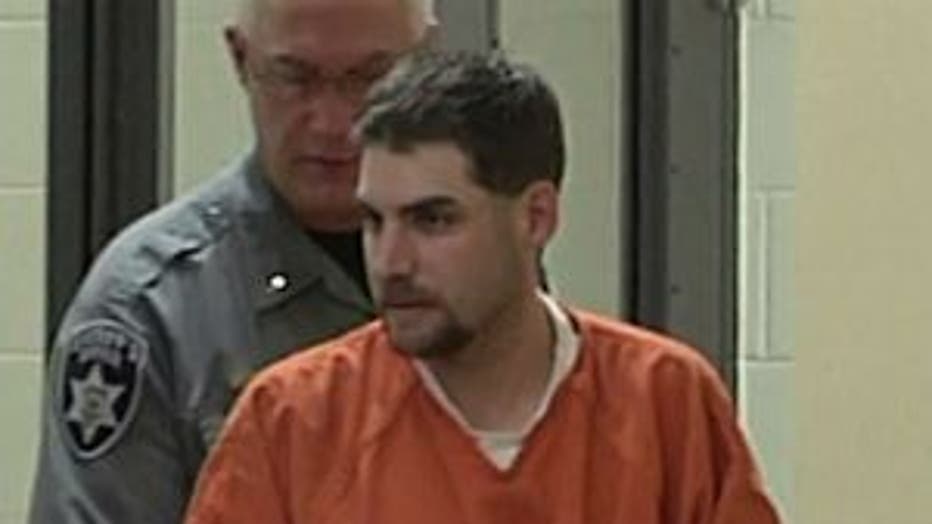 Police spoke with a friend of Nicholas Tuinstra, who said Nicholas and Melissa Tuinstra had filed for divorce, and Nicholas Tuinstra was upset about it. The complaint says Nichoals Tuinstra's friend told police Nicholas was suicidal, and essentially -- "that Melissa's new boyfriend should do Nicholas a favor, and kill him," according to the complaint.

The girlfriend of a friend of Justin Daniels provided police with a cell phone belonging to Justin Daniels' friend. On that phone was a voicemail with a timestamp of 10:14 p.m. on September 27th. Justin Daniels had called his friend -- and in the voicemail message, two very loud gunshots and faint noises that could be additional gunshots were heard. The complaint says no voices could be heard in the message.

A neighbor who lived across the street from Nicholas Tuinstra told police she heard Nicholas on the phone with someone on September 6th or 7th, when Melissa Tuinstra was moving out of the home. This neighbor told police she heard Nicholas Tuinstra saying "If I find you, I'm going to (expletive) kill you" in his phone call.

Police spoke with Nicholas Tuinstra about his relationship with Melissa Tuinstra and his whereabouts on September 27th.

Nicholas Tuinstra told police he came home to his house around 8:40 p.m. -- when he took some sleeping pills, fell asleep and had a bad dream -- saying he was worried for Melissa. The complaint says Tuinstra told police he called her because he saw something bad happening to her in his dream. Tuinstra told police he then drove to his parents' house -- arriving there around 10:30 p.m.

Tuinstra told police he had never been to the apartment on Broadway, and then said he didn't want to incriminate himself anymore.

On September 28th, the complaint says Nicholas Tuinstra told police he has four guns. All four were located when a search warrant was executed. They were found in a cabinet accessed with a key -- labeled "Nick's gun cabinet." The complaint says a fifth gun was located in the cabinet as well.

Police interviewed Tuinstra again on September 30th -- when Nicholas Tuinstra said he wanted to fill in some of the gaps in his story.

Tuinstra told police on September 27th, in the evening, he was "really out of it" -- admitting that he walked to Melissa's place on Broadway Street that evening after he had made phone calls and exchanged text messages with her. The complaint says Tuinstra told police he entered Melissa's apartment through a back door -- and then went up the back stairway.

Tuinstra told police he and Melissa were talking in the hallway, and Justin Daniels was standing in the doorway. The complaint says Nicholas told police Justin wanted Melissa to come back into the apartment. That's when Nicholas told police he heard what he thought was a gun being cocked from inside the apartment -- saying he "didn't know what Justin was capable of."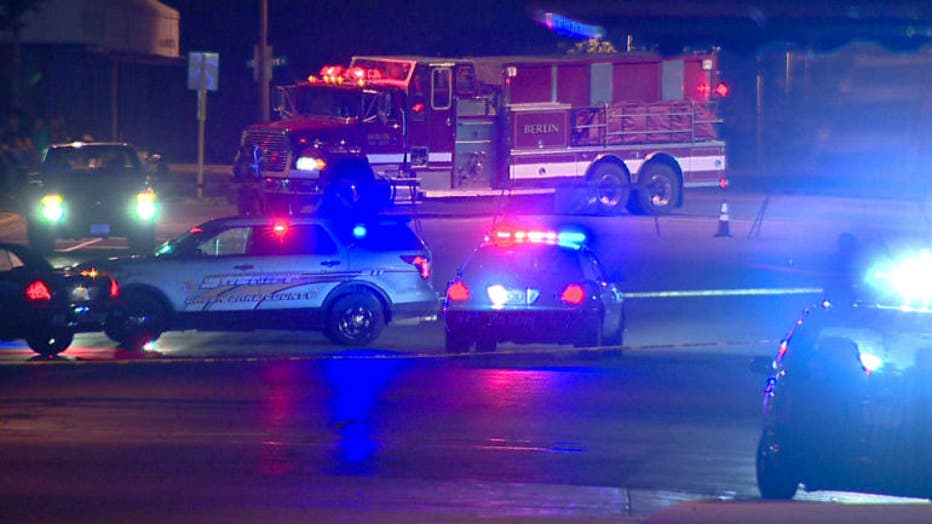 Double homicide investigated in Berlin, Wis.


Tuinstra told police he had traded a Springfield (weapon) for a Beretta for Melissa within the last year -- and a week or so earlier, Melissa had asked if she could have her gun (meaning the Beretta) because Justin was working late at night.

The complaint says Tuinstra didn't want Melissa to have the weapon, but he caved, and sometime after they filed for divorce, Nicholas told police he allowed Melissa to have it. Tunistra told police the Berretta had a 15-shot clip, and said Melissa struggled with loading it.

The Beretta handgun wasn't located after the shooting.

This double homicide prompted a brief Amber Alert for Nicholas and Melissa Tuinstra's eight-year-old daughter. That Amber Alert was cancelled after the child was found safe with relatives.

Tuinstra will be sentenced on May 5th.