Jury finds retired Slinger HS band teacher guilty of sex assault of a student
WASHINGTON COUNTY -- A Washington County jury found David Hanke guilty on Wednesday, April 25, of a felony count of sexual assault of a student by school staff. Hanke, 67, is a retired Slinger High School band teacher.

According to a criminal complaint, the victim in this case is now in her 30s. The alleged sexual assault occurred when the victim was a student at Slinger High School and Hanke was her band teacher.

The complaint indicates the victim told investigators in either 1999 or 2000, when she was 16 or 17 years old, she was invited to Hanke's home on Highway 175 in Hartford after school. The alleged victim indicated Hanke offered her beer, which she drank, and they talked -- with Hanke eventually inviting her to take a look at the basement.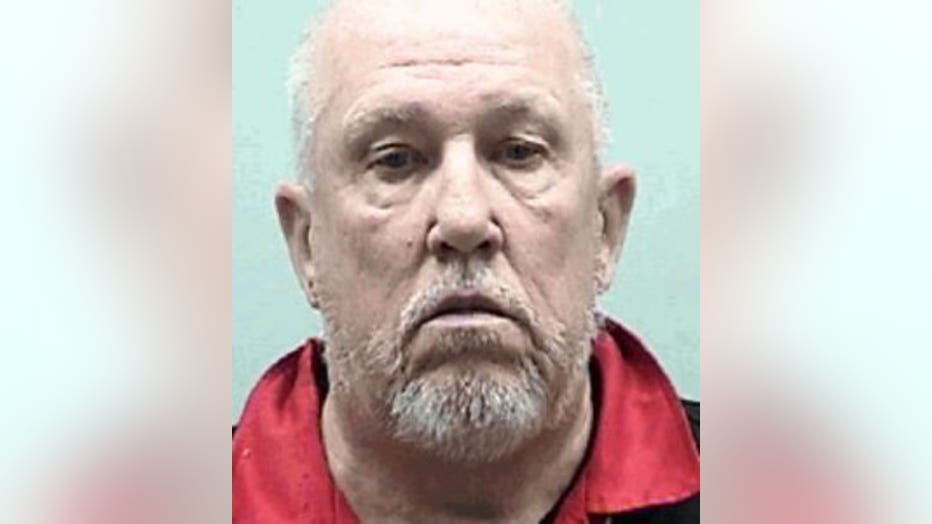 In the basement, the complaint says the victim told investigators Hanke offered to give her a back massage. The victim said Hanke suggested she remove her shirt and bra so "he could provide a proper massage." She said she "felt awkward" and "didn't know what to do."

She said she was lying on her stomach and Hanke was "straddled over her, giving her a massage."

She told investigators the massage quickly turned into inappropriate touching, according to the complaint. The victim said she "froze." She said "she was so scared and she did not know what to do."

The victim told investigators she recalls standing in Hanke's driveway, and him making some sort of statement about their "circle of trust." The victim said she remembers that she "could not get out of there fast enough."

Hanke has been retired from Slinger High School since 2012. He worked at the school for 37 years.

Hanke is set to be sentenced on June 8.