Jury finds Kris Zocco guilty on 16 of 17 counts of possessing child pornography


MILWAUKEE (WITI) -- A Milwaukee County jury found Kris Zocco guilty on 16 of 17 counts of possession of child pornography. The verdict came down just after 2:30 p.m. on Thursday, November 13th. That 17th count in which Zocco was found not guilty involved a CD-R found inside his residence.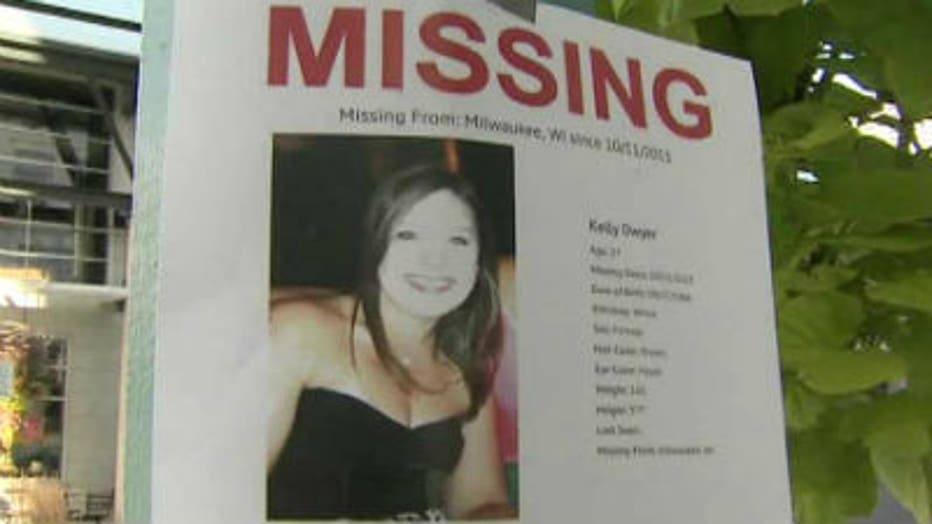 Zocco is believed to be the last person to have seen 27-year-old Kelly Dwyer before she disappeared last October. But he has not been charged in connection with the disappearance. Police say the charges Zocco faces in the two cases filed against him are related to what police found while searching for Dwyer.

Following the verdict in the child pornography case, Zocco was handcuffed and taken to jail. He has been out on bond, awaiting this trial.

One of the key questions in Zocco's trial on the child pornography charges has been: How did the child pornography found on Zocco's computer hard drive get there? The defense didn't deny there was child pornography on Zocco's computer hard drive, but they questioned whether Zocco was the one who downloaded -- arguing others had access to his computer.

A computer expert who looked at Zocco's computer, CDs and the computer's hard drive for the defense testified that the company Zocco worked for put folders on his hard drive before Zocco even started working with the company — saying it seemed as though others could have used the same computer before Zocco did. The computer expert told the court he found other user profiles on Zocco's computer.

The computer expert also testified that it's common for those who work with computers (Zocco worked in IT) to not be aware of what's on their computers, saying some things can only be found via a deep forensic search. The expert also testified that there was no child pornography on Zocco's computer itself.




A prosecutor asked whether the computer expert investigated who else may have used the computer — something the expert said he had not looked into.

"(Child pornography is) not something you're going to accidentally acquire," a prosecutor said in court.

Zocco's family didn't comment following the verdict -- his father angrily pushing away a FOX6 camera.

Kelly Dwyer's father says he's glad Zocco is off the streets, but says it's not enough.

"I'm here for my daughter Kelly. We'll proceed aggressively and we'll proceed accordingly. We have assembled a team of investigators who really work as a team and they will not stop, and the family will not stop until we have all the answers we need as far as...here Kelly is. I think we all know there's one person who may be able to tell us that. The only situation that will satisfy us is when he's in handcuffs for an association with Kelly's disappearance," Tony Dwyer said.

Zocco faces three to 15 years in prison on each of the child pornography charges.

Zocco will be sentenced in the child pornography case on January 15th and 16th.

He's set to stand trial in the drug case in which he faces three felony charges and two misdemeanor charges. He has a pre-trial conference court hearing scheduled for December 3rd.

CLICK HERE for further coverage on Kris Zocco via FOX6Now.com.