Jury finds Kris Zocco guilty of first degree homicide in death of Kelly Dwyer


MILWAUKEE -- After eight days of testimony and a quick deliberation, a jury on Friday, Oct. 5 found Kris Zocco guilty on all three charges in connection to Kelly Dwyer's death. The trial was a long time in the making.

Zocco was found guilty of first degree reckless homicide, hiding a corpse, strangulation and suffocation in Dwyer's death. No one saw Zocco in his east side apartment in 2013. Dwyer's skeletal remains left few clues when the body was discovered in Jefferson County nearly two years later.




"I think it really fit together like a puzzle piece. You kind of had to have each puzzle piece for the other one to work and make sense," said Sara Hill, prosecutor.

The closing arguments on Friday painted two different pictures.

"Mr. Zocco is obsessed with extreme sexual conduct, conduct that is so extreme that it literally pushes on the boundaries of life and death and it's at that boundary, the boundary of life and death that the defendant basically gets his thrill," Hill said.




Zocco's lawyer told jurors photos of Dwyer and Zocco entering Zocco's building, Zocco looking in his trunk the next day -- none of it is hard evidence proving Zocco killed Dwyer or that Dwyer was killed at all. When her decomposed body was discovered in 19 months after she went missing, there were few clues.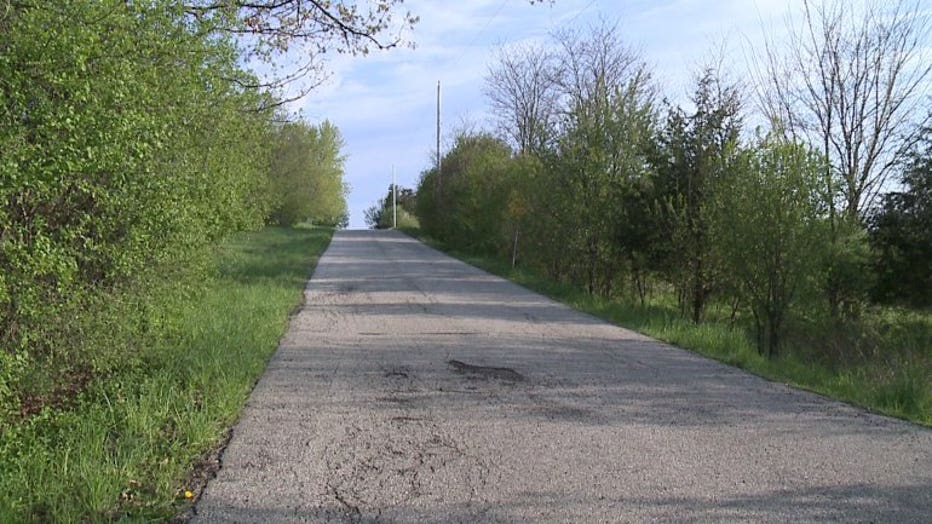 Kelly Dwyer's body found in Jefferson County in May 2015


"Kelly did not die at the hands of Mr. Zocco that evening, nothing was reckless. Kelly Dwyer did not die in that apartment. That's not the relationship we've seen there, and that's not the conclusion we can draw from there," said Craig Mastantuono, Zocco's attorney.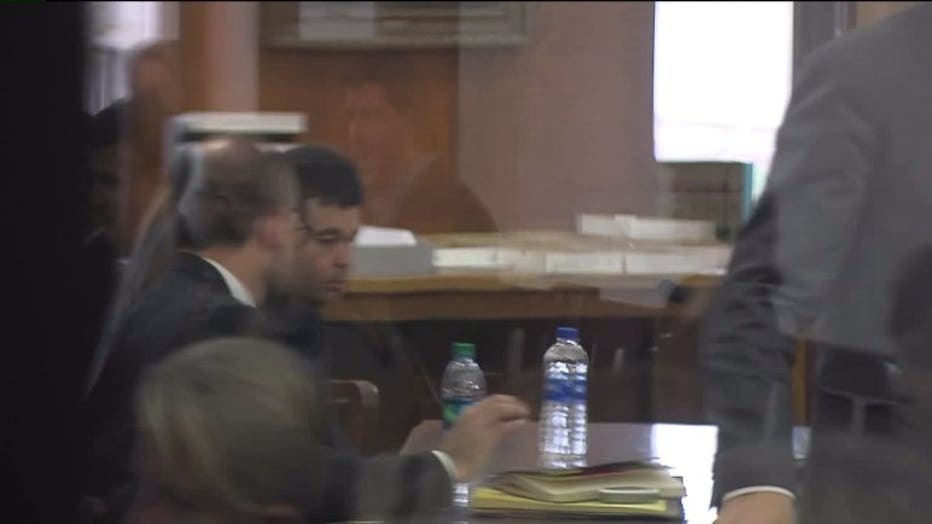 The prosecutor says Zocco thought he committed the perfect crime, but didn't.




"Ladies and gentlemen, the defendant got out of control," said Hill. "The defendant killed Kelly Dwyer. Kelly Dwyer struggled, Kelly Dwyer suffocated, Kelly Dwyer fought for her life and the defendant disregarded that and he caused her death."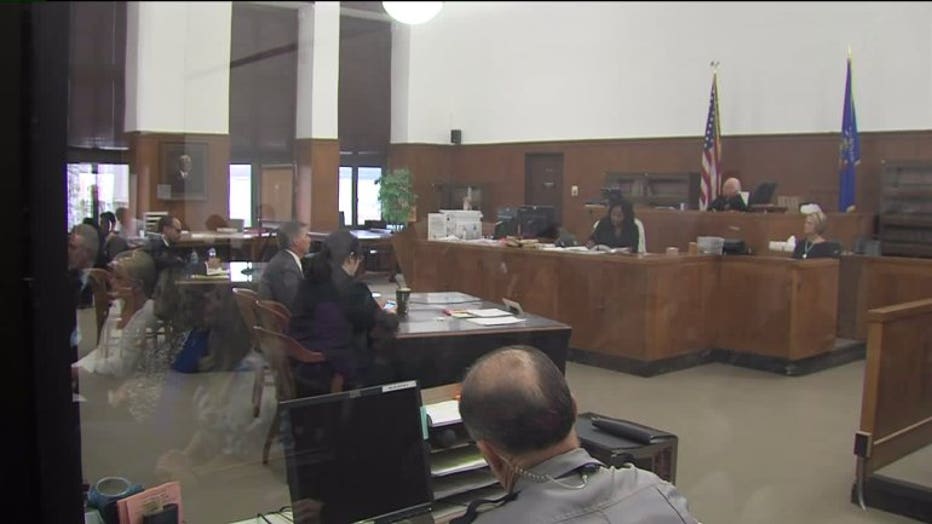 The defense says prosecution relied on emotion.

"Nobody dragged a body into the hallway of the 18th floor and opened up a garbage chute and had it fall amazingly to the first floor and then not be compacted and then bashed into the door and broke in without being seen by any resident in that building," said Mastantuono.




The Dwyer family shed tears and hugged as the verdicts were read. They stayed back to wait for the jury and thanked them for the verdicts.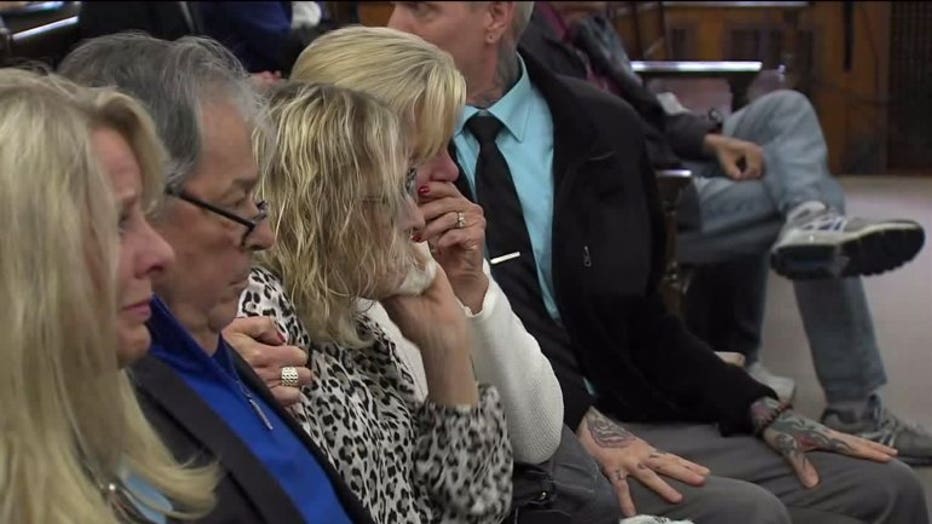 Zocco's charges in Dwyer's death were filed in May of 2017. Additionally, he faced one count of felony intimidation of a witness, after Zocco's former cellmate told police Zocco tried to arrange a "hit" on an ex-girlfriend -- who testified Wednesday. That charge was dropped on Thursday because there wasn't enough evidence to support it.

Zocco is currently in prison for 19 years on child porn and drug convictions. He is appealing that case.