Jury finds Brittany Baier guilty in fatal shooting death of her boyfriend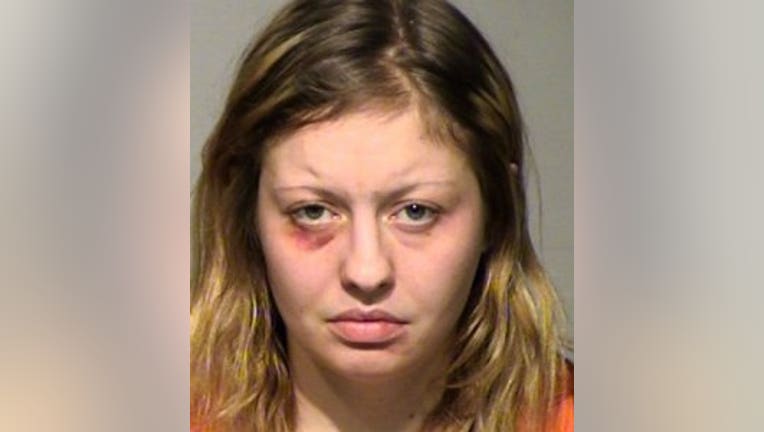 article


MILWAUKEE -- A jury on Monday, October 9th found Brittany Baier guilty in connection with the fatal shooting death of her boyfriend, Terrance Tucker.

Baier was charged first degree intentional homicide and one count of possession of a firearm by a person convicted of a felony.

According to the criminal complaint, on Friday, December 23rd, 2016 police were contacted by Tucker's family, who were wishing to report him missing. Shortly before police responded to Tucker's home near 88th and Arthur for a welfare check, Baier also contacted authorities to report Tucker missing.

According to the complaint, Baier, Tucker's live-in girlfriend, and the mother of his one-year-old child told police she had been in Oshkosh and was in the process of driving back home. She told police she would meet them at the residence.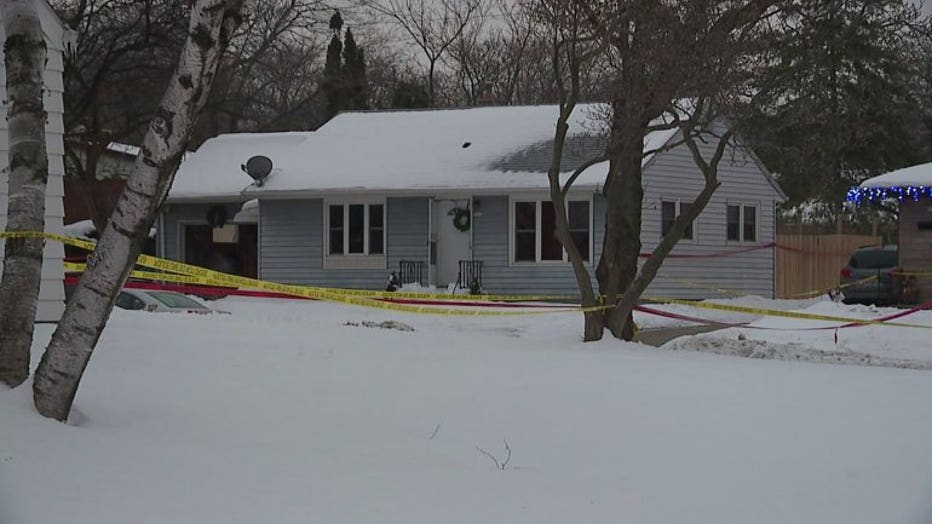 Homicide at 88th and Arthur in West Allis


When police arrived at the home, Baier was outside. She told investigators that Tucker was dead inside the home and that an intruder had killed him, and then assaulted her. She said that after that incident she did not call police but instead went to Oshkosh.

When police entered the home they found Tucker's body on the stairway that leads from the basement to the kitchen. The medical examiner determined the cause of death to be multiple gunshot wounds to the head.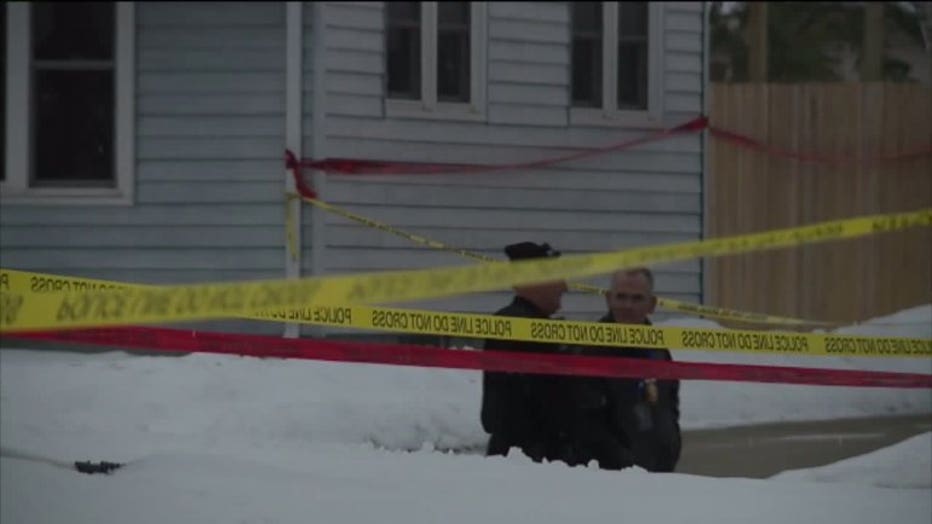 According to the criminal complaint, Baier initially denied being involved in Tucker's death. She later changed her story, and admitted to shooting Tucker. She said this occurred on December 21st around 5 a.m.

According to the complaint, "she said that in the hours preceding the shooting, the two had argued, and the decedent beat her. Later, when he was lying on the basement couch with his gun near his head, she picked up the gun and shot him in the back of the head two or three times."