Jurors hear 15-year-old girl's cellphone recording of alleged torture in Cudahy home


CUDAHY -- An officer called Wednesday, July 24 to testify against a Cudahy couple charged with child abuse called the case shocking. Prosecutors said Kevin Boon-Bey, 47, and his now estranged wife, Felicia Boon, 35, starved and tortured Boon-Bey's 15-year-old daughter.

Kevin Boon-Bey and Felicia Boon each face the following charges: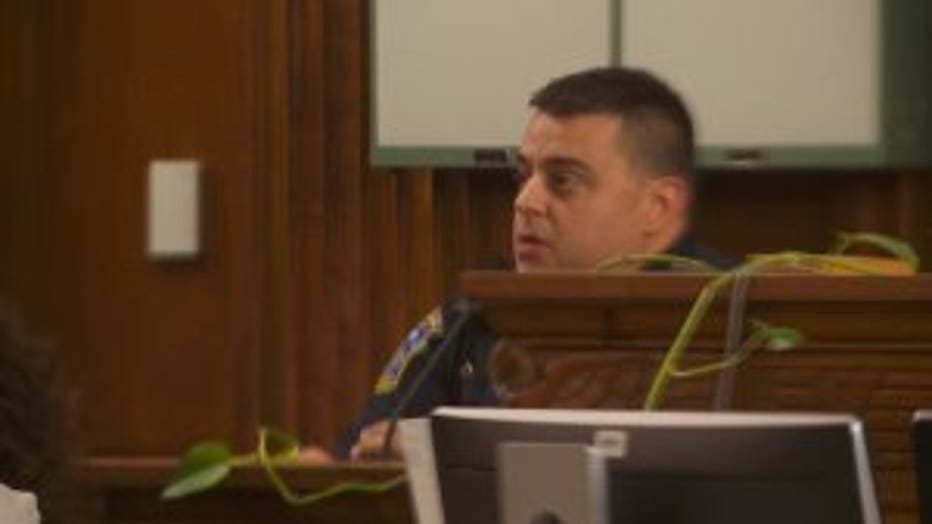 Jurors on Wednesday listened to a recording of the victim crying out for help -- more than 11 minutes long. In the recording, jurors could hear the victim screaming. It was one of a handful of moments that brought people to tears in the courtroom.

Prosecutors said the couple and their other children locked Boon-Bey's daughter in an upstairs bedroom, sprayed her with bleach water, poured scalding water down her back, withheld food, zip-tied her to a bed frame, and beat her with a belt and metal pole.

"There were injuries that looked like she was whipped with a belt or other small objects. There was a line that went down her spine that appeared to be a burn," said Officer Adam Frick, Cudahy Police Department.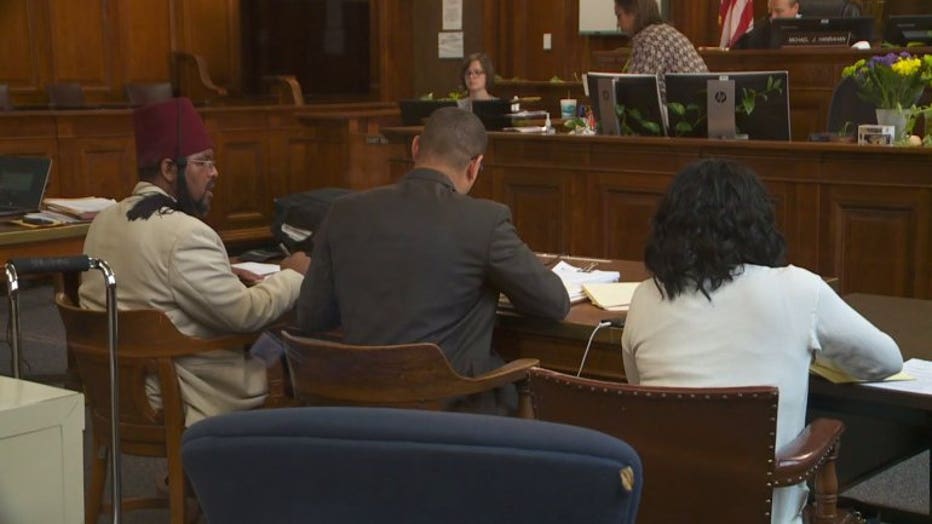 Kevin Boon-Bey and Felicia Boon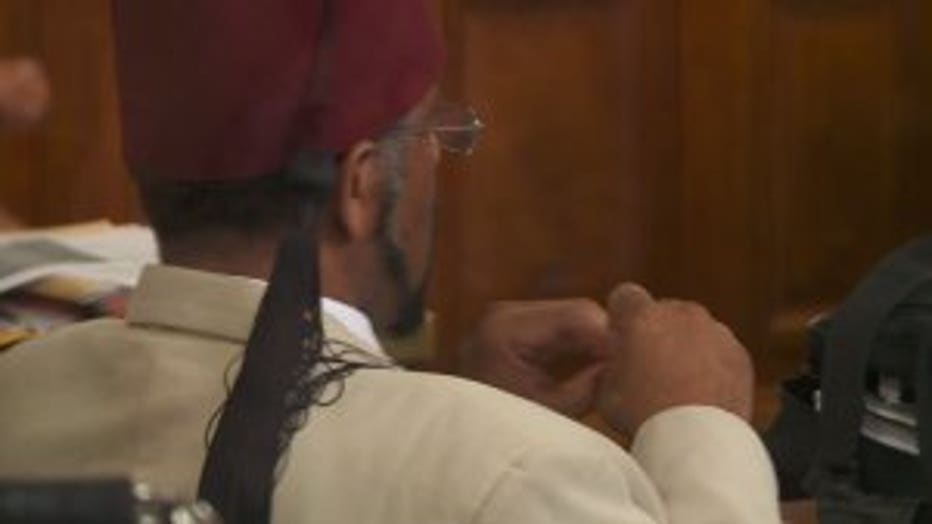 Detectives removed the girl from the home in December after she got hold of a cellphone, recorded some of the abuse, and texted it to a relative, who called police.

"Her hair shaved off. Her face is not recognizable as the that I know," said Ive Williams, witness.

The defense argued the six other children who were living in the home, and were treated well, were responsible. Relatives and police told the jury both defendants knew what was going on, and did nothing.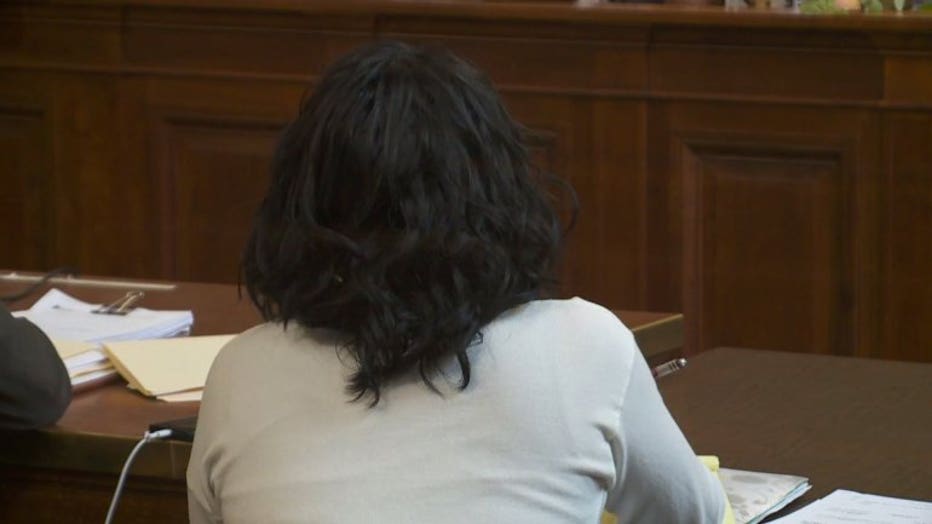 "That Mr. Boon-Bey was present, and that she had called out to him for help, and that he said, 'Get back upstairs or you'll get a whooping'," said Officer Frink.

The victim is recovering, free from the locked room and the people prosecutors said were responsible for her pain.