Judges select top 50 designs for a new Milwaukee flag


MILWAUKEE -- The effort to change the Milwaukee flag is one step closer to reality. Saturday, April 23rd a panel of judges whittled down more than 1,000 flag design submissions to 50 finalists.

The current Milwaukee flag has been often regarded as one of the worse designed flags in the country.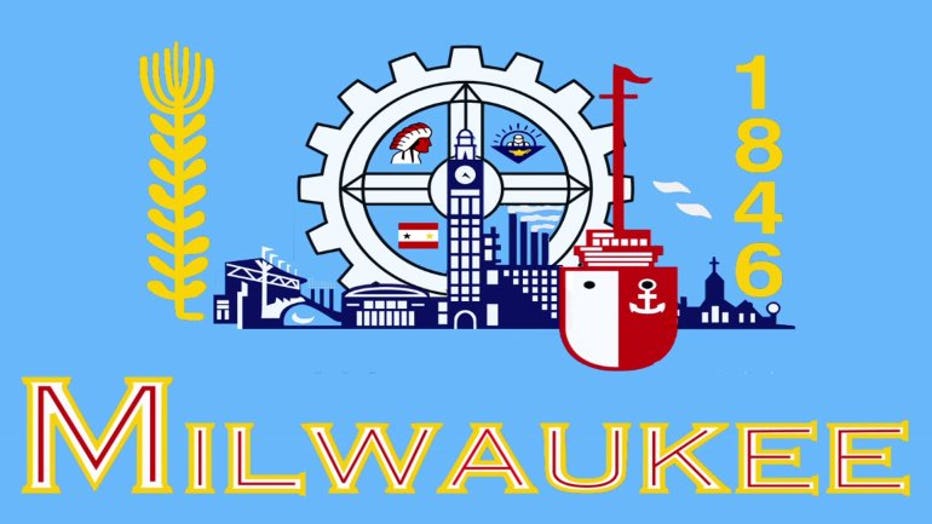 The group "The People's Flag of Milwaukee," is hoping for a change. They've been collecting submissions over the last few months.

PHOTO GALLERY



The top 50 flag designs will go on display at City Hall in May, and then the public will get the chance to vote.

If you'd like to learn more about the entries, and how you can vote in May, CLICK HERE.