Judge signs orders, rules juries will be sequestered during Slenderman stabbing trials
WAUKESHA COUNTY -- Waukesha County Judge Michael Bohren on Thursday, August 10th signed orders for Morgan Geyser and Anissa Weier, ruling that the juries will be sequestered as the trials get underway in September and October in the so-called Slenderman stabbing case.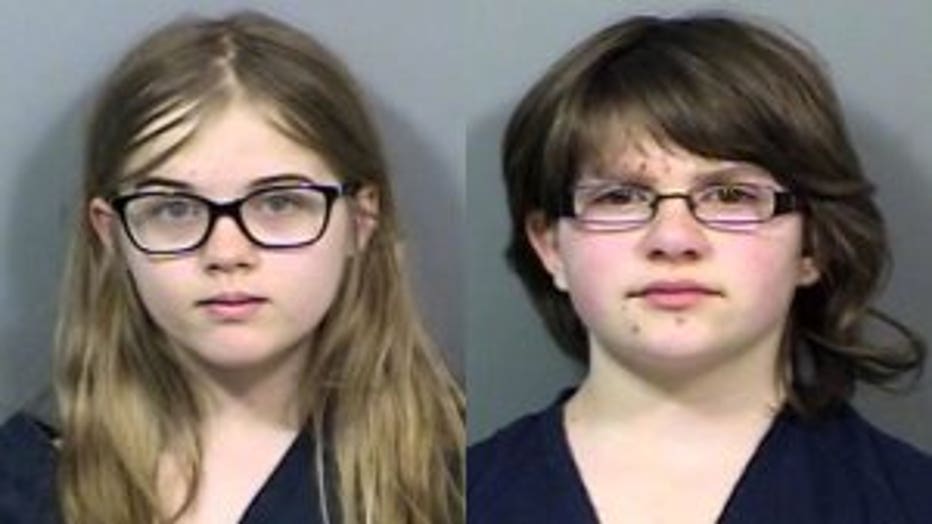 Morgan Geyser, Anissa Weier


This case stems from May 2014, when Weier and Geyser, then-12-year-old girls, allegedly stabbed their friend 19 times to please the internet horror character Slenderman. Both girls are 15 years old now. They're each charged with attempted first degree intentional homicide. Both pleaded not guilty in adult court by reason of mental disease.

Weier is scheduled to go on trial on September 11th. Geyser's trial is set to begin on October 16th.

Lawyers for the two girls have argued a sequestered jury is needed because of the publicity surrounding the case. Attorneys believe the jury should be kept away from TV, newspapers, Twitter and Facebook.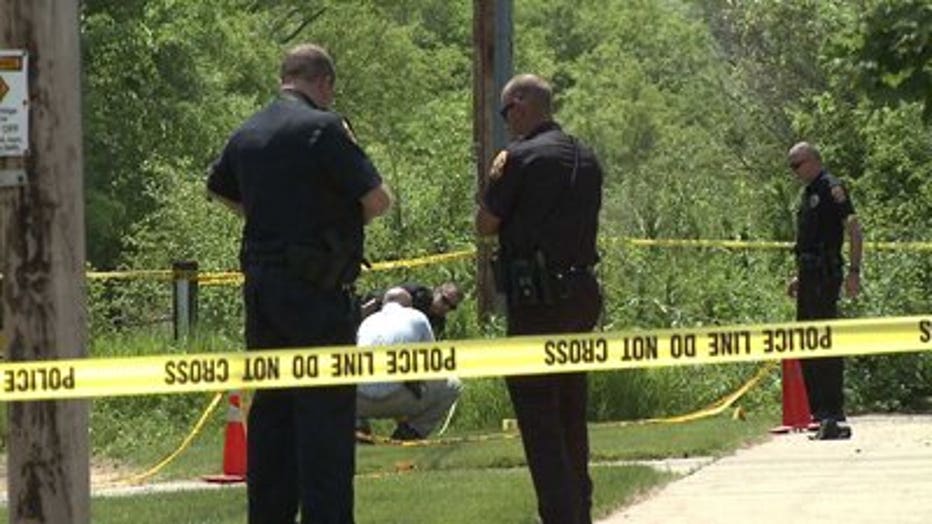 Crime scene of stabbing in Waukesha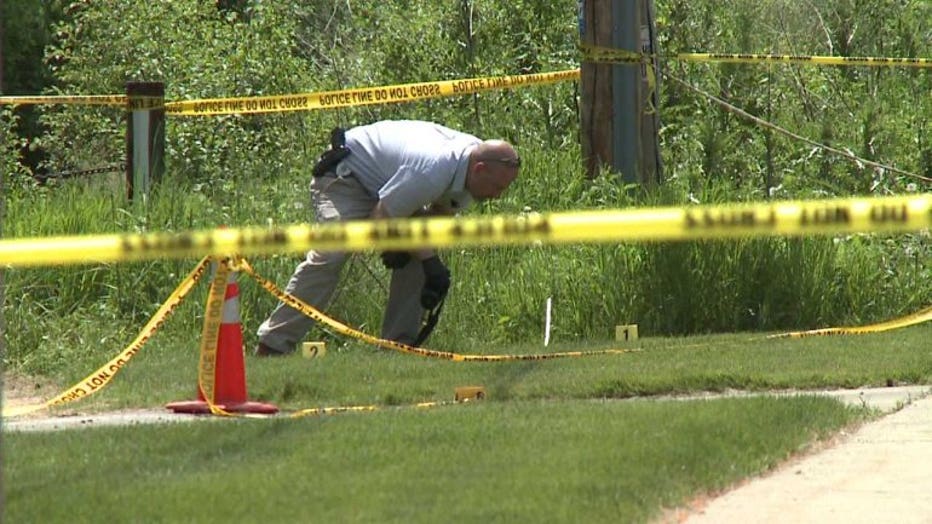 Waukesha police investigate stabbing incident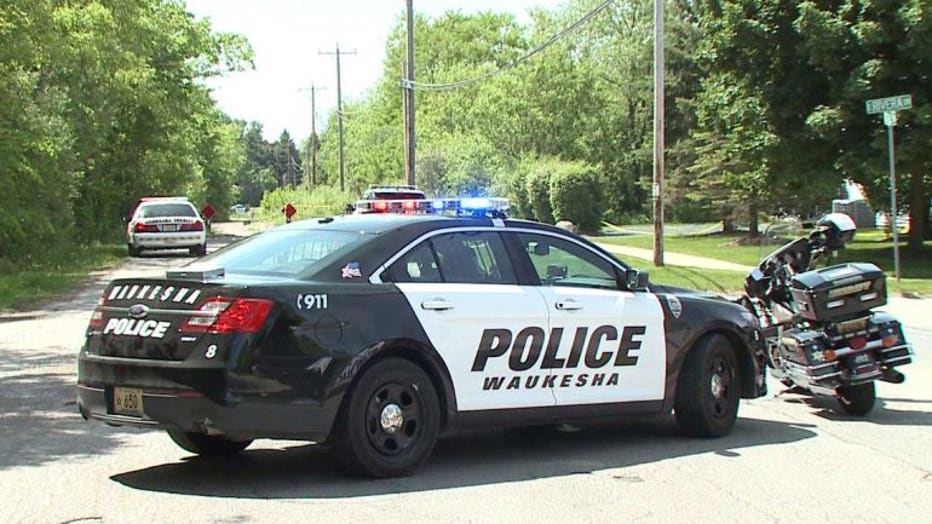 Waukesha police investigate stabbing incident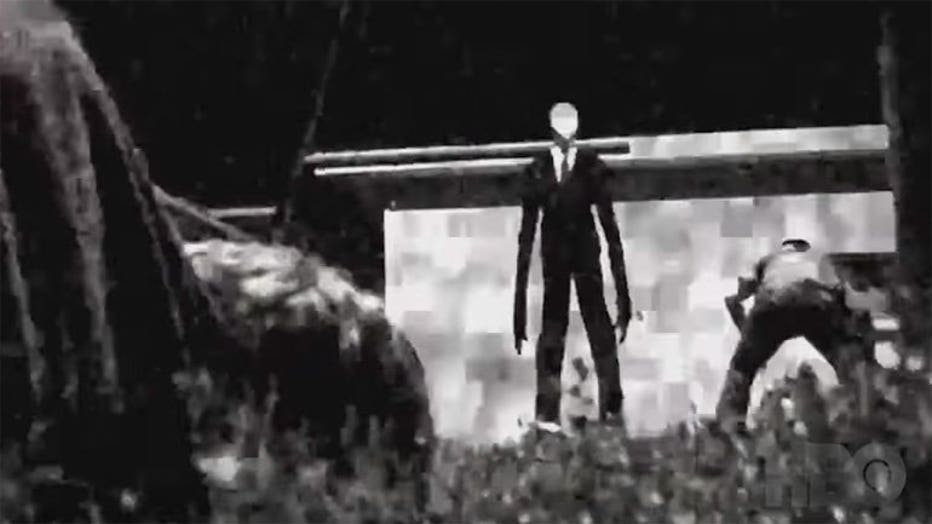 Credit: Beware the Slenderman (HBO Documentary Films)


"Obviously this case has generated and continues to generate a tremendous amount of publicity," Donna Kuchler, Geyser's attorney said on July 10th. "There's a lot of emotion in this case on both sides, so we don't want people to approach our jurors."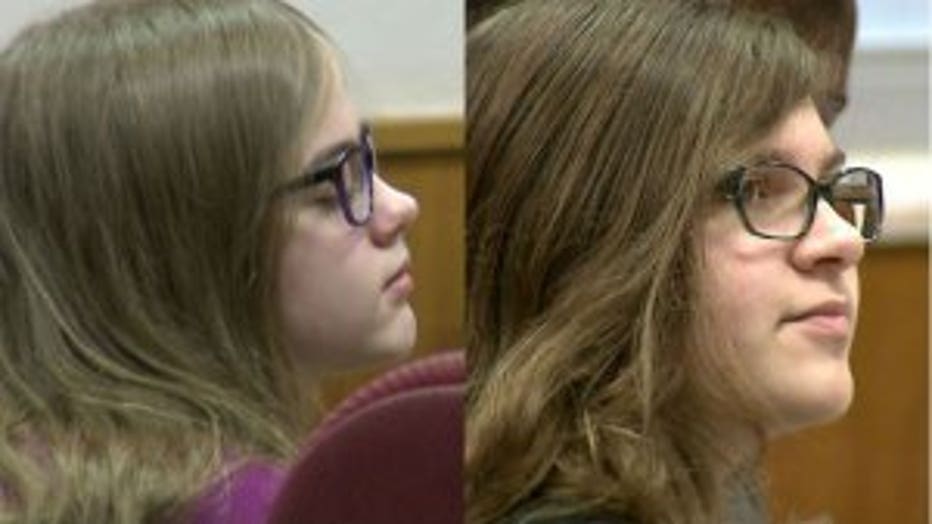 Morgan Geyser and Anissa Weier


The prosecution argued against sequestering jurors.

"It would make choosing a jury much more difficult," Ted Szczupakiewicz, prosecutor said.

"We are talking about something that could taint the criminal process. I think it's very important that we handle it with the utmost caution," said Maura McMahon, Weier's attorney on July 24th. "Given the amount of publicity that has occurred over time as well as the existence of the internet in any households available to people, libraries, on their phones, it would seem to be danger of prejudice."

Attorneys have also asked for a change of venue due to the publicity surrounding the case and for the confessions to be thrown out.

Those requests were denied.