Judge sets bail at $1.2M for Mark Jensen as he awaits retrial in 1998 death of his wife


KENOSHA — A judge set bail at $1.2 million for Mark Jensen Wednesday, January 6th as he awaits retrial in the 1998 death of his wife, Julie Jensen.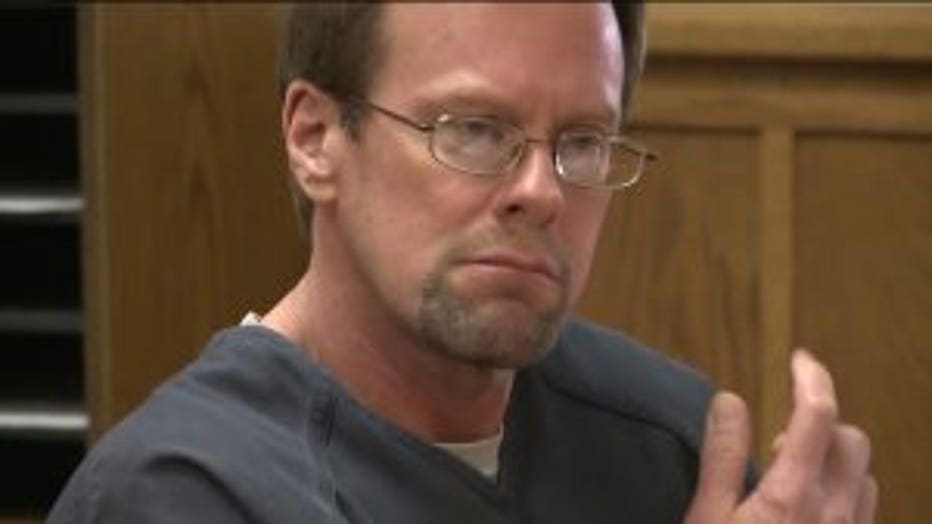 The hearing Wednesday came after an appeals court ruling upheld a federal judge's decision to overturn Jensen's 2008 conviction, setting up a retrial in Kenosha County.

The three-judge panel of the 7th U.S. Circuit Court of Appeals said last year that a handwritten note from Jensen's wife, Julie — which said "if anything happens to me, he would be my first suspect" — was improperly accepted into evidence.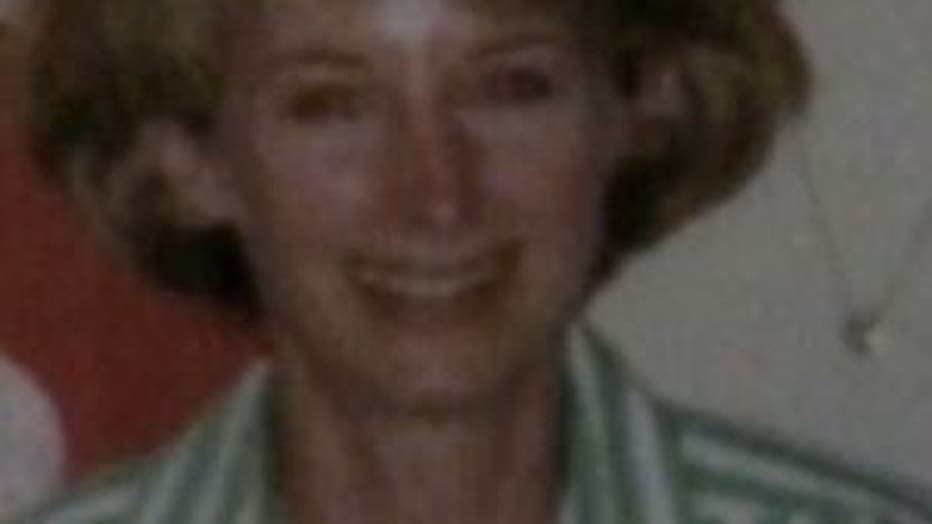 The decision stated that the letter, written two weeks before her 1998 death in Pleasant Prairie, violated Mark Jensen's constitutional right to face his accusers.

Mark Jensen was sentenced to life in prison for Julie Jensen's death.

On Wednesday in Kenosha County, all of the key players in this case were once again in court -- including Julie Jensen's family members, Mark Jensen's family members and the attorneys on both sides of this case.

But this time, they were arguing to a new judge.

"Julie Jensen passed away in December 1998. From the beginning, the police were investigating Mark as a potential suspect. The fact is this man is innocent as he sits here," Craig Albee, Jensen's attorney said.

The state argued Mark Jensen is a flight risk as he awaits a new trial.

"We believe he poses a risk to other witnesses in this case, specifically in advance of the last trial we had uncovered a plot -- an apparent plot involving the defendant and another inmate in the county jail," Robert Jambois, prosecutor said.

Judge Chad Kerkman is new to this case. He set bail at $1.2 million.

"We are in the same position we were at before the jury trial, so I think the bond should be similar. I think the bond should continue at $1.2 million," Judge Kerkman said.

Before the jury trial, Jensen was unable to post that $1.2 million, and he remained in jail awaiting trial.

Jensen is getting a new attorney, who needs time to get updated on this case. She said that may take her as long as a year before she'd be ready for a new trial.