Judge sentences Jontel Rogers to 4 1/2 years in prison in carjacking
MILWAUKEE -- A Milwaukee County judge sentenced Jontel Rogers on Friday, May 18 to 4 1/2 years in prison plus another 4 1/2 years of extended supervision. This, in connection with a carjacking that happened on Booth St. just north of North Ave. in Milwaukee in October 2017.

Rogers pleaded guilty in April to robbery (use of force). He was charged along with Sydonte Armstrong-Burnett in the case.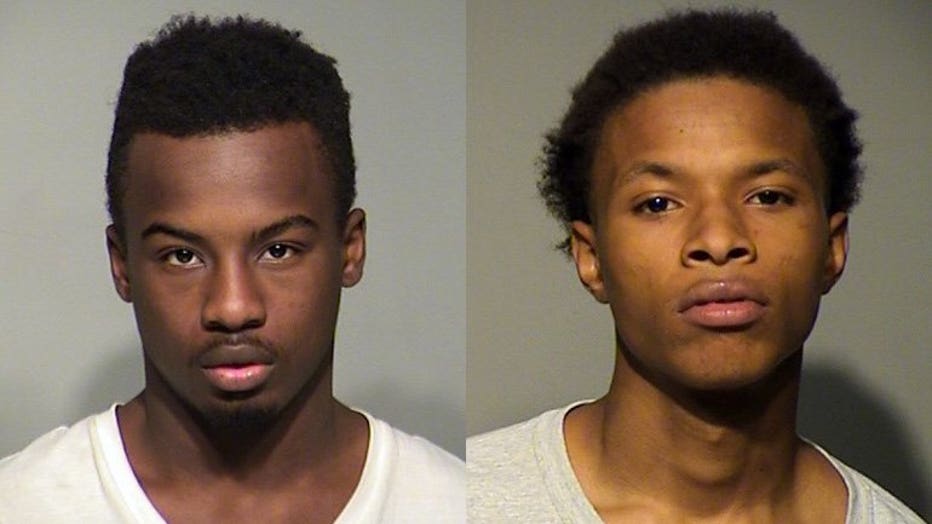 Sydonte Armstrong-Burnett, Jontel Rogers


According to the criminal complaint, a woman was parking her vehicle on Booth on October 11 and attempting to retrieve a backpack from the car when "she was approached and her shoulder was grabbed" by one of the suspects. The woman indicated "she thought she was going to be robbed so she began to scream for help and she attempted to fight off the man who grabbed her." She said she "heard another man yell, 'just use your knife.'"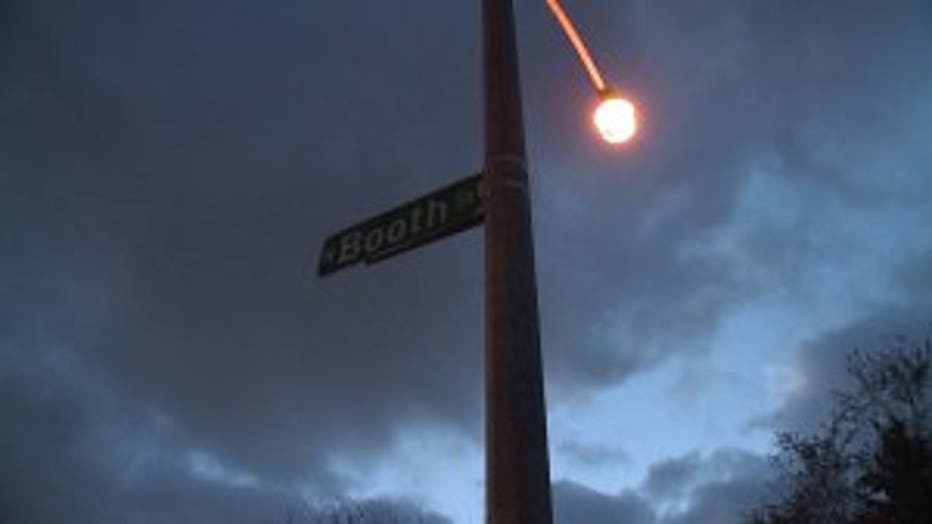 The victim told police a struggle ensued -- and "the man she was struggling with dropped his cellphone." The man apparently tried to get it, but the victim "pushed it away from him."

Meanwhile, two other people were able to get into the victim's car. The person she was struggling with "tried to get into her car too, but she was able to hold on to him and get his shoe and sock off." Eventually the man got into the car. The victim told police she held onto her vehicle but was "eventually thrown off the car." The victim suffered cuts on both her hands and her chest.

The vehicle stolen in this case was recovered a few days later. Investigating officers recovered a number of fingerprints from both inside and outside of the vehicle. Those prints were linked to Rogers and Armstrong-Burnett.