Judge sentences Carl Barrett to 65 years in prison for role in Laylah Petersen shooting


MILWAUKEE -- A Milwaukee County judge sentenced 21-year-old Carl Barrett Jr. on Thursday, December 1st to 65 years in prison and another 35 years of extended supervision for his role in the shooting death of five-year-old Laylah Petersen.




Barrett was found guilty by a jury on September 29th of the following charges: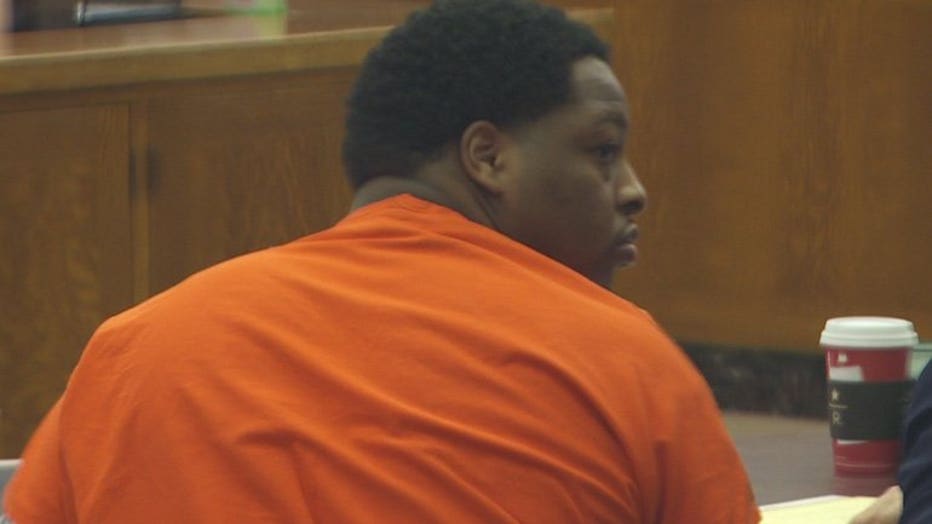 Petersen was shot while inside a home near 58th and Fairmount on November 6, 2014. Laylah, her sister Destiny and her grandparents were sitting in the living room when bullets pierced the picture window. Petersen died at a hospital. Her death was ruled a homicide.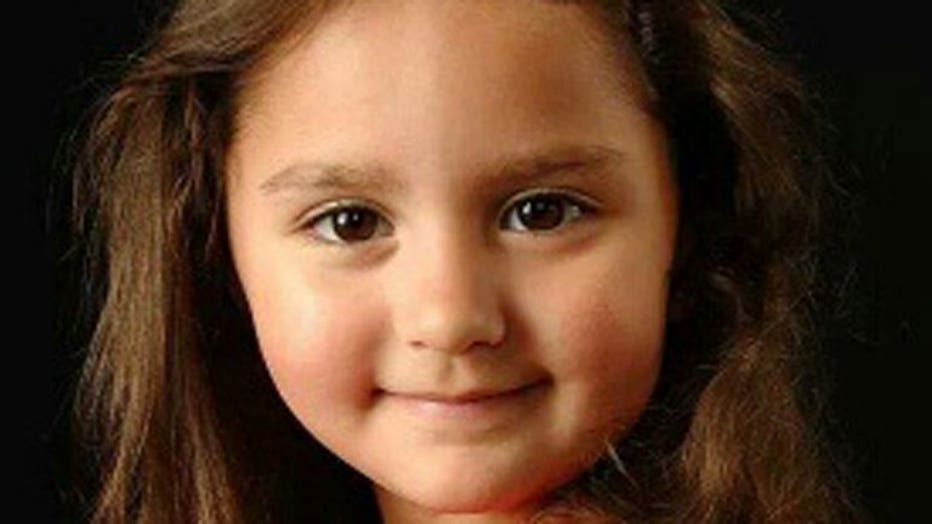 Family members of Petersen shared their memories and pain in court Thursday, before the sentencing was handed down.


"She was charismatic as they come -- and because of your actions, she will never have that opportunity to live her life to the fullest," said Amanda Legler, Laylah's Godmother. "She may have lived a short life, but her life was full of love. We will never know, or be able to fully understand, what drove your willing participation that night behind Laylah's death."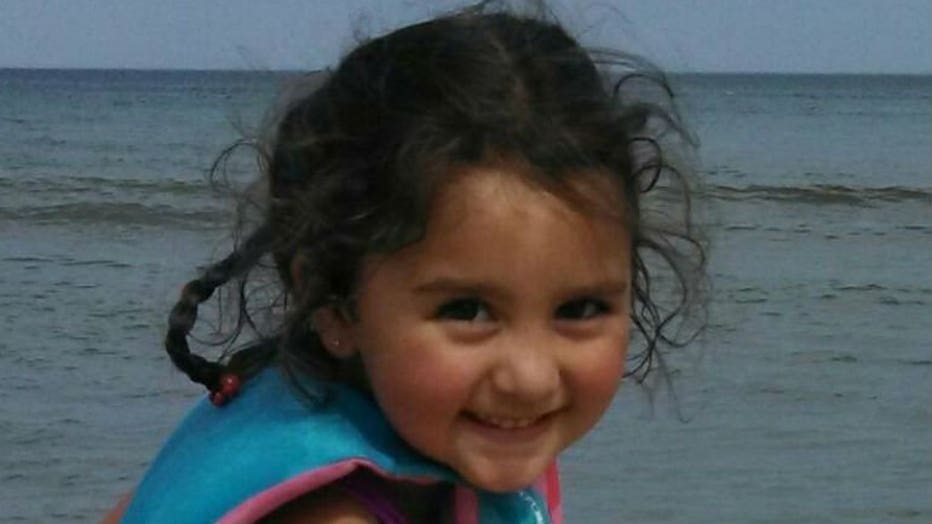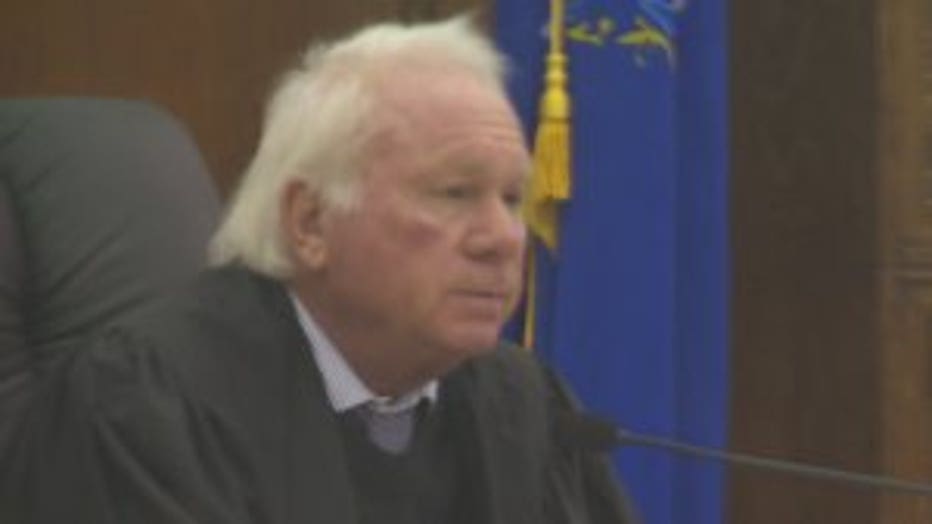 Milwaukee County Judge Jeffrey Wagner


Before Milwaukee County Judge Jeffrey Wagner issued a sentence, Laylah's Godmother shared one last message for Milwaukee.

"Her story has impacted the community, and we can only hope that her story can restore the compassion that our city desperately needs," Legler said.

Judge Wagner also told Barrett during sentencing that his actions "shattered the security (and) the peacefulness of a community."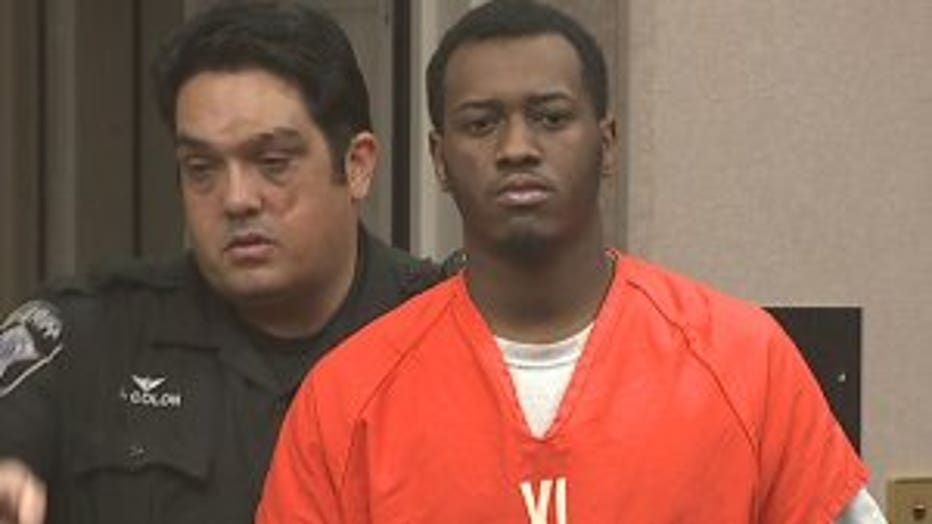 Barrett was one of three men charged in connection with the shooting.

24-year-old Arlis Gordon faces the following charges:


Gordon will be sentenced on December 8th after pleading guilty.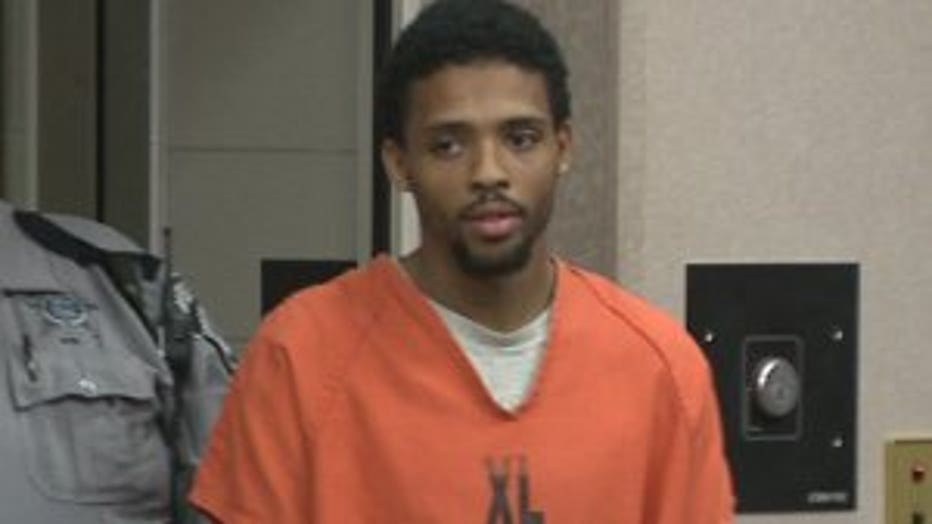 25-year-old Paul Farr pleaded guilty to two felony counts of harboring/aiding a felon. He was sentenced in November to five years in prison and five years of extended supervision.

But the court then stayed that sentence -- and placed Farr on probation for five years.