Judge sentences Ashley Howard to four years in prison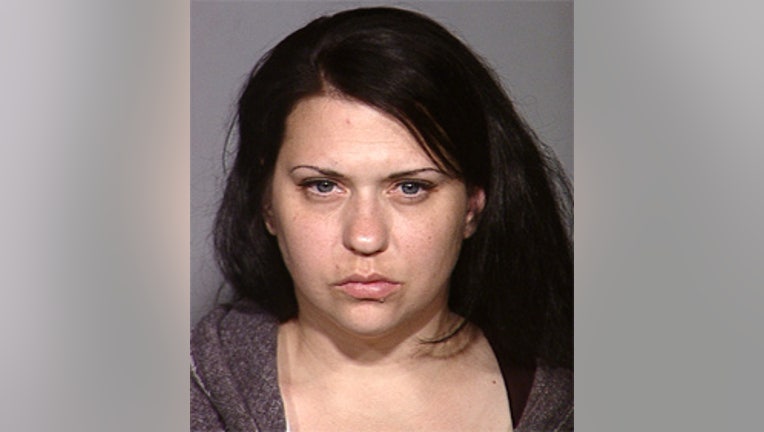 MILWAUKEE (WITI) -- A Milwaukee County judge sentenced 35-year-old Ashley Howard on Monday, December 2nd to four years in prison for hiding the body of Glenn Willis in a closet.

Howard pleaded guilty to a single charge on Monday. The judge also tacked on four years of extended supervision to the sentence.

Howard was one of three people charged in connection with the death of Willis. His body was found in an apartment near Astor and Knapp on Milwaukee's lower east side on June 28th. He had been reported missing for nearly two weeks.

The others charged in the case are 24-year-old Michael Sether and 22-year-old Brittany Clary. Clary pleaded guilty to the charge against her on Monday. She will be sentenced on January 31st.