Judge requests Kelly Duke undergo another mental evaluation


MILWAUKEE -- Kelly Duke, the 17-year-old driver accused of killing a couple on New Year's Day, will have to wait another month before he learns whether he is mentally fit to stand trial.

On Monday, Judge David Borowski ordered that Duke undergo a second mental evaluation after a doctor recommended the court get a second opinion.

"Dr. Collins is concerned about, frankly, Mr. Duke's behavior during the evaluation.  I'm concerned reading between the lines that there may be malingering going on," Judge Borowski said.

Borowski said Duke's behavior in previous court appearances did not match the doctor's report, so now, he will be sent to another facility where he will be reexamined.

It's a move not sitting well with the victim's family.

"This is not right.  There is nothing wrong with him at all, except that he has learned to work the system," daughter Lyann Buena Franco said. Franco's father and stepmother were killed near 27th and St. Paul New Year's Day.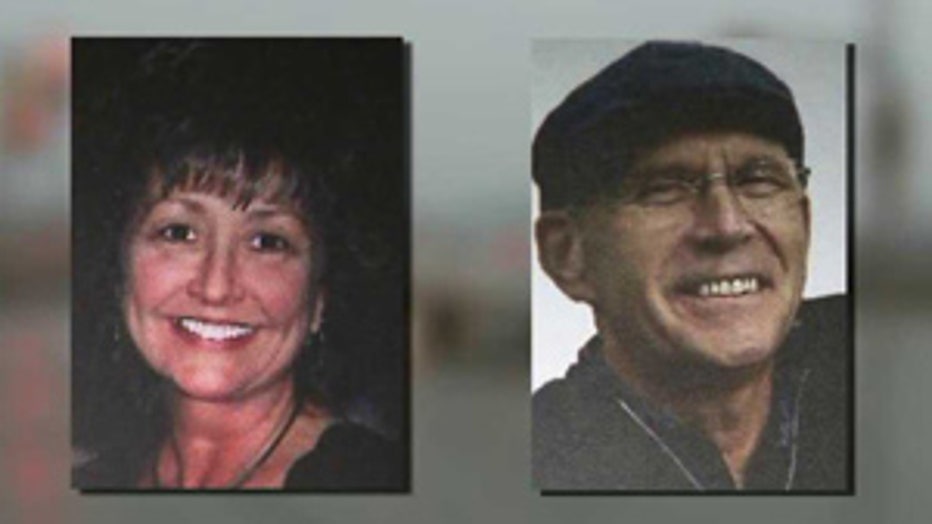 Duke is accused of driving drunk and causing the deadly crash, killing Ed and Jean Thaves of New Berlin.

Duke fled the scene after the accident, but was later turned in to police by family members. He is charged with multiple felony counts, including homicide by intoxicated use of a vehicle and hit and run.

Last month, Duke's attorneys were planning to ask the judge for a significant reduction in bail.  But instead, the defense attorney requested a competency evaluation from medical experts before going forward, saying that Duke did not remember what happened during the crash because of injuries sustained.

"Those injuries did not prevent him from running the almost two miles home, and they did not prompt him to seek any type of immediate medical attention.  There is a difference between incompetence and personal irresponsibility," said Edwin Thaves, the son of Ed Thaves, who believes the move was a stall tactic.  "I think that this family is entitled to a fair and speedy trial and that is not happening."

During last month's court appearance, the Thaves family brought a petition with 600 signatures, asking the judge to deny a bail reduction.  Thaves said the District Attorney will keep the petitions and may use them if a bail reduction is requested in the future.

Duke faces up to 157 years in jail if convicted.

Kelly Duke's next court date will be April 6 at 8:30 a.m.