Judge refuses to lower bail for Lacresha Lightfoot, who officials say was "major drug dealer" in Beaver Dam


DODGE COUNTY -- A judge on Wednesday, November 23rd refused to lower the bail for a 27-year-old Beaver Dam woman facing 16 drug-related felonies.




27-year-old Lacresha Lightfoot of Beaver Dam faces 16 felony charges:


Lightfoot was arrested on November 14th following a traffic stop in Beaver Dam.

According to Dodge County Sheriff's officials, Lightfoot is known to have operated her drug distribution ring from several locations throughout the Beaver Dam -- including Lakecrest Drive, Rosendale Street and the Shoe Factory Apartments on N. Spring Street.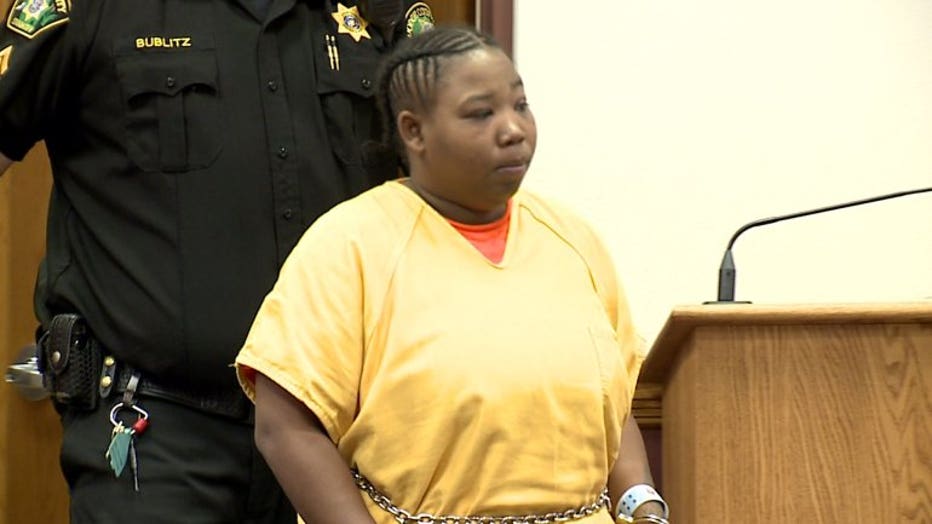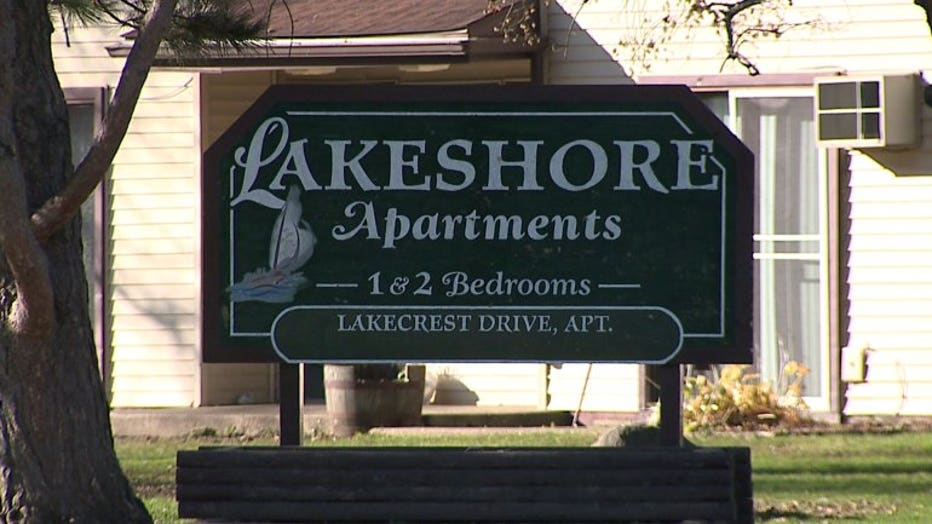 The numerous sale of these drugs took place in common public locations throughout Beaver Dam.

Sheriff's officials say Lightfoot had several associates working for her in her drug distribution business and officials are working to bring them to justice as well.

Sheriff's officials called this arrest "a major break in supply of these dangerous and deadly drugs to our community."

District Attorney Kurt Klomberg on Wednesday argued against lowering Lightfoot's bail.

"She is from the Chicago area. She came here. She set up this drug operation. She refers to Beaver Dam as her city. This is her drug territory. She is a high level drug dealer. She has brought a tremendous amount of misery and destruction to our community and she has done so for profit," Klomberg said.

Lightfoot made her initial appearance in court in this case on November 16th. Probable cause was found for further proceedings in this case. Cast bond was set at $250,000 -- and will remain at that amount after Lightfoot's preliminary hearing on Wednesday, November 23rd.

She'll next be in court on January 12th.