Judge orders father of nine to stop having children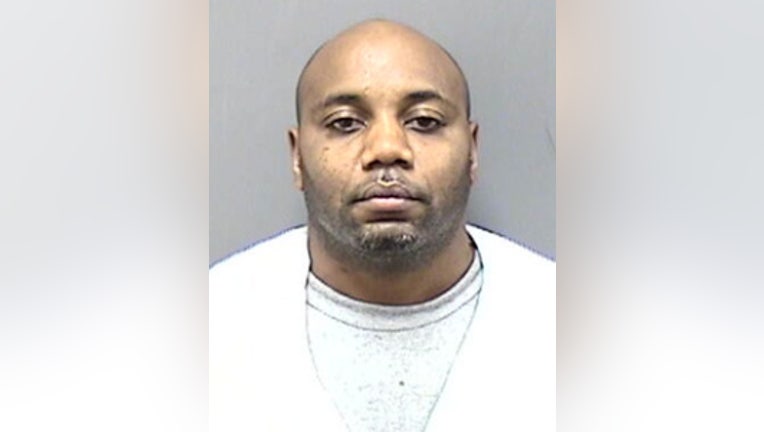 article
RACINE (AP) -- A Wisconsin father of nine who's behind on child support payments has been ordered by a judge not to have any more children until he can show that he can provide for them.
Racine County prosecutors say 44-year-old Corey Curtis, who fathered the children with six women, owes nearly $100,000 in back child support and interest.
Judge Tim Boyle on Monday sentenced Curtis to three years of probation for failing to pay child support, with the condition that he is not to procreate until he can show he can support his children.
The Wisconsin Supreme Court in 2001 upheld an appeals court ruling that affirmed a similar probation condition in Manitowoc County. The justices ruled that David Oakley's constitutional right to procreate wasn't eliminated because he could still reproduce _ if he supported his children.