Judge issues 15 more warrants, fines for potential jurors in Slenderman case


WAUKESHA -- Complete the paperwork or pay the price. That is the message from a Waukesha County judge to potential jurors in the so-called Slenderman case.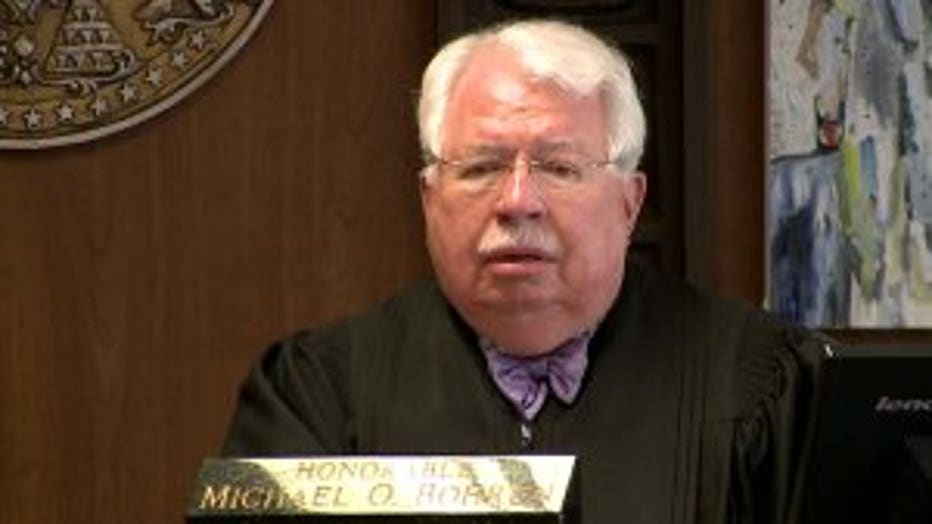 "Jury service is an important function of being a citizen. There's very strict rules in regards to serving on juries," said Judge Michael Bohren on Friday, August 25th.

Judge Bohren spoke to potential jurors in the so-called Slenderman case who were in non-compliance.

"Had you been compliant, you wouldn't be here today," the judge said.

Seven people appeared before Judge Bohren after failing to complete one or both of the questionnaires involved in the jury selection process. Each person in court explained to the judge why the questionnaires were not finished. Bohren did not take any further action against them.


15 others who were summoned to appear and did not are not as lucky.

"I'll issue a capias for their arrest and I will issue, impose a forfeiture of $500 each," Judge Bohren said.

To avoid arrest, the potential jurors must complete the questionnaires, but the fine will not go away.

This case stems from May 2014, when Anissa Weier and Morgan Geyser, then-12-year-old girls, allegedly stabbed their friend 19 times to please the internet horror character Slenderman. Both girls are 15 years old now.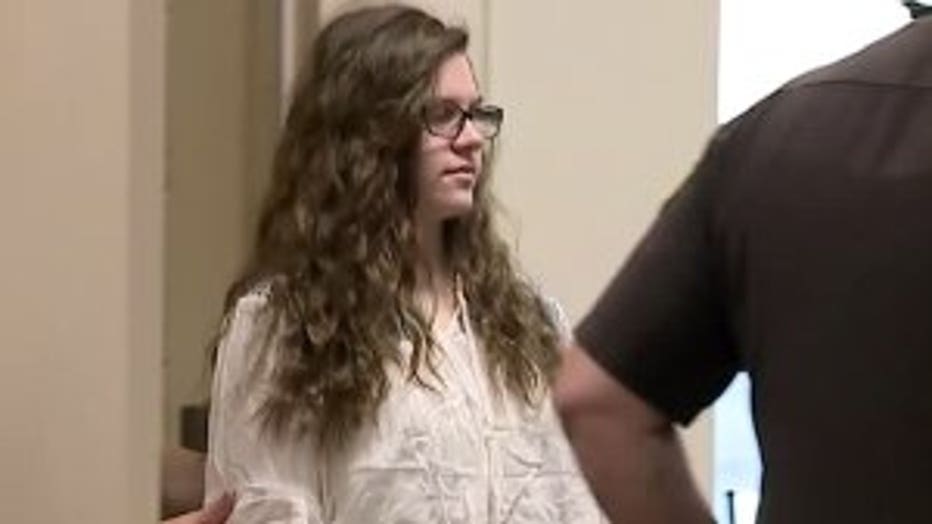 On Monday, Weier pleaded guilty to an amended charge of attempted second degree intentional homicide, party to a crime with use of a deadly weapon in the case. The court accepted Weier's guilty plea -- and she was indeed found guilty of the amended charge.

A jury will now have to decide whether Weier is guilty, in which case the state recommends ten years in prison -- or if she's not by reason of mental disease or defect. In that case, Weier would be committed until at least July 2020.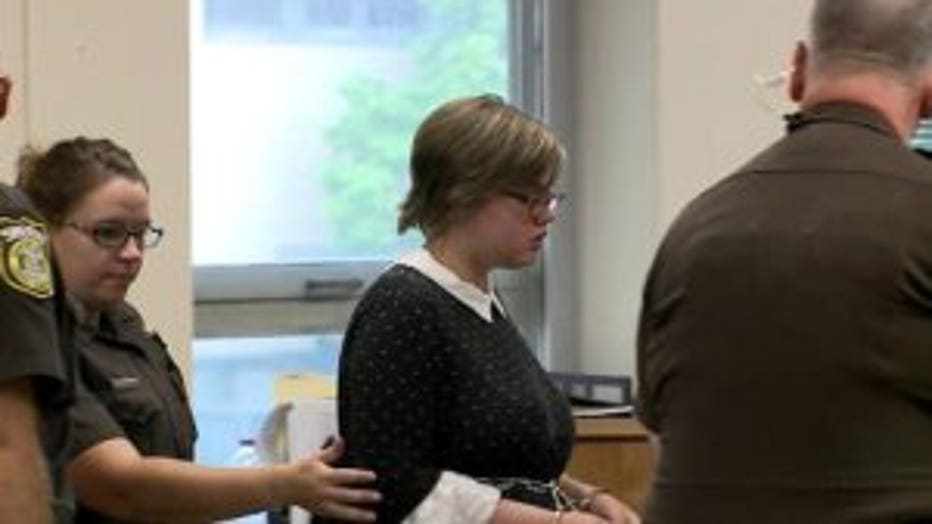 As for Morgan Geyser, she is still on track for an October trial. She has pleaded not guilty by reason of mental disease to attempted homicide charges in adult court.