Judge denies Steven Avery's motions for new trial in death of Teresa Halbach
MANITOWOC COUNTY -- A judge has denied Steven Avery's motions for a new trial, WLUK is reporting.

Avery is serving a life prison term for the 2005 murder of Teresa Halbach.

Sheboygan County Judge Angela Sutkiewicz's six-page decision dismissed several claims.

"In light of the discussion of the evidence above and the conclusion with relation to the ability to appeal and venue for an appeal, the defendant has failed to establish any grounds that would trigger the right to a new trial in the interests of justice. As such, no further consideration will be given to this issue," the judge wrote.

Three of the arguments involved DNA and scientific testing, but the judge rejected those.

"Given the totality of evidence submitted at trial and the ambiguous conclusions as stated in the experts' reports, it cannot be said that a reasonable probability exists that a different result would be reached at a new trial based on these reports. As such, the defendant has not met his burden in order to obtain a new trial," she said.

Avery's attorney, Kathleen Zellner, previously asked for and was granted a request to dismiss appeals before the state appeals court, choosing to focus efforts on the post-conviction motions in Manitowoc County.

Zellner issued the below statement following the court ruling Tuesday:

"Steven Avery, by his counsel The Law Firm of Kathleen T. Zellner and Associates, will be filing a motion to vacate the Honorable Judge Angela Sutkiewicz's order entered today, which dismissed Mr. Avery's petition. The basis for the order to vacate will be that an agreement was reached between Mr. Avery's attorneys and the Wisconsin Attorney General on September 18th, 2017 to conduct further testing and to allow Mr. Avery to amend his petition with new scientific test results and additional witness affidavits.

With the addition of these new scientific test results and new evidence, Mr. Avery's attorneys remain confident that his conviction will be vacated."


Avery's nephew, Brendan Dassey, had his conviction overturned by a federal judge. A federal appeals court in Chicago recently heard arguments in that case, with a decision expected to be issued in the coming months.

Avery's attorney, Kathleen Zellner in June filed a post-conviction motion claiming Avery's conviction was based on planted evidence and false testimony -- requesting a new trial "in the interests of justice." She argued it was someone else who killed Halbach -- her jealous ex-boyfriend who had the means and the motive, she said.

A post-conviction relief is different from an appeal. It allows new claims to be raised. Then, the state would file an answer to that, and there would be a hearing, and a judge would decide whether Zellner's petition would be granted or denied. If it is granted, there could be a new trial, a modified sentence or some other type of relief. The state can then appeal that decision.

In November of 2016, Zellner announced that an agreement had been signed to begin independent scientific testing on several critical pieces of evidence. She said independent specialists from Sweden and other parts of the world would work on the evidence. A forensic expert who recently tested the bullet believed to have killed Halbach writes in the documents: "There is no evidence to indicate that bullet passed through bone," and instead it was likely shot through "a manufactured wood product."

Avery and his nephew, Brendan Dassey were convicted in the 2005 death of the photographer and are each serving life sentences.

In 2005, Dassey, then 16, confessed to authorities that he assisted his uncle in raping and killing Halbach, whose charred remains were found on Avery family property in Manitowoc County, Wisconsin.

The Netflix docuseries suggested that investigators took advantage of Dassey's youth and limited intellect to coax him into confessing to a crime he didn't commit. It suggested the possibility that Avery and Dassey were wrongly convicted.

A judge overturned Dassey's conviction in August, ruling that investigators took advantage of Dassey's cognitive disabilities and tricked him into confessing. State attorneys are appealing that decision.

Justices with the Seventh Circuit Court of Appeals on September 26th heard arguments in Chicago -- and will decide if investigators coerced Dassey into confessing to helping his uncle kill Halbach 12 years ago.

The 7th Circuit U.S. Court of Appeals heard arguments from the state and from Dassey's lawyer.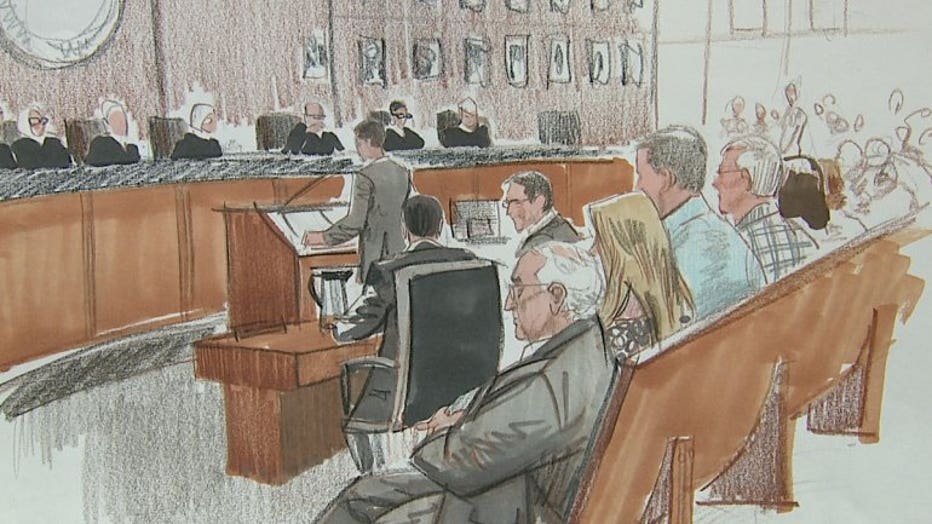 The state argued that Dassey was told he could leave any time during questioning and was read his rights. Dassey's lawyer argued investigators implied Dassey could go free if he told them what they wanted -- and Dassey not only was a child, but had a low IQ.

NOTE: Click the audio player below to listen to Tuesday's proceedings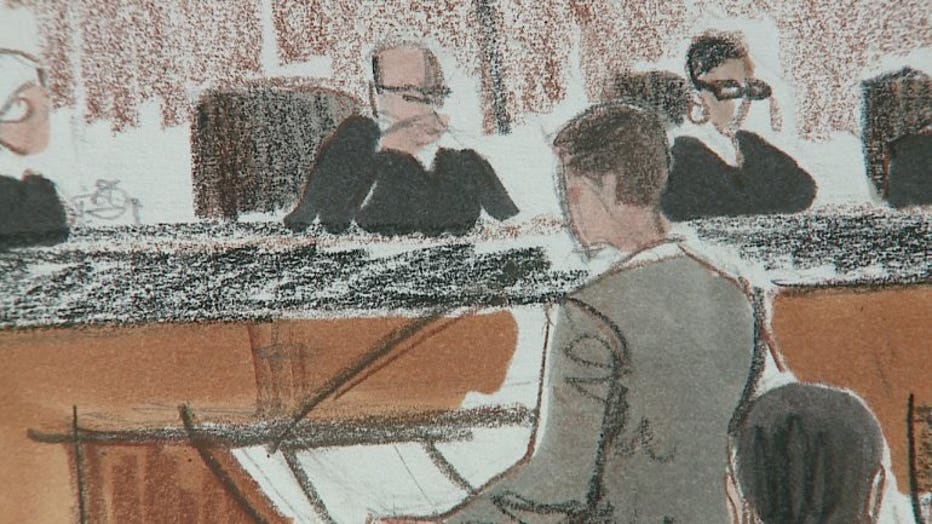 Judge Diane Wood said watching a video showing how investigators questioned Dassey made her "skin crawl." She said they fed him answers.

"It was not what I would call an interrogation. It was, tell me what I want to hear," Judge Wood said.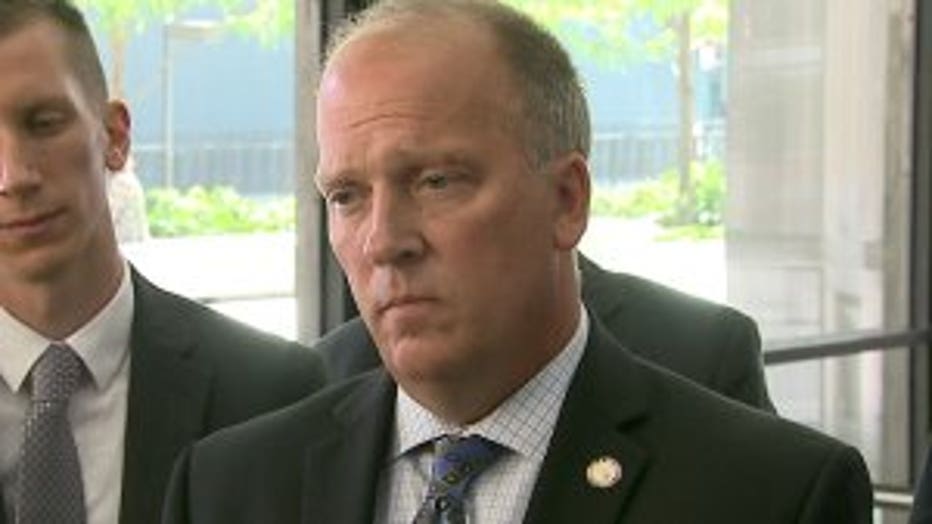 Wisconsin Attorney General Brad Schimel


"What makes my skin crawl is knowing the things that happened to Teresa Halbach -- not that this young man is uncomfortable talking about it and reliving it. Teresa's family relives this every day," said Wisconsin Attorney General Brad Schimel.

Judges also questioned Dassey's attorney, saying investigators never promised Dassey freedom for his confession.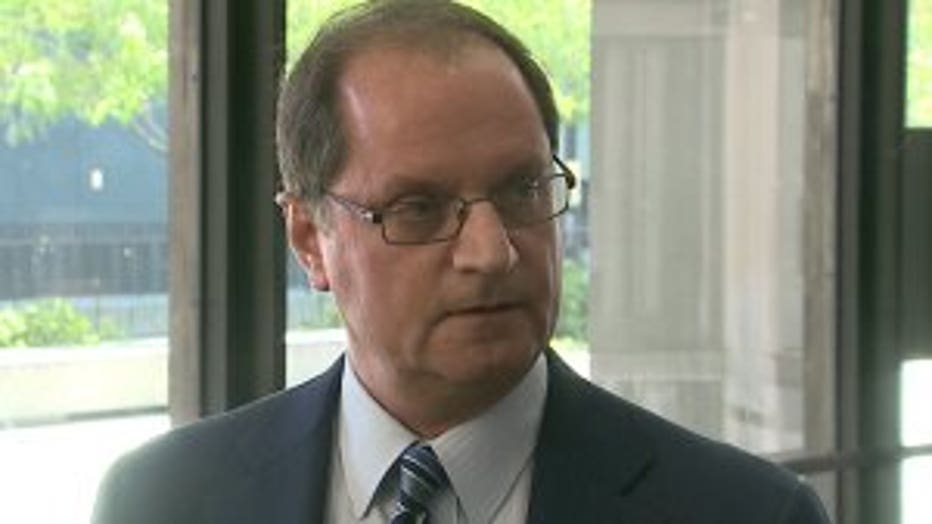 Former attorney for Steven Avery Jerry Buting disagrees.

"What they did to Brendan Dassey is inexcusable. They knew they were dealing with a learning disabled child," Buting said.

The ruling can come at anytime in the next few weeks to months.

The attorney general said if the decision agrees with two prior judicial rulings and comes down in Dassey's favor, he has not decided whether to move ahead with a retrial or appeal to the U.S. Supreme Court.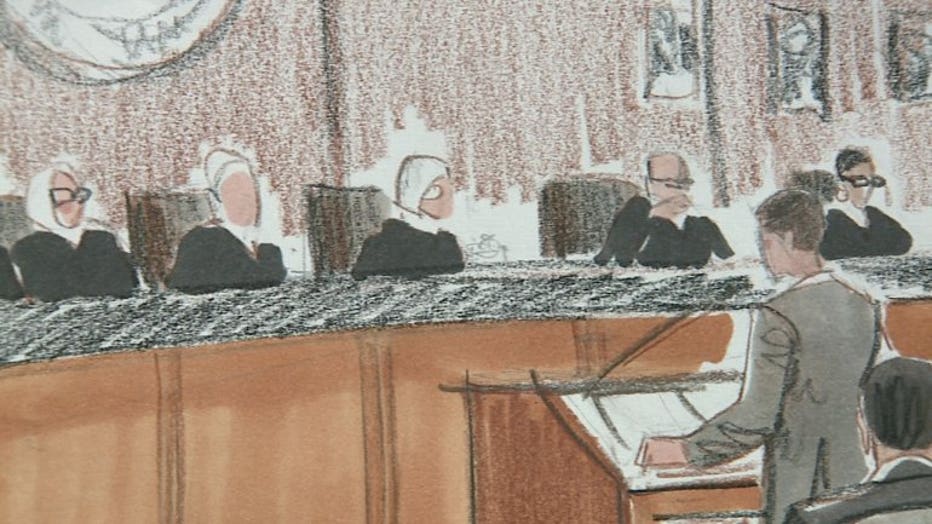 Avery and Dassey contend they were framed by law enforcement angry with Avery for filing a lawsuit against Manitowoc County over his wrongful imprisonment for a sexual assault he didn't commit.

"Making a Murderer's" producers have confirmed there will be a Season 2 -- set to be released sometime this year.