Judge denies request for terminally ill man who killed his wife to be released from custody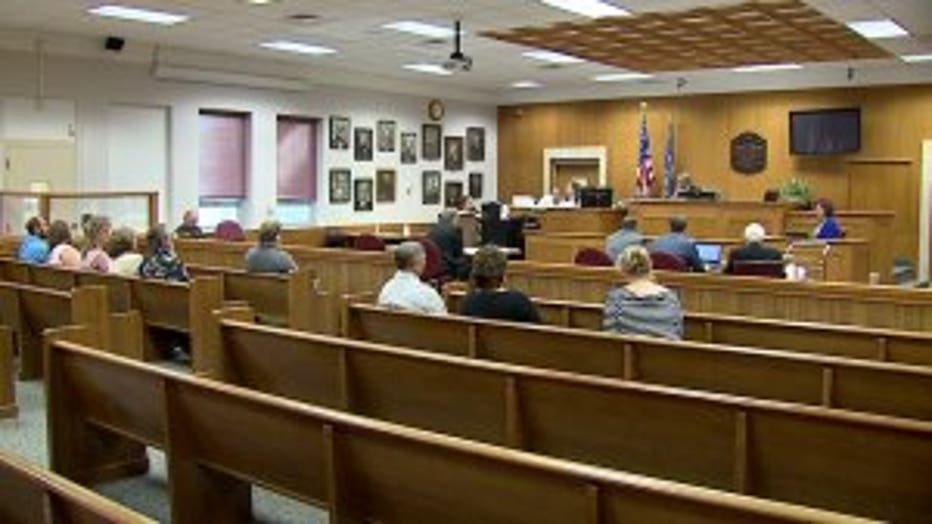 WAUKESHA -- A mentally ill Sussex man who killed his wife in 2004, will remain in a mental institution as he battles terminal cancer. Friday, June 9th a Waukesha County judge denied Todd VanLare's petition to serve out the remainder of his life in the care of his family.

Listening to the court proceedings over the phone, VanLare said no more than a couple words as his attorney petitioned the judge to grant his conditional release.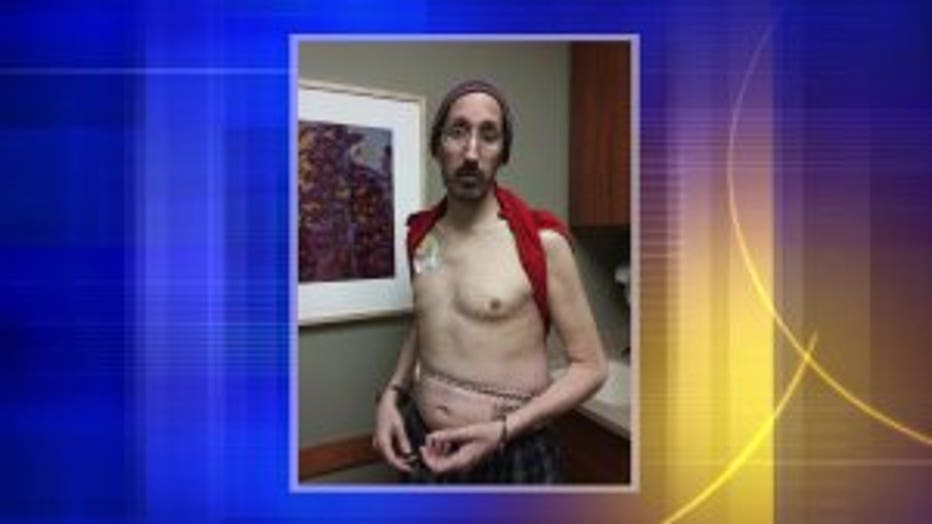 "He very well might take a horrible turn for the worse in less than two weeks," said Chris Bailey, defense attorney.

Cancer has spread throughout VanLare's body in recent months as he starts his second round of chemotherapy. Tricia VanLare-Grana says her brother likely won't make it past August.




"He just keeps saying he doesn't want to die. And you know, he's remorseful for everything. He knows he was sick. He's on medication. He's very stable," said Tricia.

VanLare has been held at the Mendota Mental Health Facility in Madison for more than a decade, after a judge found him criminally insane in the murder of his wife in 2004. VanLare, who has since been diagnosed with bipolar disorder, stabbed his wife as a result of paranoia and delusional thoughts.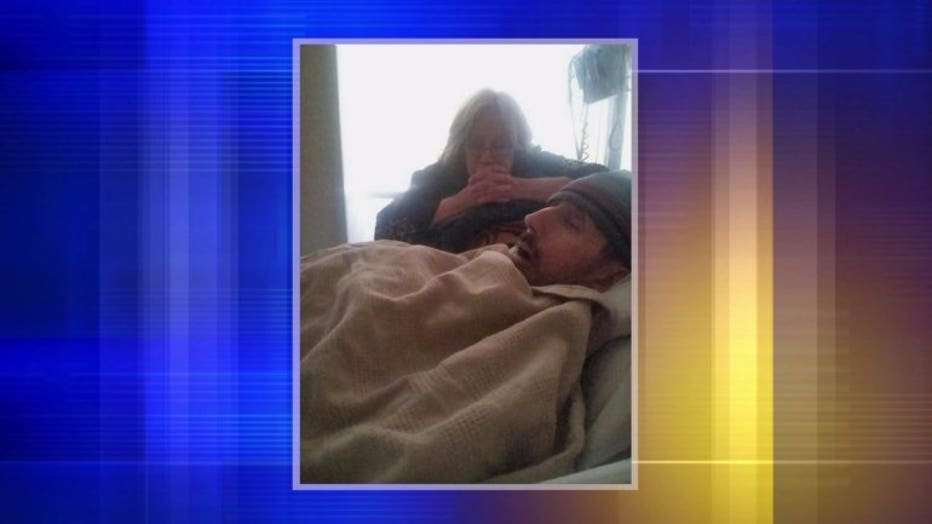 Prosecutors argue VanLare still doesn't have a handle on his mental illness, citing a report from a state psychiatrist who evaluated the 47-year-old.

"If conditionally released, he would continue to pose a significant of bodily harm to himself or others," said Ted Szczupakiewicz, prosecutor.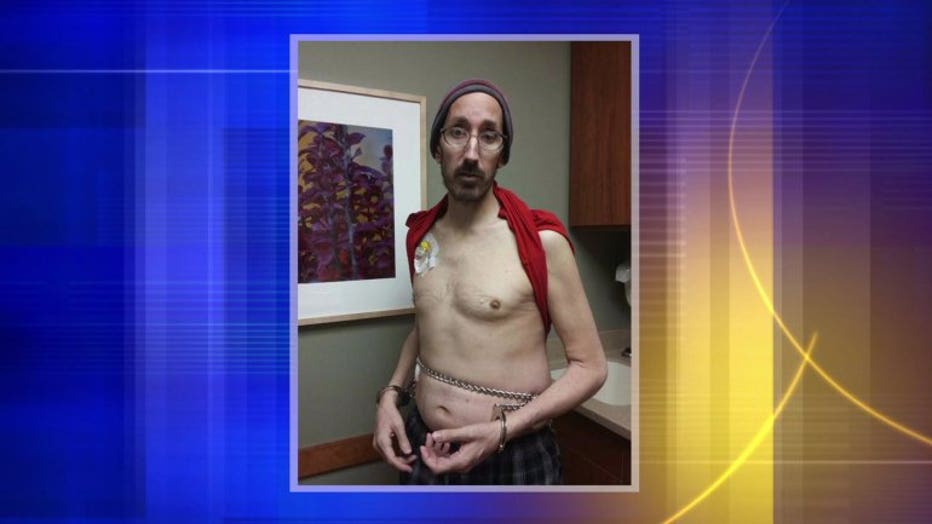 Agreeing with the state, the judge denied VanLare's release, but says the defense can submit a request to the Department of Health Services drafting a plan for care should he approve the release in the future.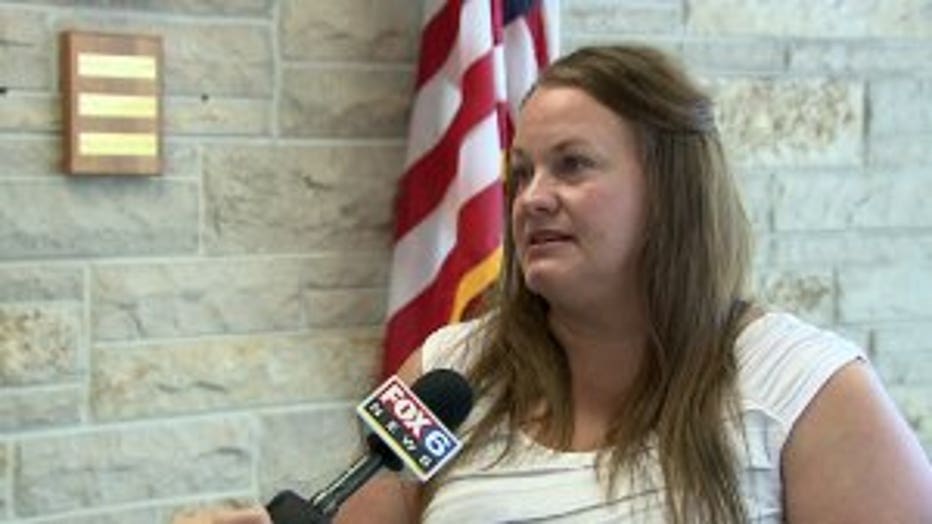 "I need to know if I'm asked to do this, I need to know what kind of plan they would have," said Judge Ralph Ramirez, Waukesha County.

VanLare-Grana is disappointed but says she won't stop fighting until she can bring her brother home.

"We just want to be able to hold his hand and be by his side when he passes," VanLare-Grana said.

Monitor FOX6 News and FOX6Now.com for updates on this story.