Jude settles with city, tries to put beating behind him


MILWAUKEE -- A case that's made headlines in Milwaukee for nearly eight years is over -- at least as far as any court action is concerned. Frank Jude, Jr., who was brutally beaten by off-duty Milwaukee police officers in 2004, just settled his civil suit against the city for $2 million.

"I'm not a celebrity. I'm just a victim. I'm a victim of police brutality," said Jude in a news conference on Tuesday.

Three Milwaukee police officers are serving time in federal prison after being convicted of civil rights violations. In all, seven officers were convicted of federal civil rights crimes.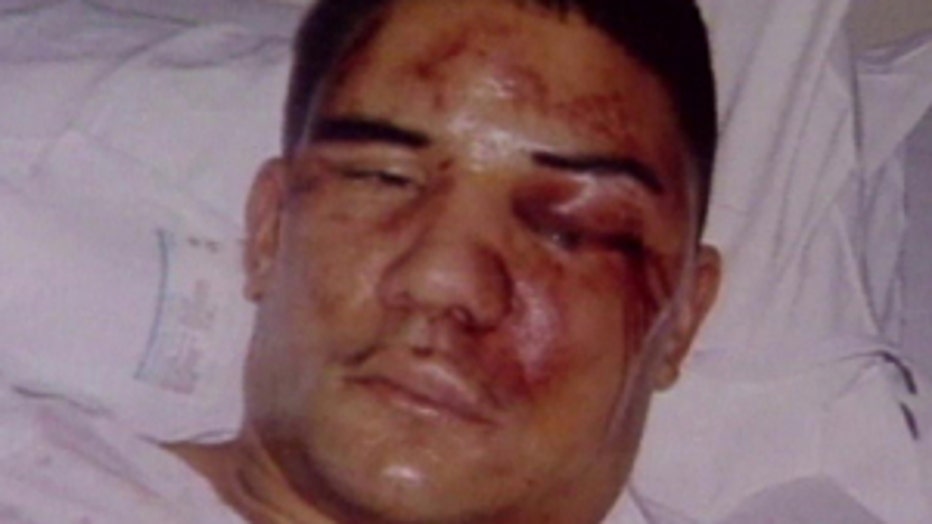 "Today, I know I settled the case. I felt like it was the right thing to do is get it over with," said Jude. "I know the taxpayers of Milwaukee are upset with me. At the same time, I didn't ask for it."

Jonathan Safran, Jude's lawyer, said more needs to be done to prevent others from being victims. He supports a separate agency outside of the Milwaukee Police Department, to investigate excessive force complaints. He also supports more psychological screenings for officers.

Officials with the Milwaukee Police Department say they have seen a decrease in citizen complaints, use of force, and police pursuits. They say that can be attributed directly to the culture change at MPD.