Juan Mata-Chavez sentenced to 12 years in prison in crash that killed woman, injured her son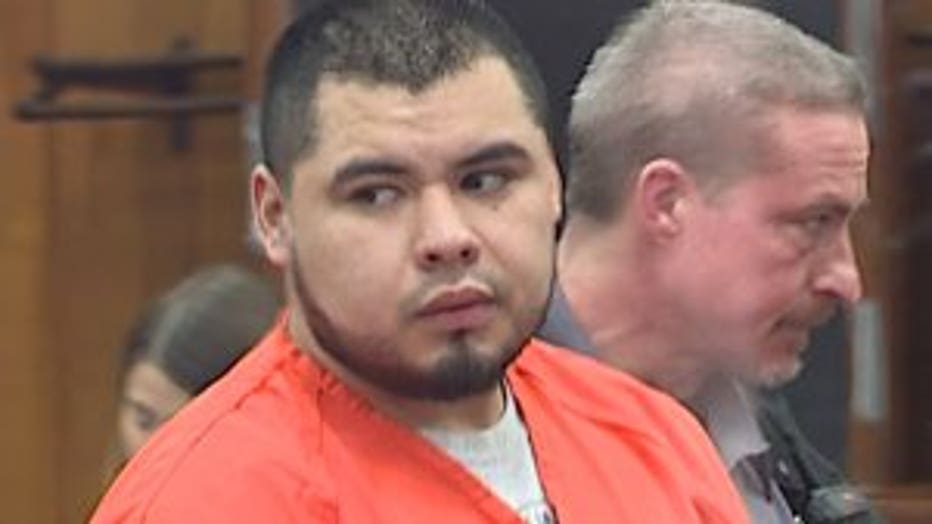 MILWAUKEE -- A Milwaukee man will spend more than a decade behind bars for killing a woman on her way to church in February 2017. A Milwaukee County judge sentenced Juan Mata-Chavez on Friday, Oct. 12 to 12 years in prison.

Mata-Chavez lost control of his truck on Sunday, Feb. 4 near 15th and Lincoln and slid broadside into oncoming traffic. He's accused of going 68 miles-per-hour in a 30 miles-per-hour zone.

The pickup truck Mata-Chavez was driving lost control and careened into a Toyota. Monica Hernandez, 43, had just left church. She died from her injuries. Her 13-year-old son was injured.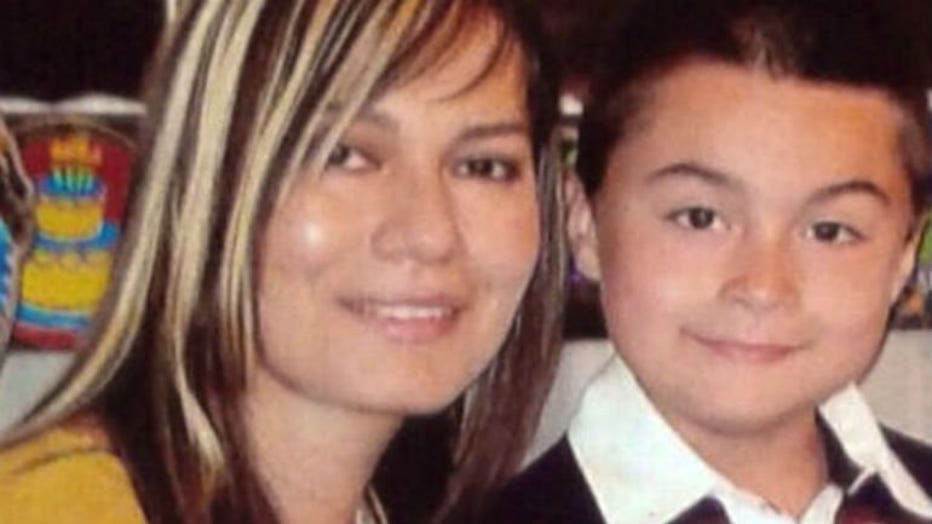 Monica Hernandez and her son


A surveillance camera captured not only the crash, but the four people inside the pickup running away from the scene.

Mata-Chavez was driving without a license. He later turned himself in to police on Feb. 8.

PHOTO GALLERY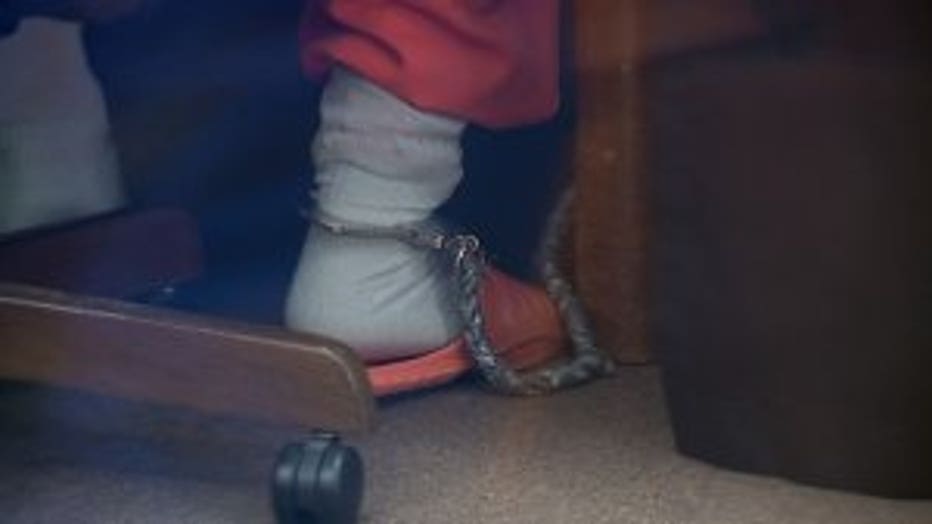 "Me and my family have had to struggle through emotional pain, we lost an aunt, a sister, daughter and most importantly a mother," said Nancy Andrade, victim's niece.

The sister of Mata-Chavez apologized for her brother.

"I know my brother would not intentionally hurt anybody. I can't find the proper words to describe how good a person he is. He has a very good heart," said Juana Mata, Mata-Chavez's sister.

The lawyer for Mata-Chavez says the pickup lost control trying to avoid a pedestrian.




"This is an extremely aggravated case of hit and run," said Mata-Chavez's lawyer.

The end result, Mata-Chavez will spend the next 12 years in prison for his actions that changed the lives of many and ended one.