Joshua Drabek will stand trial for sexual assault of stepsister
MADISON -- Joshua Drabek, the man accused of sexually assaulting his 15-year-old stepsister is expected to enter a plea in court Thursday. 18-year-old Drabek is charged in connection to the case of child abuse involving the teen girl in Madison.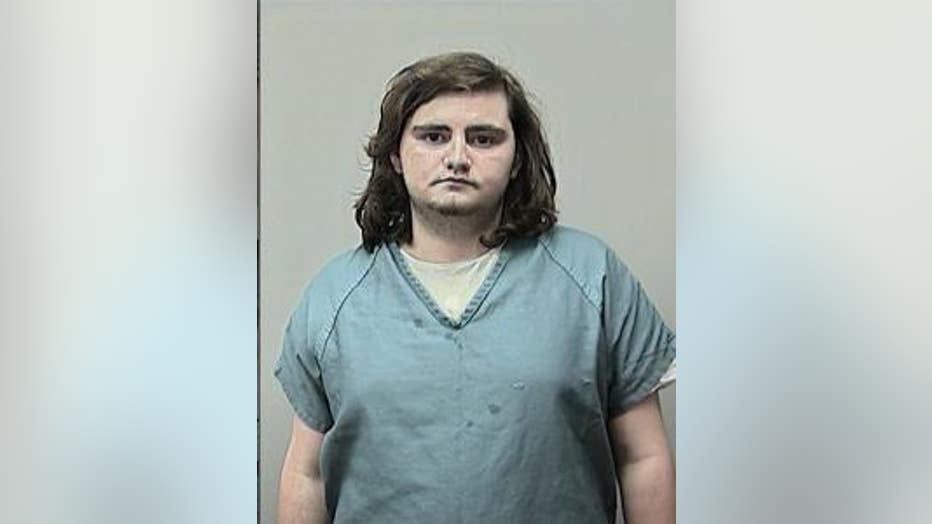 Drabek waved his right to a preliminary hearing and will stand trial in the case. Drabek was charged with repeatedly sexually assaulting the girl, beginning around her 10th birthday.

Prosecutors say the girl's stepbrother first sexually assaulted her around December 2006, then again from February 2009 to February 2010. Prosecutors say the girl's stepbrother was also the source of frequent beatings.

Drabek's mother, Melinda Drabek-Chritton and stepfather, Chad Chritton are accused of starving and torturing the 15-year-old girl, they are bound over for trial.