Joseph Jakubowski pleads not guilty; his lawyer says "He didn't want to scare anybody"


ROCK COUNTY -- He is accused of stealing 18 guns, mailing a manifesto to the president, and being the focus of a 10-day manhunt. Now, we are learning more about the mindset of Joseph Jakubowski. He appeared in federal and state court on Tuesday, April 25th.

In federal court, Jakubowski pleaded not guilty to federal charges alleging he stole 18 firearms and two silencers from Armageddon Supplies in Janesville on April 4th, and for being a felon in possession of firearms. A federal trial date was set for September 25th.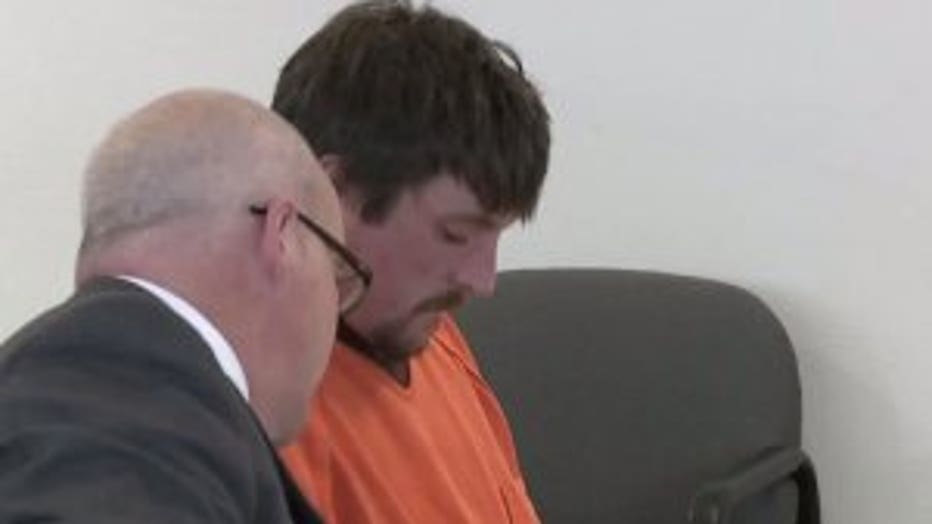 Jakubowski also appeared in court in Rock County Tuesday afternoon for his preliminary hearing on three state charges.

Officials said Jakubowski is helping federal officials locate as many as a dozen missing guns they say he stole from the gun shop. A Rock County sheriff's detective described what was caught on surveillance video at Armageddon Supplies on April 4th.

"He turns around, opens the glass display case, begins to scoop handguns out of the display case," said Ronald Betley, Rock County Sheriff's Office.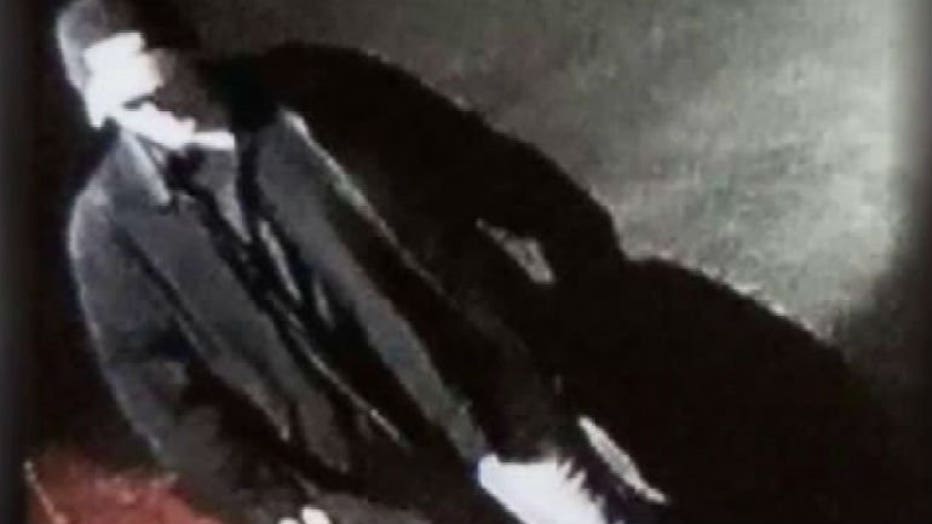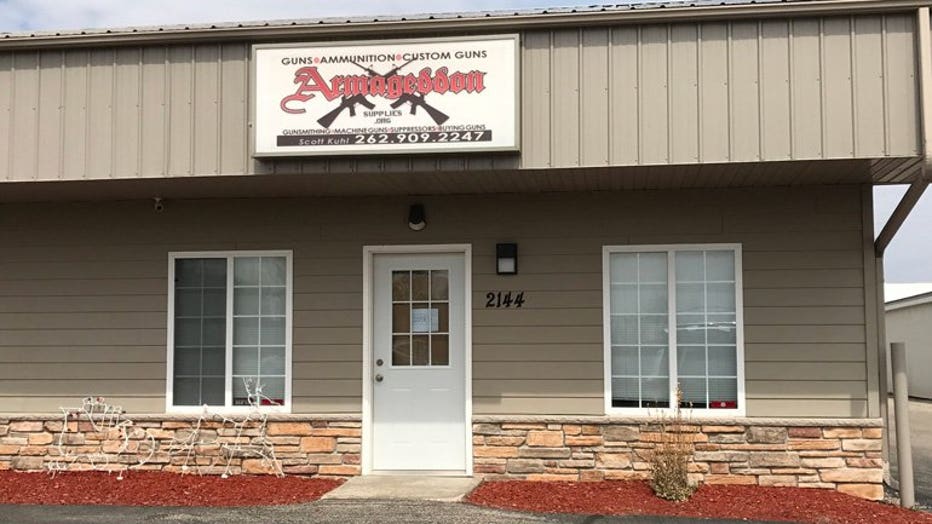 A manifesto Jakubowski mailed to President Donald Trump had federal and local officials worried that Jakubowski was headed for violence. Jakubowski's lawyer said that was never his plan.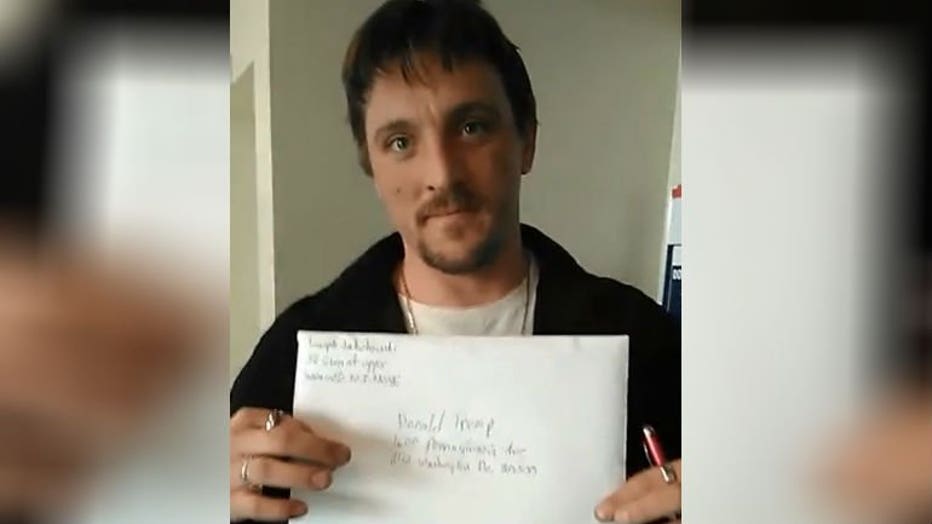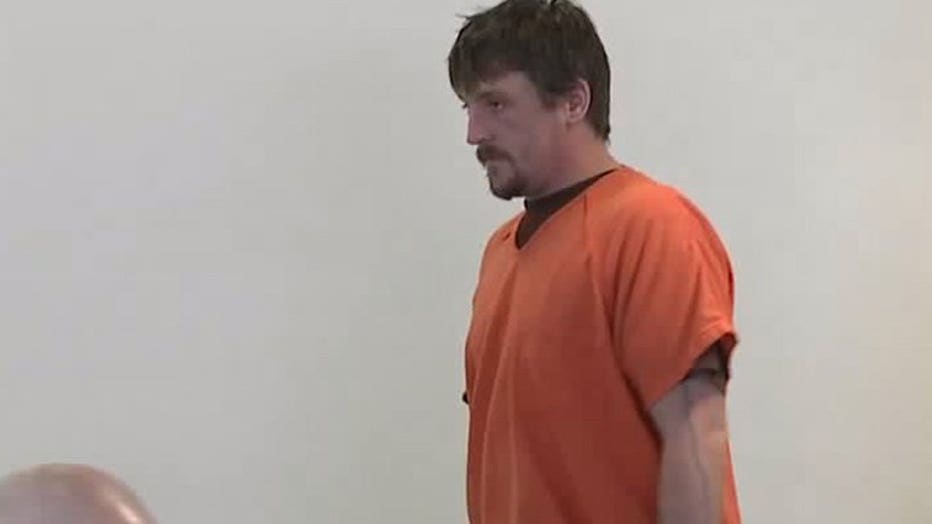 "He's a real reasonable guy actually," said Michael Murphy, defense attorney.

On April 17th, Jakubowski argued with the court commissioner at his initial appearance. On Tuesday, he sat quietly, apparently cooperating now, tracing his steps.

"He did his best to avoid homes, roads and any contact with people. He didn't want to scare anybody," Murphy said.

Jakubowski's lawyer said during the 10-day manhunt, he walked the majority of the time at night -- from Rock County to Vernon County. But he did get one ride from someone who found him along the roadside. He was headed for South Dakota.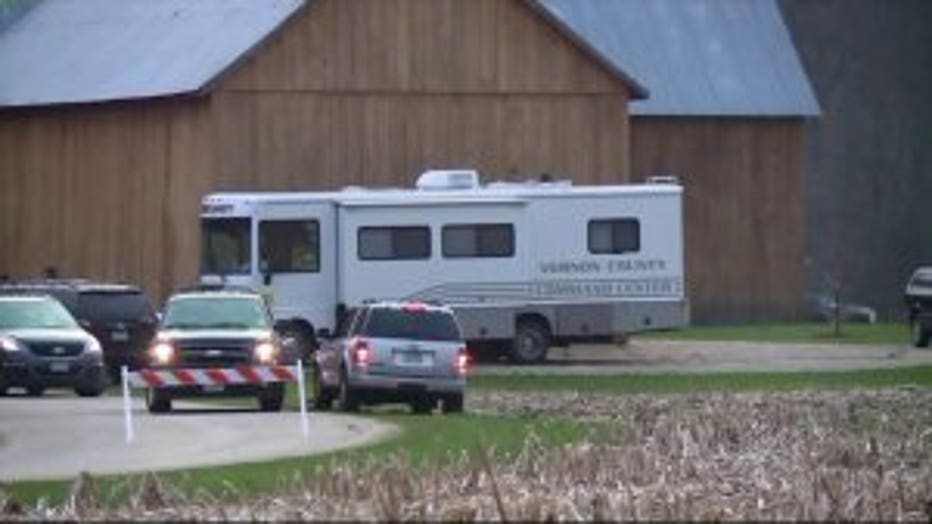 Jakubowski capture in Vernon County


"He didn't intend to hurt anybody. He was on his way out to go off the grid essentially. That's what he wanted to do," Murphy said.

As for that manifesto mailed to the president?

"It looks like he's got an ax to grind with society. But I don't think he meant to strike out at any specific target," Murphy said.

"There were certainly crimes committed. We'll proceed on the crimes as they're charged," said Rich Sullivan, prosecutor.

Jakubowski was bound over for trial. He is pleading not guilty to the charges against him on the state and federal levels.