Jose Ferreira found competent to proceed, will stand trial in 1982 death of Carrie Ann Jopek
MILWAUKEE COUNTY -- A doctor's report was returned Wednesday, February 24th for 50-year-old Jose Ferreira Jr., charged in connection with the disappearance and death of a seventh-grade girl who went missing back in 1982. Carrie Ann Jopek's body was found under a neighbor's porch on the city's south side. Prosecutors say 33 years after Jopek's death, Ferreira Jr. confessed to his wife, who contacted police.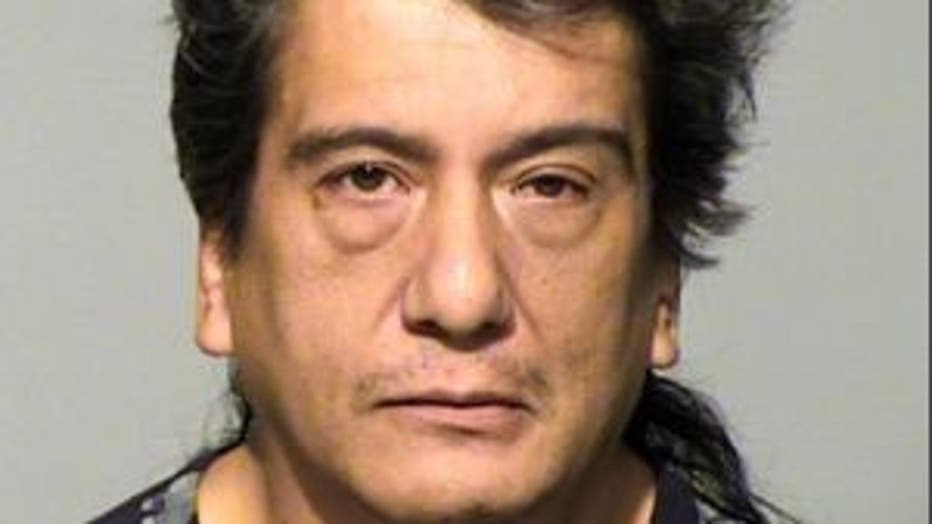 Ferreira Jr. faces one count of second degree murder/felony commission as party to a crime.

In court on Wednesday, it was determined that Ferreira Jr. is competent to proceed in this case.

Ferreira Jr. will next be in court for a motion hearing on April 22nd.

A trial will begin in early May.

"He did have intercourse with her while she was dead," Carrie Jopek's mother, Carolyn Tousignant told FOX6 News shortly after Ferreira Jr. was charged.

Tousignant said she's disgusted and angered by what she's learned about her daughter's death.

Prosecutors say Ferreira and Jopek were at a house party, and they were about to go down into the basement when Jopek said: "I don't know if this is a good idea."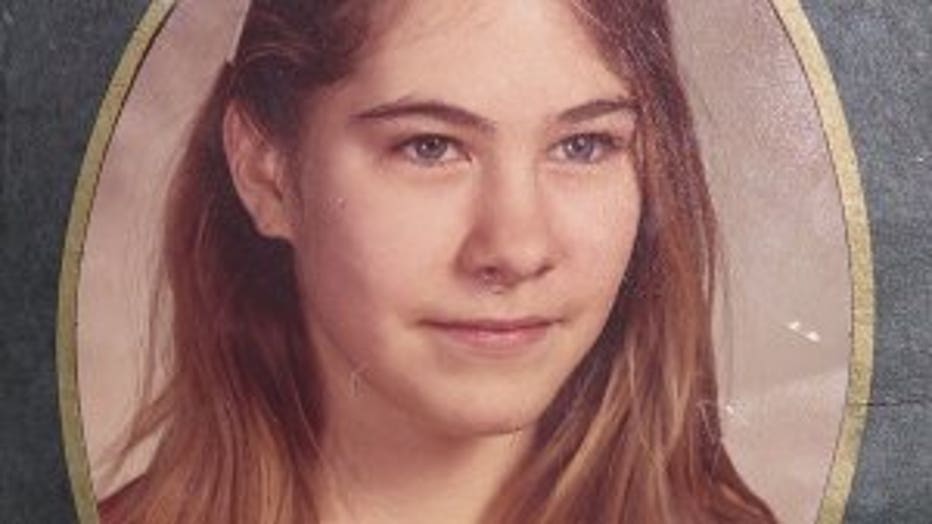 "She had second thoughts," Tousignant said.

Reports say that's when Ferreira looked at her sternly and said: "You are going downstairs" -- before pushing Jopek down the stairs and having "his way with her."

"Thought she was unconscious," Tousignant said.

After realizing her neck was broken, Ferreira then opened the basement door, grabbed a small shovel and buried Jopek underneath the neighbor's porch.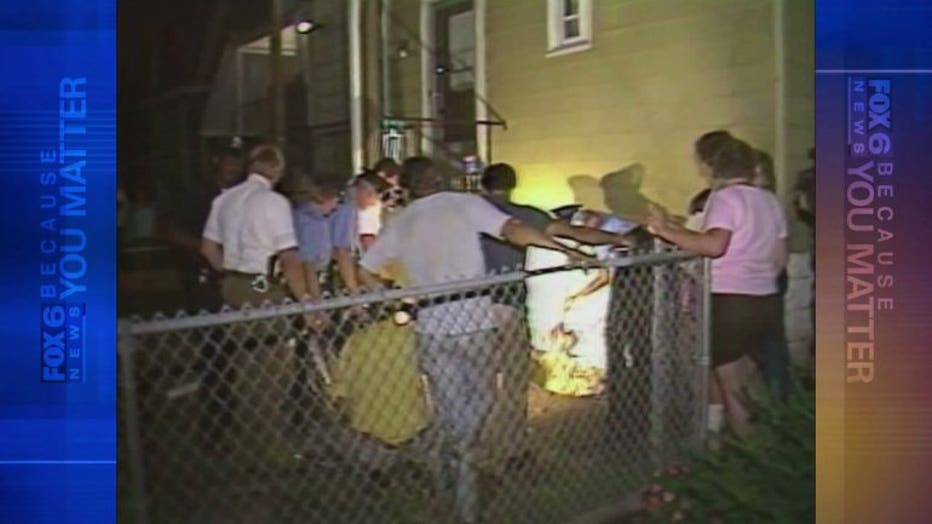 Carrie Ann Jopek's body found


A year later, Jopek's body was found by a carpenter doing construction work.

"I wanted to know. I always prayed to God -- 'let us find out who did it and why,'" Tousignant said.

Tousignant is finally getting some answers after Ferreira fessed up to his wife, who contacted police.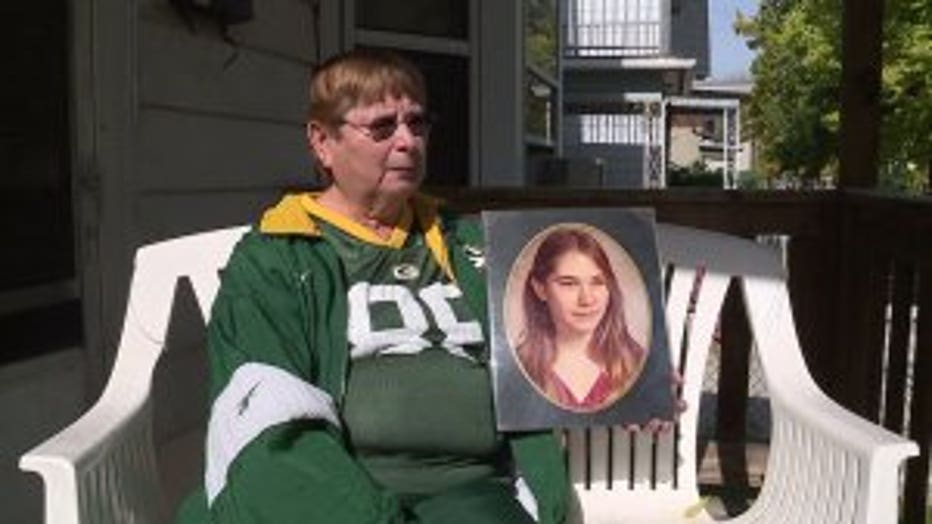 Carolyn Tousignant holds a photo of her late daughter, Carrie Ann Jopek


"I'm happy she did that," Tousignant said.

Ferreira then called authorities and admitted he was involved.

"Why'd he wait 33 years to do that, and say 'I did it?' I don't know why, unless she was haunting him or his conscious -- he couldn't handle it no more," Tousignant said.

Charges were filed against Ferreira in October of 2015.