Jordan Fricke, suspect in MPD Officer Matthew Rittner's homicide, to testify


MILWAUKEE -- The prosecution rested its case in the jury trial against Jordan Fricke on Thursday, July 11. He's charged in the fatal shooting of Milwaukee Police Officer Matthew Rittner. The defense will call its witnesses Friday morning, and Fricke plans to testify.

While he is charged with first degree intentional homicide in the death of Rittner, Fricke is also charged with maintaining a drug trafficking place.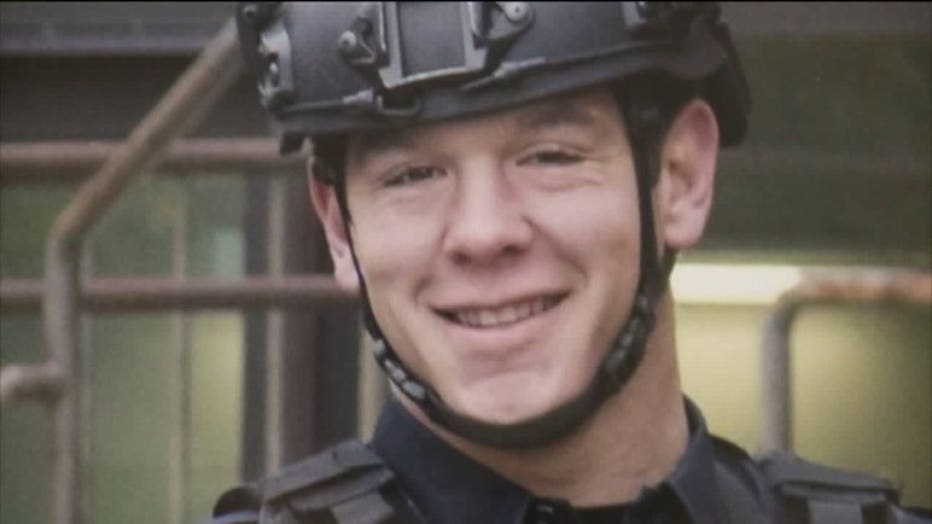 Referred to as a "wannabe gangster" by prosecutors, the state introduced evidence recovered from Fricke's phone showing photos of guns, marijuana and stacks of money.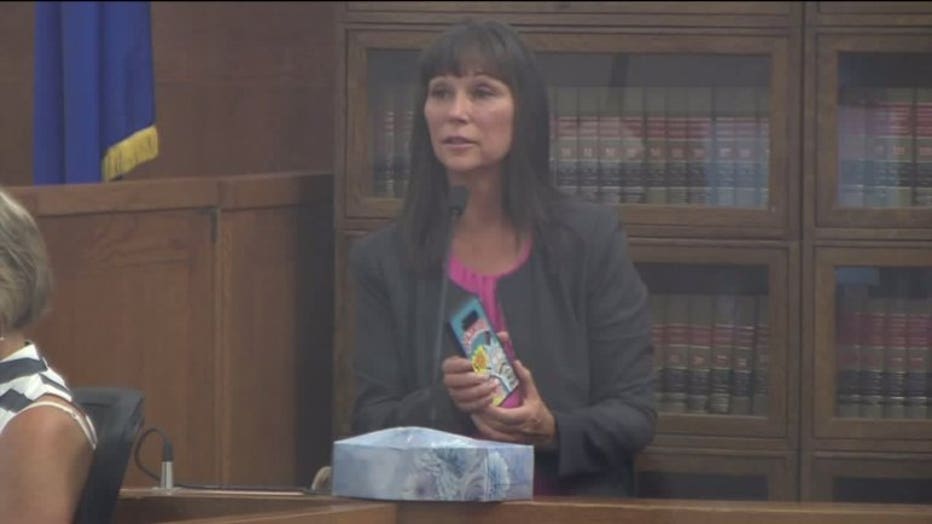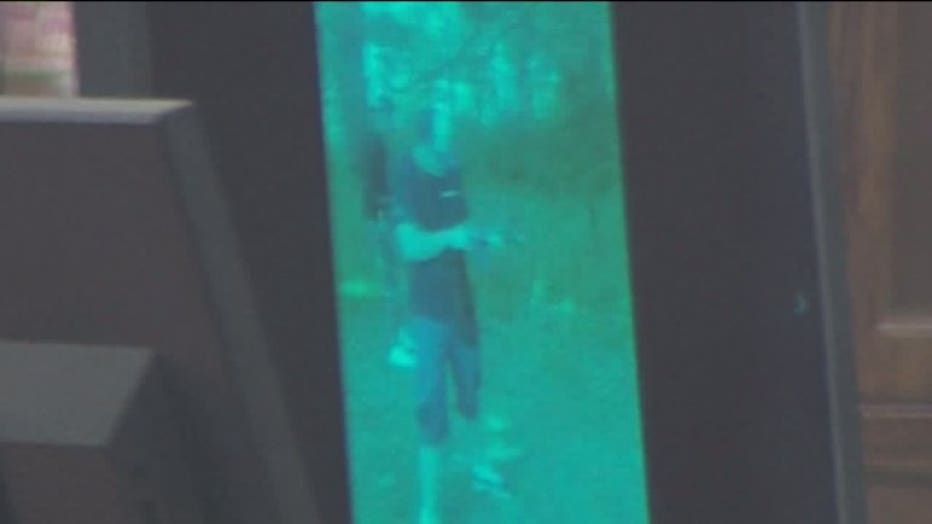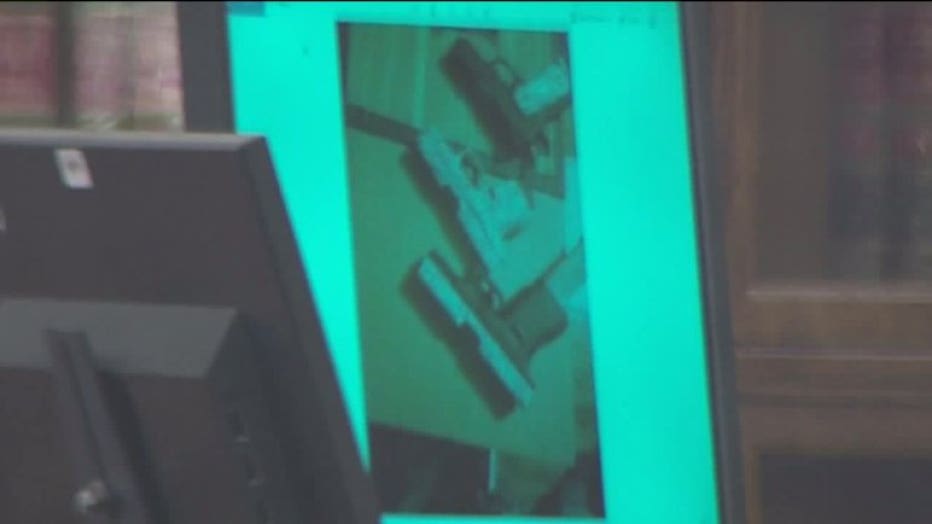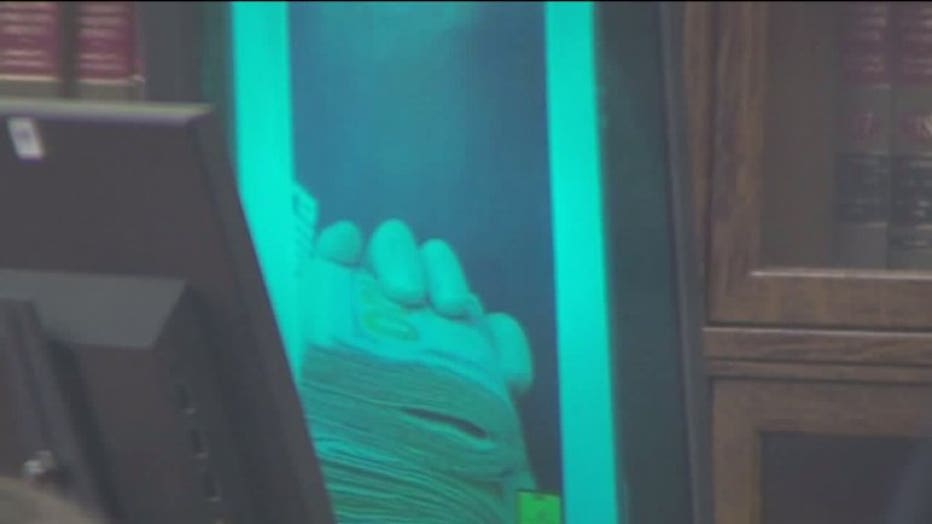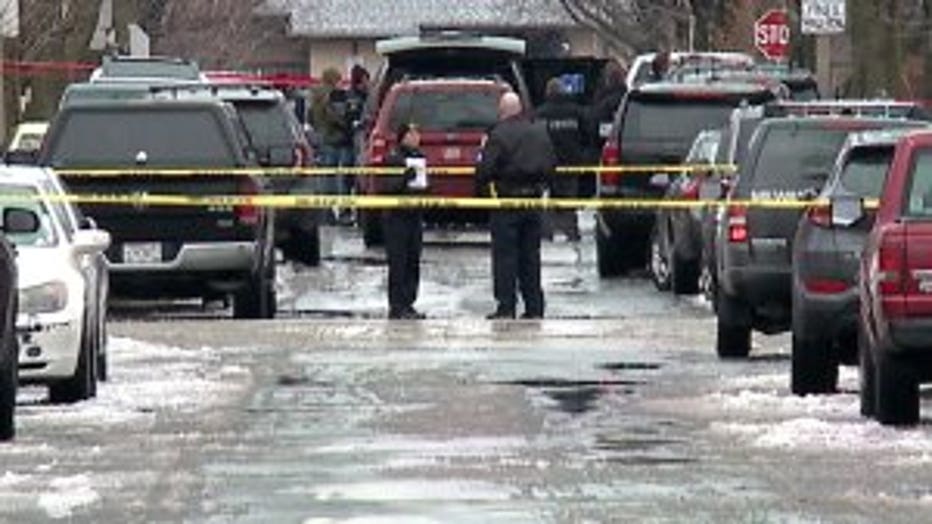 Officer shot near 12th and Manitoba in Milwaukee


Officials also found a rap by Fricke himself where he says, "It's just Milwaukee. It's the south side. You ain't coming near by crib. We got choppers at the back door and every window."

While officers on the witness stand say the lyrics refer to arming oneself with big guns, the defense argues the line was taken from a popular hip hop song.

Another officer testified to further evidence that Fricke was selling guns and drugs.

Rudolpho Ayala says in early February, he equipped a police confidential informant with a hidden camera then instructed him to buy marijuana from Fricke from Fricke's home near 12th and Manitoba.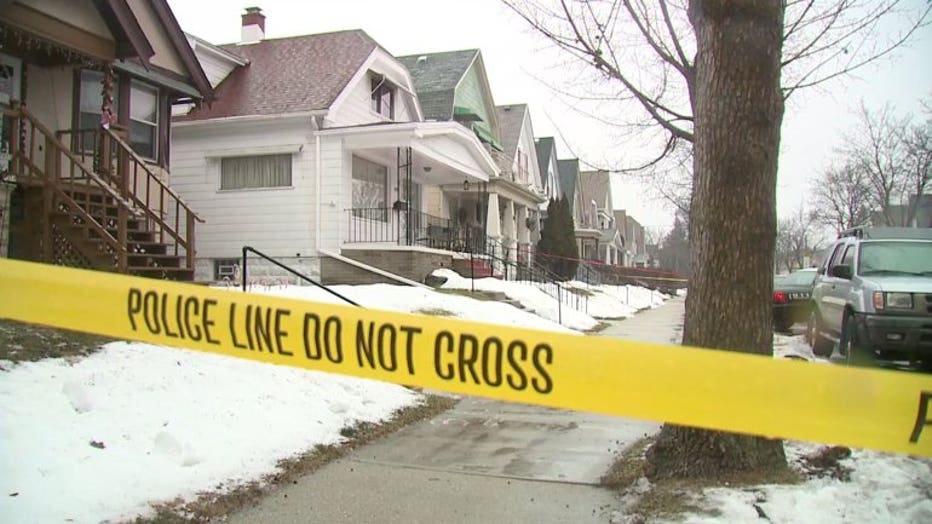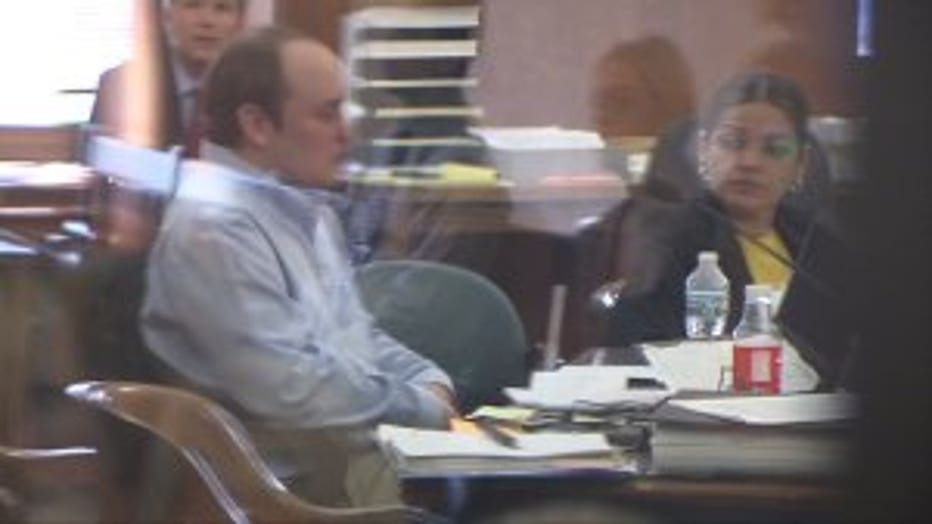 Twice, Ayala says, the footage shows the C.I. coming back with a small baggie of weed. Fricke also told the C.I. he and another man named Marlon Tirado, bought guns from a gun show and sold one to a felon.

The phone calls and video served as the basis for the illegal guns and drugs search warrant that Rittner and the other members of the tactical enforcement unit received and executed at Fricke's home on Feb. 6. But when officers went inside the home, they ultimately found neither.

Fricke's attorney says he will be the only person testifying on Friday for the defense, so the jury could begin deliberations as soon as late Friday morning.