Jonathan Pogreba makes initial appearance in court, faces 2 more charges


WAUKESHA COUNTY -- Jonathan Pogreba -- the Town of Eagle man that was on the run from authorities for more than two weeks after an apparent dispute with his wife is now facing two amended charges. He now faces one count of burglary of a building or dwelling and operating a motor vehicle without owner's consent.

Pogreba was already facing the following charges:


Pegreba made his initial appearance in a Waukesha County courtroom on Friday, June 22. He stood silently as the court determined the conditions of his bail.

"The incident itself certainly is violent and extremely serious," said Ted Szczupakiewicz, prosecutor.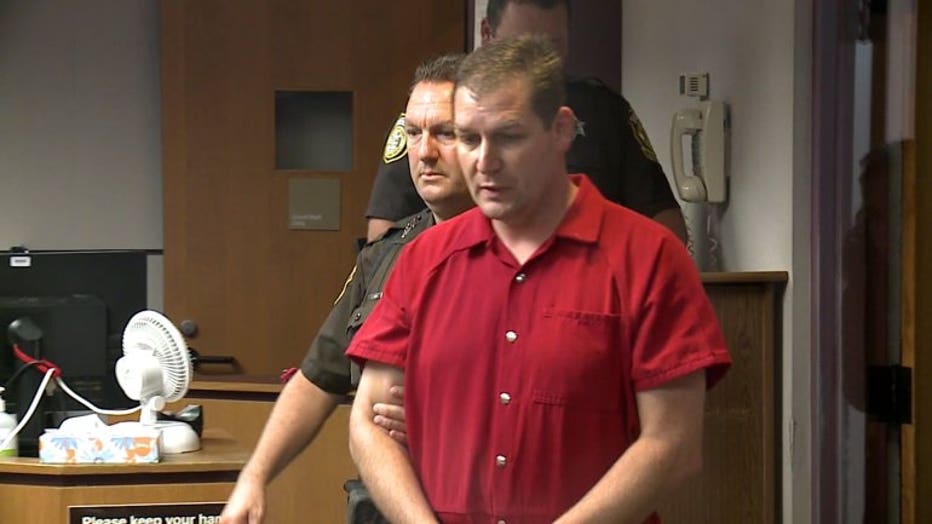 Prosecutors argued Pogreba is a danger to the public and a flight risk. The court commissioner eventually set Pogreba's bail at $150,000 cash.

According to the criminal complaint, Pogreba assaulted and pulled a gun on his wife at their home on June 5. She had filed for divorce the previous day. The couple's 16-year-old son intervened and fired his own shotgun at his father. Pogreba then ran away -- which prompted a 26-hour manhunt.

PHOTO GALLERY



Instead of turning himself in, Pogreba broke into a nearby home and stole a BMW. he then left a bizarre note at a relative's cabin in Trempealeau County.

"Indicating there's no jail for me," Szczupakiewicz said.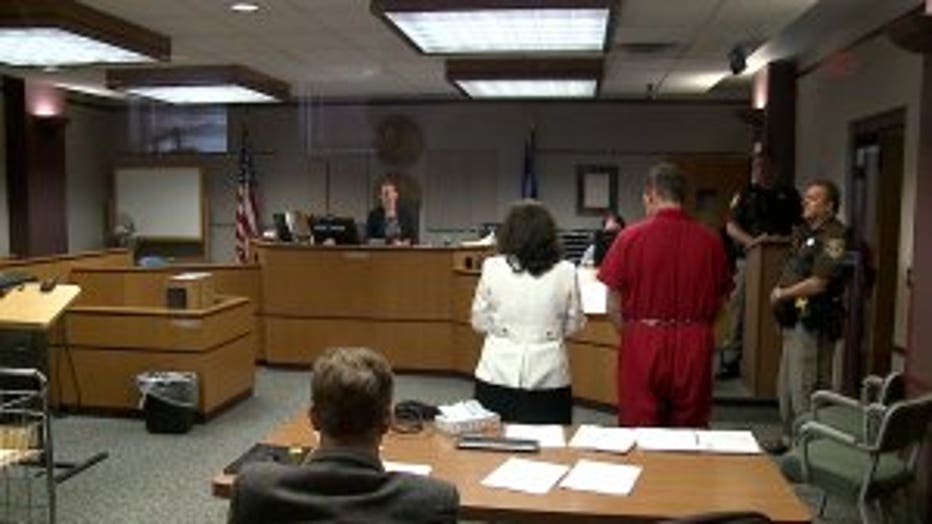 "Mr. Pogreba was under a lot of duress with the end of the marriage. He respects that the marriage is over," said Donna Kuchler, Pogreba's attorney.

Kuchler contends her client only fled because he was being shot at.

"No one served him with a warrant. He didn't have actual notice of a warrant until a certain point in time. And when he became aware of a warrant and got a hold of us, we made arrangements to get him here," Kuchler said.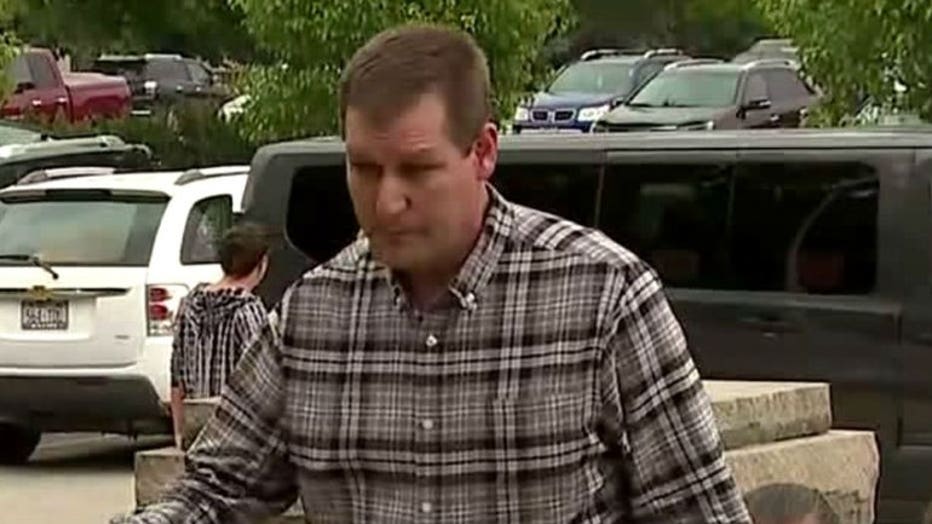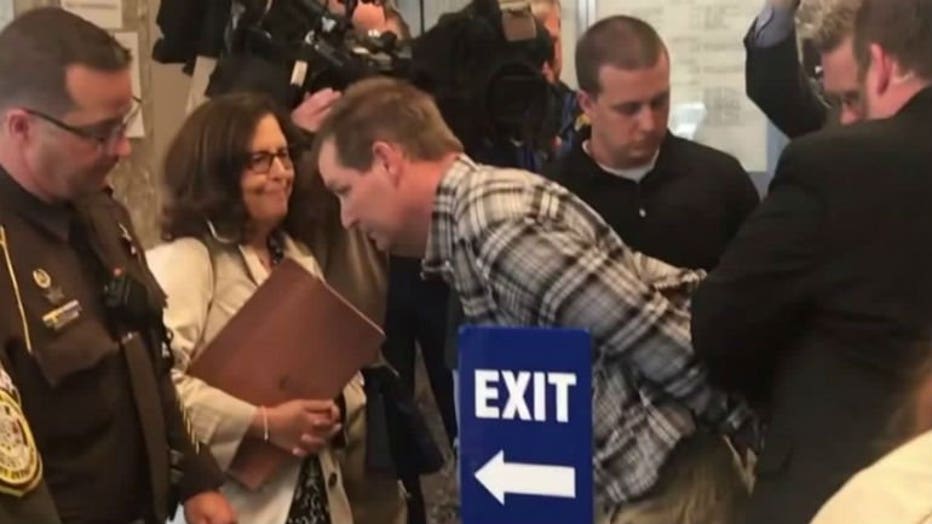 On Thursday, Pogreba did surrender on his own -- after 16 days off the grid. FOX6 cameras were rolling as deputies arrested him at the Waukesha County Courthouse.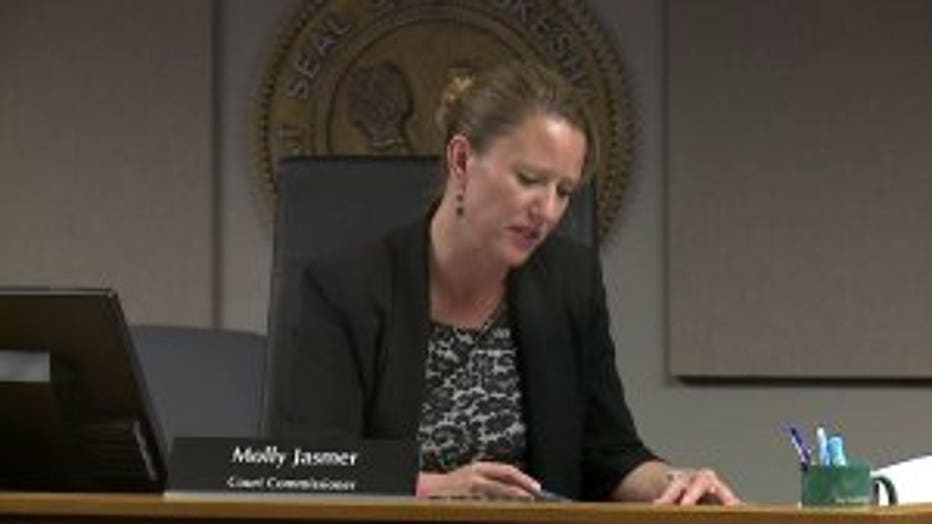 Molly Jasmer, court commissioner


"I am aware that he turned himself in. But Mr. Pogreba did decide to run, stay gone and was unable to be located," said Molly Jasmer, court commissioner.

Pogreba's attorney said her client was in fact hit when his son was shooting at him. Pogreba is expected to be back in court next Friday, June 29.