Jonathan Pogreba arrested at Waukesha County Courthouse, after 2+ weeks on the run


WAUKESHA -- Jonathan Pogreba walked into the Waukesha County Courthouse on Thursday afternoon, June 21 -- after being on the run from authorities for more than two weeks. Shortly thereafter, he was placed in handcuffs.

Pogreba, 43, is the Town of Eagle man authorities have been looking for since June 5 -- after an apparent dispute between Pogreba and his wife.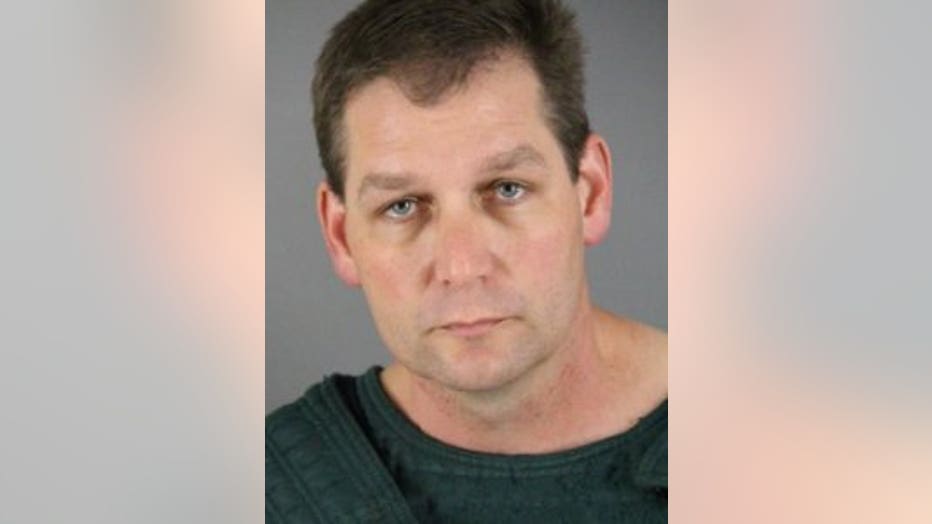 Pogreba faces the following charges in this case:


The Waukesha County Sheriff's Department was notified Wednesday that Pogreba had retained an attorney, and that attorney said an initial court appearance was scheduled for Thursday afternoon.




We were notified Thursday that the earliest Pogreba would appear in court would be Friday. He'll spend the night Thursday in jail.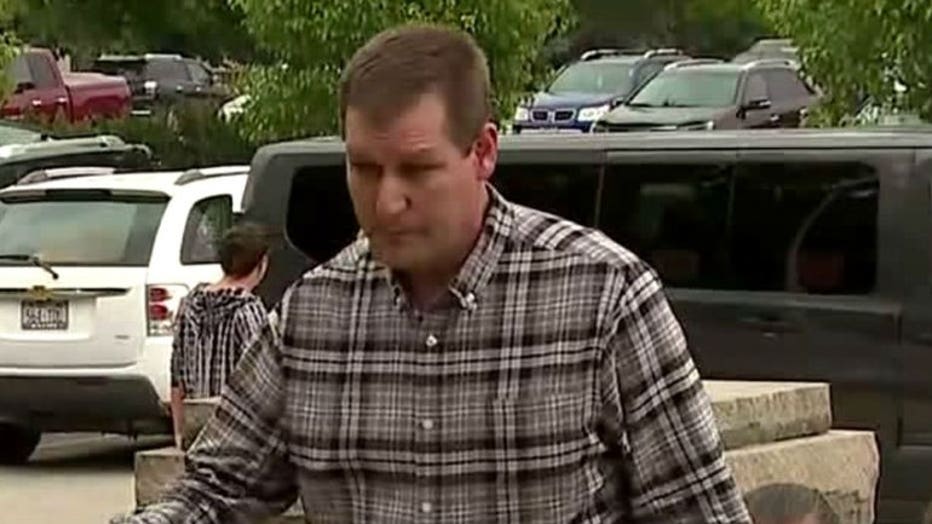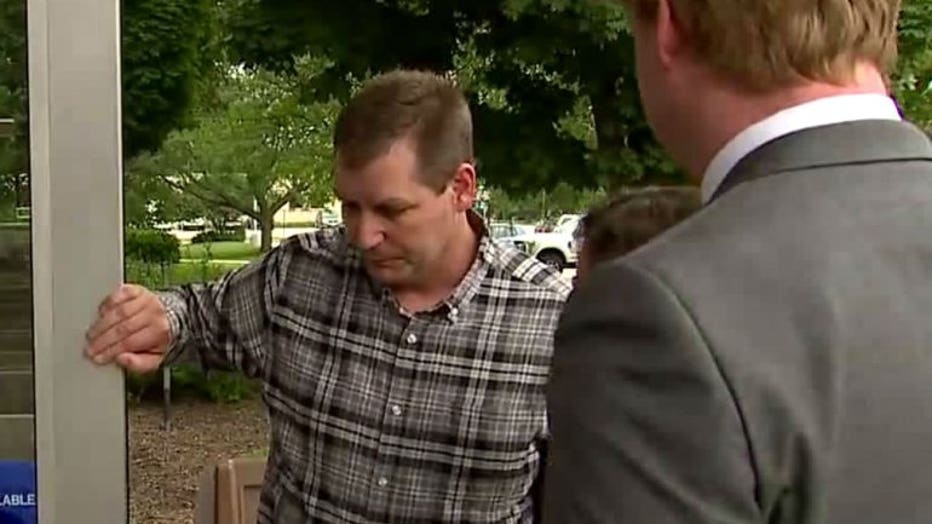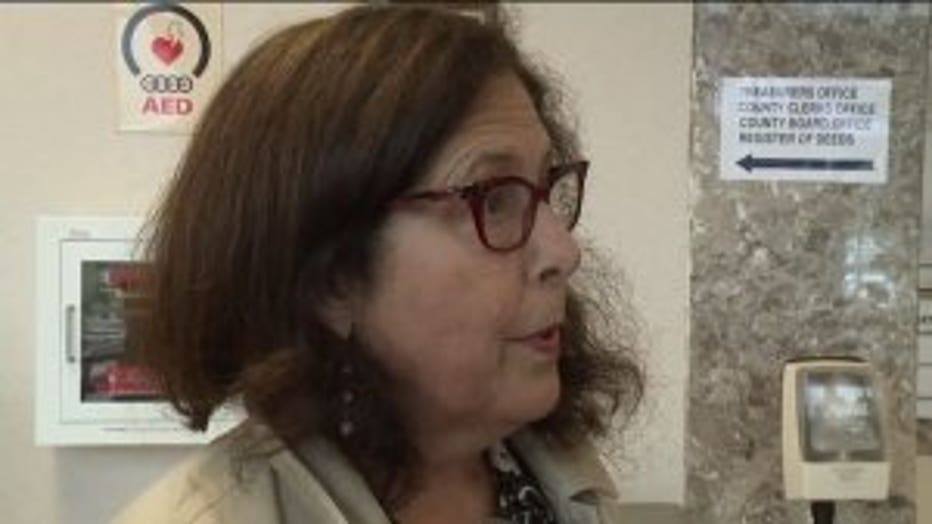 "We did come to surrender. This was such a surprise. Through my career, we've had a practice in Waukesha of being able to walk people in when there's a warrant out for their arrest without fear. This practice has been abandoned," said Donna Kuchler, Pogreba's attorney.

A cousin said he's thankful for Pogreba's attorney, and said "I'm glad he's safe and turned himself in. I know he has a long road ahead. Family will be here for him."

The manhunt for Pogreba was suspended after 26 hours after it was believed Pogreba had left the Town of Eagle area after the June 5 incident. It involved at least 120 officers, K-9s and State Patrol officials overhead. They canvassed at least 10 miles in the Eagle area.

PHOTO GALLERY



Possible break-in by Pogreba in Trempealeau County

Sheriff's officials said back on June 7 they were notified by Trempealeau County Sheriff's Office that they believed Pogreba broke into a cabin in the Town of Preston. The caller, a neighbor to this property, reported that he talked to the owner of the cabin and was told that no one should be at the cabin.  The Trempealeau County Sheriff's Office also spoke to the owner of the cabin and confirmed this information.  Officials said the owner of the cabin is related to Pogreba and does not live in Trempealeau County.

The Trempealeau County Sheriff's Office, with the assistance from the Blair Police Department, responded to this location and found that someone broke into the cabin and it appeared they moved on. Based on the evidence located in the cabin, the Waukesha County sheriff's officials said they believed it was Pogreba who broke in.

There was a small amount of blood left at the cabin, officials said, and a note was left that officials believe came from Pogreba, with the note stating that he took the plates off the white BMW that he was driving and would be travelling to the Boundary Waters in Minnesota where he would leave the car and move out on foot.

On June 7, officials released photos of the stolen BMW Pogreba was believed to have been driving -- a 2015 BMW 328XI -- a four-door sedan with Wisconsin license plates 128-YCW.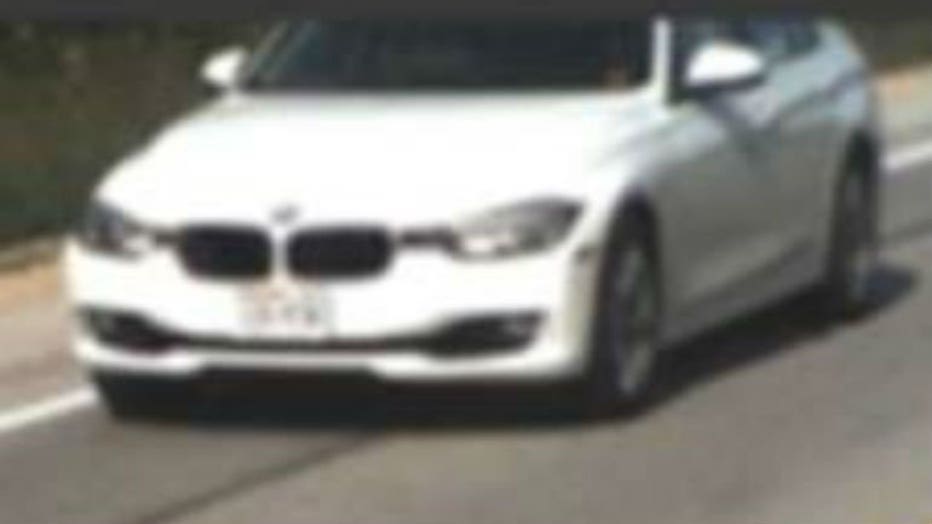 Stolen BMW in Jonathan Pogreba case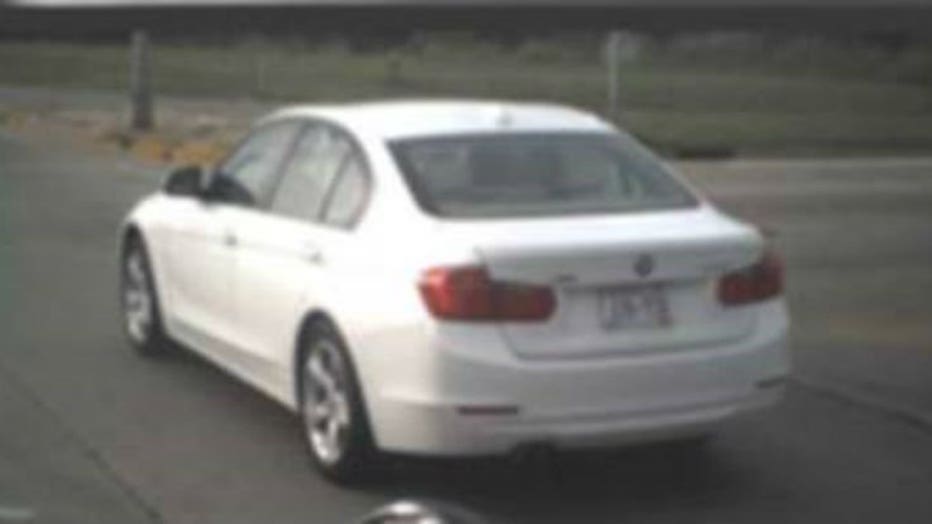 Stolen BMW in Jonathan Pogreba case


Pogreba's credit card was used in Mauston -- and officials said they were attempting to gather more information on his financial purchases.

Town of Eagle dispute on June 5 and related charges

According to a criminal complaint, authorities were called out to a home on Wilton Road on June 5 -- where Pogreba's wife advised that she'd come home from work early and her husband was home. She said on June 4, she filed for divorce, and she said there was an argument when she got home, with Pogreba "saying something to the effect of he wanted to see the GPS on her car." They went outside, and Pogreba's wife went back in. Soon, she said Pogreba came in with a second phone belonging to her -- confronting her with it and saying "this isn't going to be good." That's when she said Pogreba pulled out a handgun from his waistband and began pointing it at her. She said she grabbed for the gun and pushed it upwards. She said Pogreba then pushed her outside and slammed her onto his car. She yelled that he had a gun, and said Pogreba told her not to scream, and that she didn't have to yell. She said she eventually ended up on the ground, with Pogreba on top of her.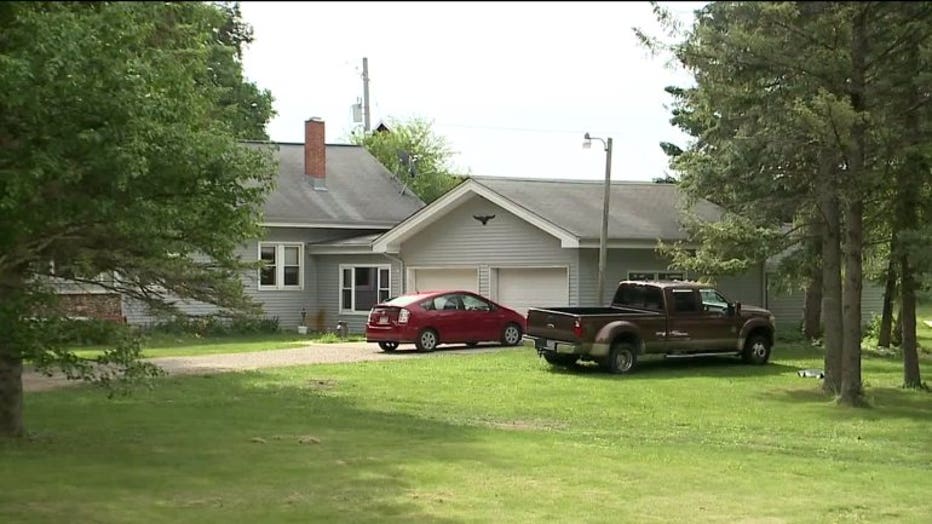 At this point, she said her son came outside with a shotgun and confronted Pogreba. At some point, she said her son fired shots from his shotgun, and Pogreba fled. The son then drove his mother to the neighbor's house.

The manhunt began after that incident.

The complaint says investigators spoke with the son in this case, who is 16 years old. He said he was upstairs playing video games when he heard his parents arguing. He said he "grabbed a shotgun from under his bed," telling investigators that in January of 2017, while drunk, his father had "charged" him and his mother. He said during that incident, he had grabbed a gun and pointed it at his father to protect himself and his mother. He said on the afternoon of June 5, he went outside and saw his mom "in the fetal position," and saw his father pushing her head. He said he yelled at his father to shut up and put his hands up and told him to stand up. He said his father didn't have a gun when he put his hands up, but then grabbed a gun and ran. As he ran, the son said he fired a shot from his shotgun, believing it struck his father. He said Pogreba ran to a fence line, before turning back towards his son with the gun in his hand. The son then fired again, believing some of the pellets hit his father. He said Pogreba then ran into a field behind the fence line. He said he drove his mother to the neighbor's and then returned home -- where he found two handguns in his father's vehicle. He said he saw Pogreba again, and fired two additional shots in his father's direction.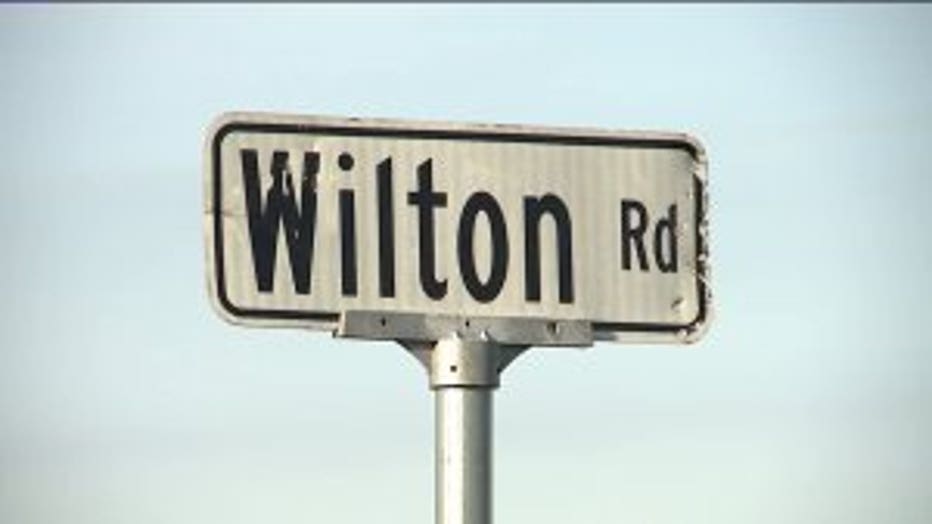 Amid the manhunt, Willow Rutzen told FOX6 News she spoke with Pogreba's son on the phone moments after the domestic related incident.

"He told me point blank that he shot towards his dad because he shot at his mother and that he was currently sitting in the back of a police car," said Rutzen.

Rutzen said the allegations are out of character for Pogreba.

"He's too friendly and he's so sweet," said Rutzen.

Authorities have set a $100,000 cash bail for Pogreba.