Jonathan Copeland sentenced to life without parole in shooting death of Officer Michalski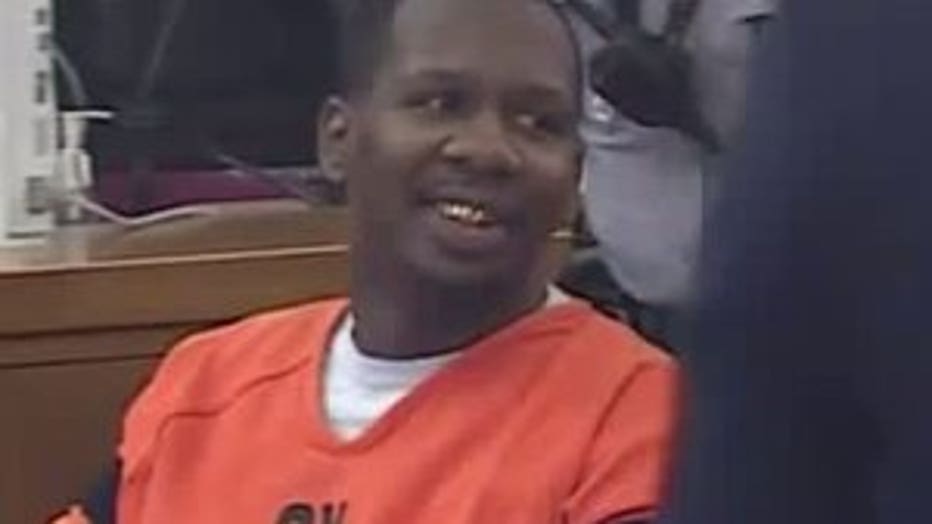 MILWAUKEE -- Jonathan Copeland Jr., the man convicted of shooting and killing Milwaukee Police Officer Michael Michalski in July 2018, was sentenced to serve life in prison without parole on Thursday, May 2. He pleaded guilty to first degree intentional homicide Tuesday, Feb. 26.

Despite the mandatory life sentence, the judge was able to decide during sentencing whether Copeland, 31, would be eligible for extended supervision after serving a mandatory 20 years in prison. The judge did not grant parole.

The courtroom was filled with police officers, including Milwaukee Police Chief Alfonso Morales. Many held back tears as Michalski's widow spoke for the first time.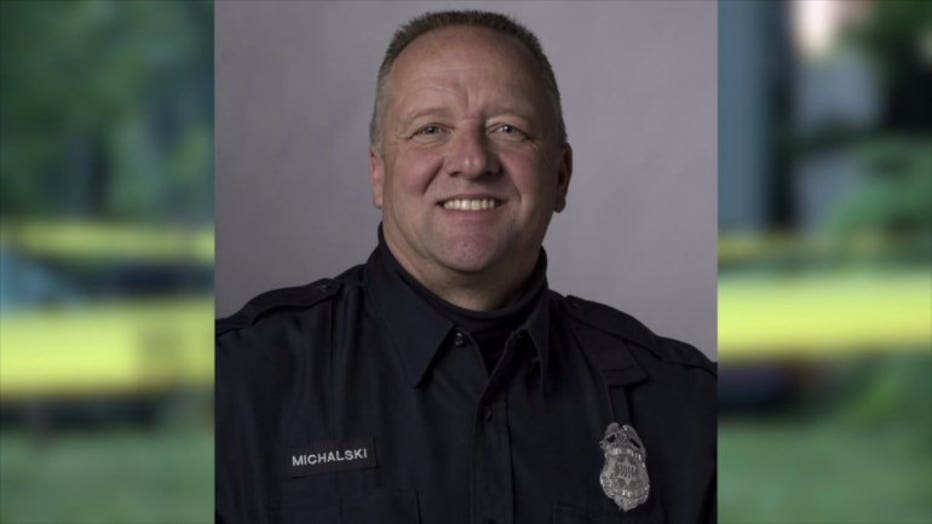 "With one gunshot to the head, you killed him. Mike never had a chance," said Susan Michalski. "You have murdered my soulmate and my forever friend."

Copeland was convicted of first degree intentional homicide, while the state agreed to drop the penalty enhancer "use of a dangerous weapon," along with two other charges -- attempted first degree intentional homicide and possession of a firearm by a convicted felon. The judge said he took the guilty plea into consideration when handing down the sentence, but ultimately, he said Copeland needed to be held accountable for his actions.

"We cannot have a lawless society. We cannot have urban terrorism take over our streets," said Judge Jeffrey Wagner.

In a courtroom packed with police officers showing support, Michalski's partner also spoke.

"Mike, as he had done so many times before, prayed for Jonathan Copeland's safety during his apprehension. He prayed for you," said Stephanie Seitz, Michalski's partner.

"There were different opens. This could have been resolved differently. The easiest way to resolve it would have been to surrender," said John Chisholm, Milwaukee County district attorney.

Milwaukee police released this statement after sentencing:

"On Thursday, May 2, 2019, Jonathan C. Copeland Jr., was sentenced to life in prison without the possibility of parole for the homicide of on-duty Milwaukee Police Officer
Michael Michalski."

"Officer Michalski was killed in the line of duty as he was attempting to apprehend a known felon who was wanted for multiple weapons and narcotics violations. As we continue to
grieve Officer Michalski's death, we will never forget him, and we will never forget how he served and protected the residents of the City of Milwaukee."

"We offer our condolences to Officer Michalski's family, friends and co-workers. We want to thank all members of the Milwaukee Police Department, as well as our partner law
enforcement agencies for their assistance in this investigation. We would also like to thank all of the members of our community; both local and nationwide who have shown a
tremendous amount of support to the Milwaukee Police Department."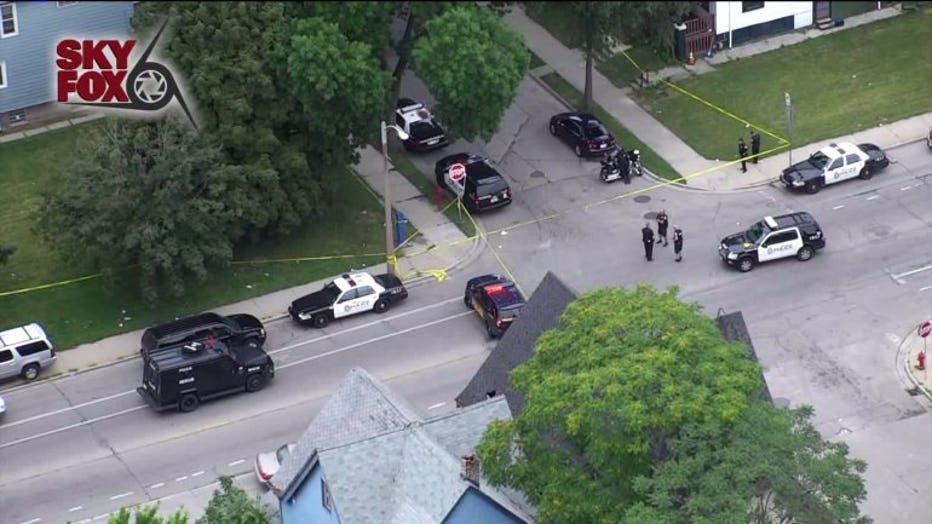 Officer-involved shooting near 28th and Wright


A criminal complaint filed against Copeland said officers were in the area near 28th and Wright on July 25, 2018 because Copeland had an "open arrest warrant" for felony drug crimes, as well as a warrant for absconding from Department of Corrections supervision. Copeland was spotted going into a home in the area, and officers went to that location in an effort to arrest Copeland.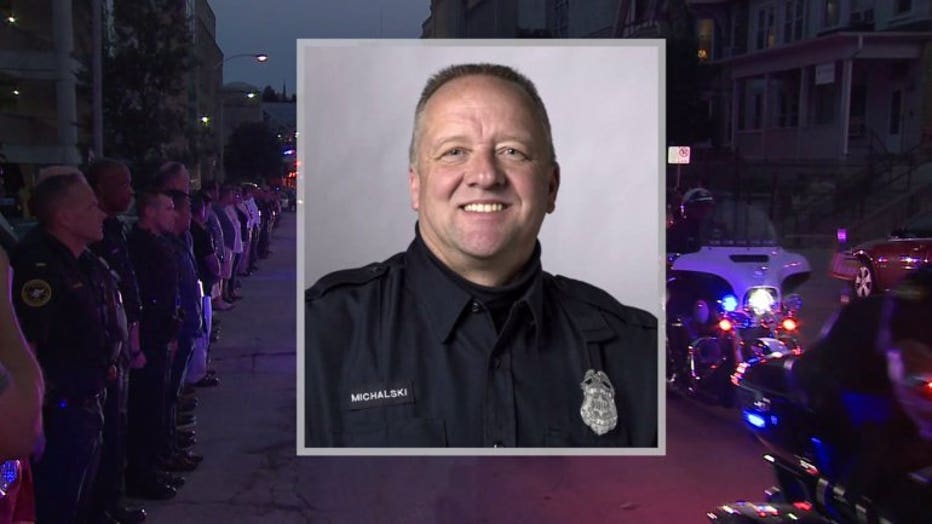 According to the complaint, officers arrived at the residence and formulated a plan to search the house for him. Officer Michalski, wearing his police uniform, "began to ascend the rear staircase to the upper floor" of the home after Copeland wasn't found on the lower floor.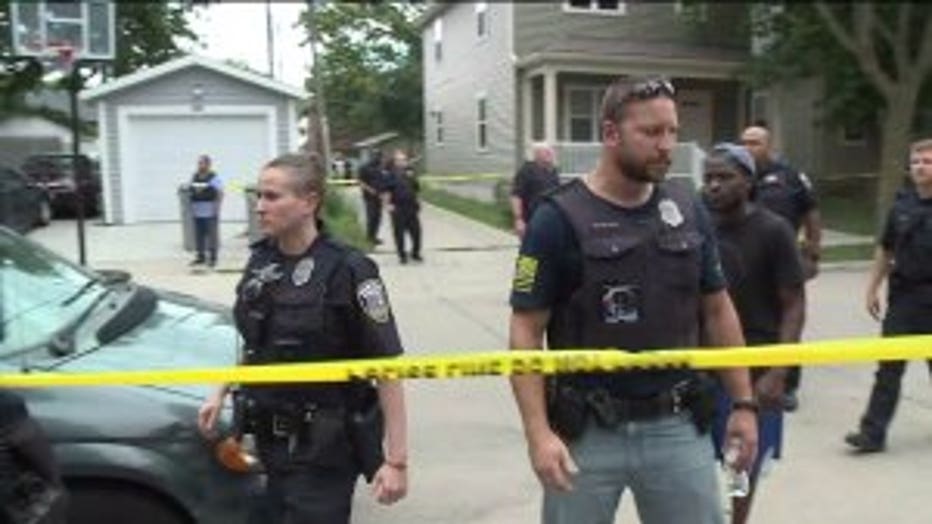 Milwaukee police officer shot near 28th & Wright


Michalski was wearing a body camera. The video showed as he climbed the staircase, a pile of clothing came into view. There was slight movement in the pile of clothing, the complaint said, and then the "camera view suddenly blurred, consistent with the officer moving rapidly to attempt a retreat." Gunshots rang out at that time -- and the video went black as Michalski fell onto the camera.

Another officer's body camera captured "Michalski lying motionless on the stairs to the upper floor." The complaint said Officer Michalski was shot in the head.

Multiple .45 caliber casings were recovered from the upper landing where Copeland was eventually arrested.

The complaint said two other officers were outside and heard the gunfire from inside. One saw a window screen get pushed out of a window and Copeland was seen leaning out from inside. The complaint said Copeland pointed a gun at one of the officers and shot at him. An officer returned fire, and Copeland pulled his body back into the house. An officer then saw a gun (a .45 caliber "High Point" semi-automatic pistol) thrown from the window onto the lawn, and Copeland was heard yelling that his hands were up and not to shoot him. Copeland was arrested on the stairway landing.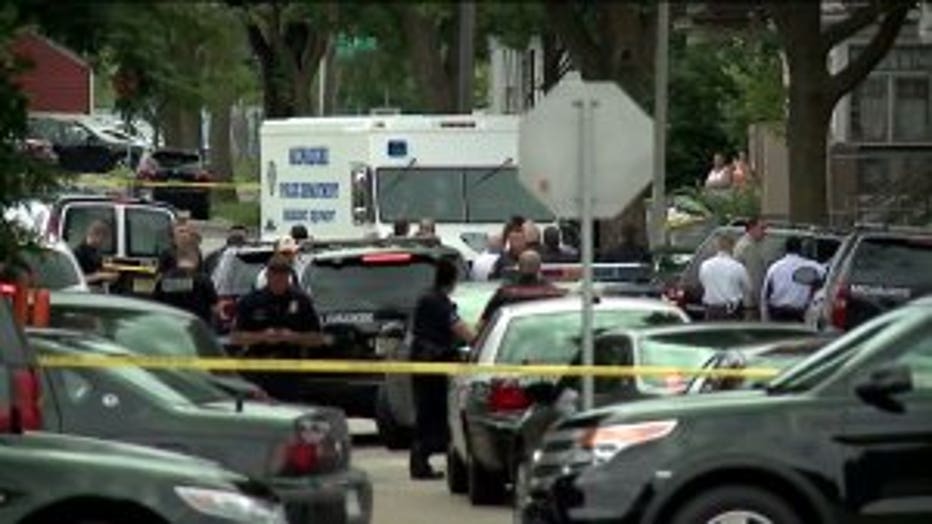 It was determined that the door to the upper unit at 28th and Wright was locked, and the complaint indicated Copeland became trapped on the landing -- where he hid silently for 10 minutes and "ambushed and shot Officer Michalski" as he began to close in.

The complaint said Michalski immediately fell after the first gunshot and never moved again. Officers carried him out of the stairwell and he was taken to the hospital, where he was pronounced dead.

The medical examiner determined the cause of death to be a single gunshot wound to the head. His death was ruled a homicide.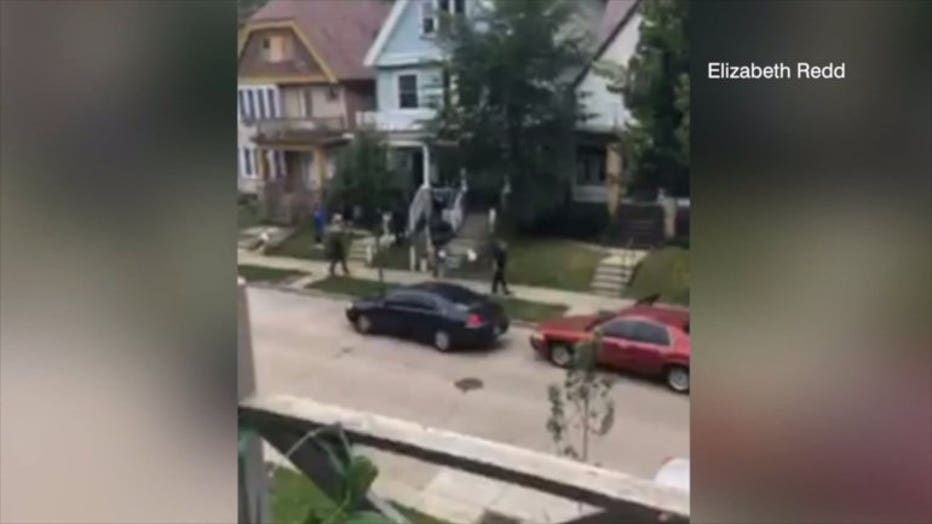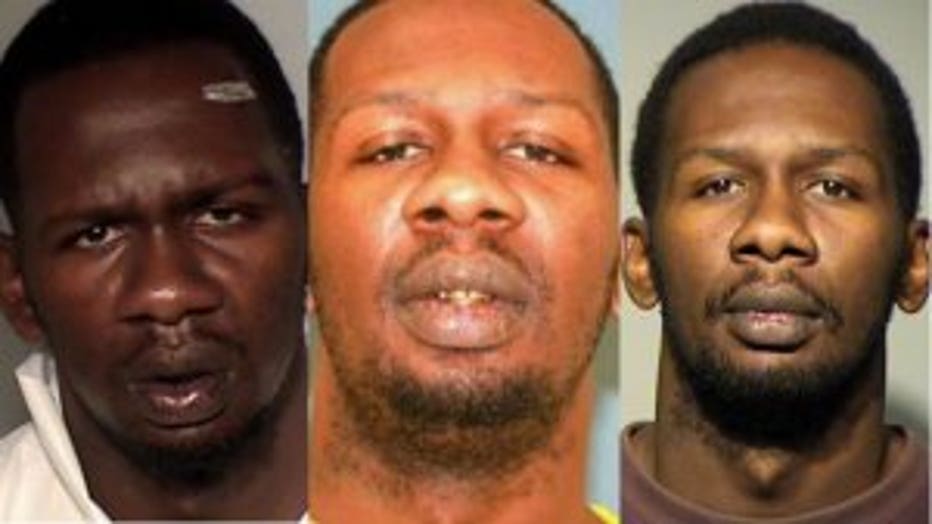 The complaint said on the morning of July 25, 2018 Copeland sent a text to his wife, in which he appeared to threaten to shoot police if they were to come after him. This, after authorities say on July 23, 2018, Copeland's wife called police to report that he was threatening to shoot up her house because she refused to reimburse him for an expense he had incurred.

In the exchange were texts reading: "Police can't save you FYI. N I Will pop 1 of they (expletive) if u try to jam me up."

After his arrest, Copeland told officers "they got me for murder. I shot him," according to the complaint. While being transported to the hospital, the complaint said Copeland said "I will take it off your waist and put one in the back of your head too," a statement that was recorded by body cameras.

Officer Michalski was the second of three Milwaukee police officers killed in the line of duty within an eight-month period.