Jon McGlocklin the guest of honor as Hartland sixth-graders raise money for MACC Fund


HARTLAND -- Kids are helping other kids in the fight against childhood cancer, and they had some fun doing it.

Sixth-graders at Lake Country School in Hartland took part in the annual "Medieval Faire" on Wednesday, June 3rd.

Over the last five years, the event has raised money for the MACC Fund, which is dedicated to funding childhood cancer and related blood disorder research.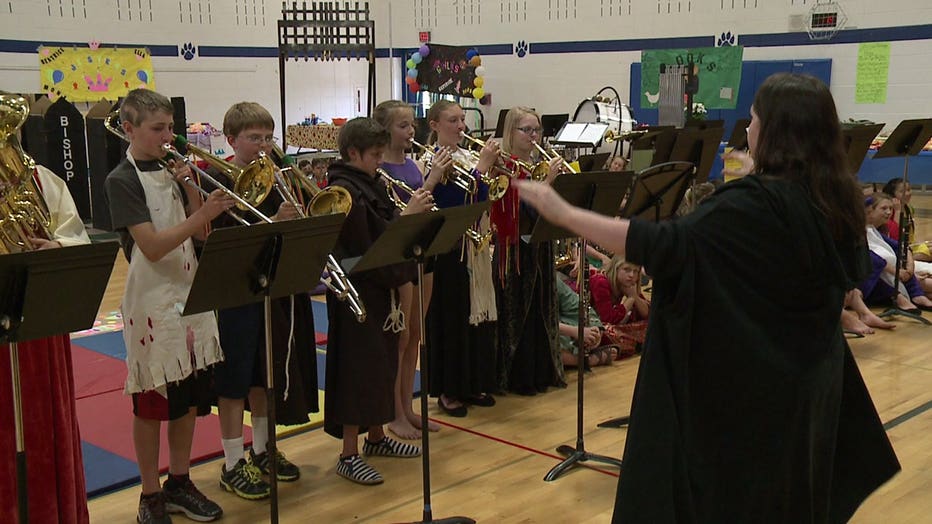 Medieval Faire Lake Country School


MACC Fund co-founder and Bucks announcer Jon McGlocklin was the special guest for the students' afternoon performance.

"With the court jesters and all of them dressed up, the kids say this is a great day for them, so here they're having fun and yet doing something very serious and that's the way it should be done. If we continue to do it this way, we are going to beat childhood cancer," McGlocklin said.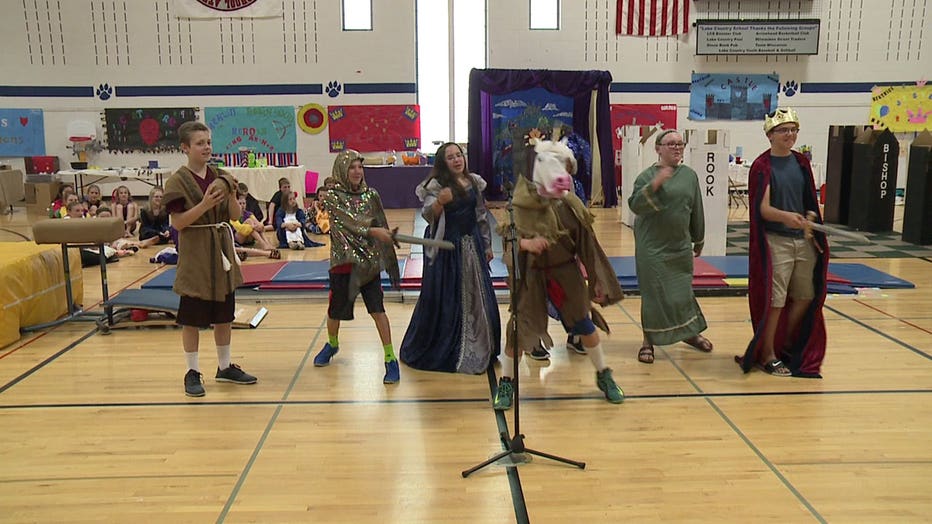 Medieval Faire Lake Country School


So far, more than $15,000 has been raised for the MACC Fund.