Johnsonville files suit against Klement's over curved sausage trays
A battle over bratwurst packaging could be headed to court.

Johnsonville Sausage is asking for a trial over how Klement's Sausage presents its products.

Johnsonville is seeking monetary damages, claiming the distinct curve of its packaging has been copied by Klement's.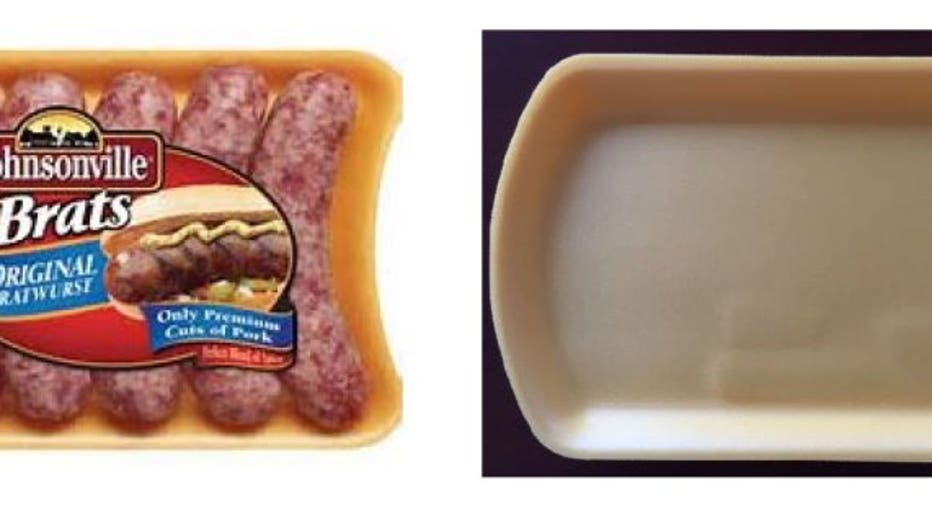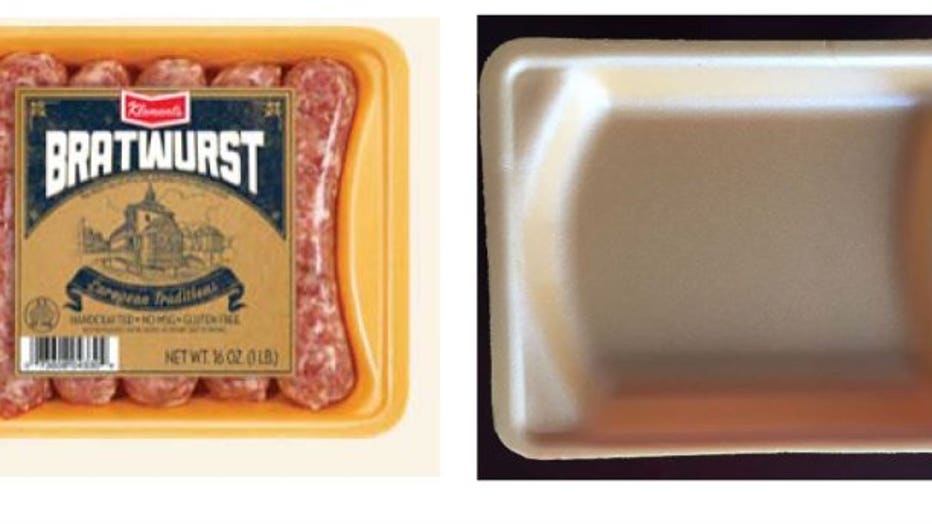 According to the lawsuit, Johnsonville claims Klement's adopted the curved trays to stand out in the competitive sausage market.

CLICK HERE to read the lawsuit.