Johnson waives preliminary hearing on homicide charge
RACINE CO. (WITI) -- Marcus Johnson, the man charged in the death of three-year-old Hunter Wise, waived his right to a preliminary hearing on Wednesday morning, May 29th.

Johnson is charged with first-degree intentional homicide.

On Friday, May 10th, the Mount Pleasant Police Department and South Shore Fire Department were called to a home near Bryn Mawr Ave. and Sheridan for a report of an unresponsive three-year-old male. The child was transported to Wheaten Franciscan Hospital where he was later pronounced dead.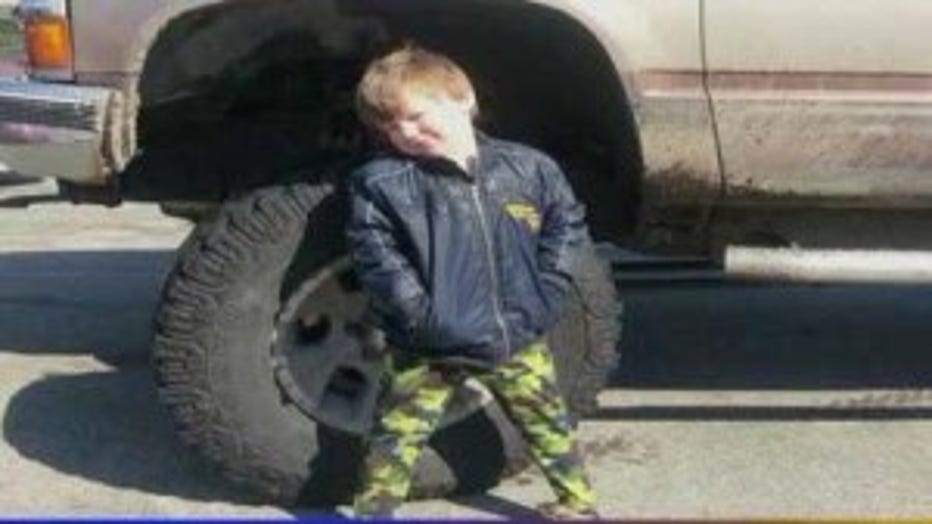 Prosecutors have indicated Johnson tortured the three-year-old boy. The child had an eye injury, burns on his buttocks and ankle, he may have been dipped in scalding water and may have died due to shock and trauma.

Johnson is due back in court on Wednesday, June 5th to enter his plea to the charge.

Related stories: