Johnson rips 'sad' Feingold comments on Milwaukee-based Joseph Project


MILWAUKEE -- Republican U.S. Sen. Ron Johnson and his Democratic challenger, Russ Feingold, are at odds over the relative value of a faith-based program that connects people in Milwaukee's central city with jobs.

The Joseph Project, which Johnson helped create, provides transportation for people in Milwaukee's central city to jobs in Sheboygan. On Tuesday, October 25th, Feingold told Wisconsin Public Radio that Johnson could be doing more for Milwaukee.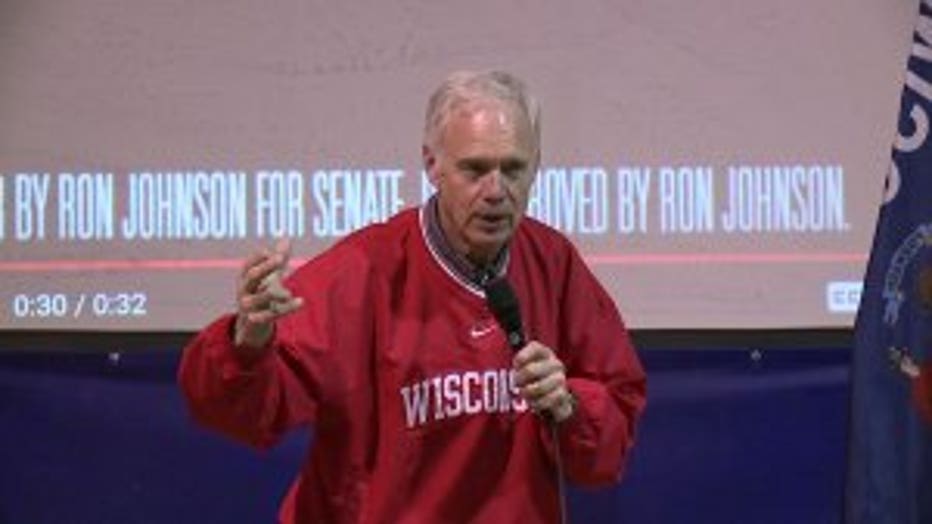 "It's not enough to pick people up in a van and send them away a couple hours and have them come back exhausted at the end of the day. That doesn't make a community," Feingold told Wisconsin Public Radio.

Johnson, who continues to trail in the polls and is considered one of the most likely Republican senators to lose this year, seized on Feingold's comments.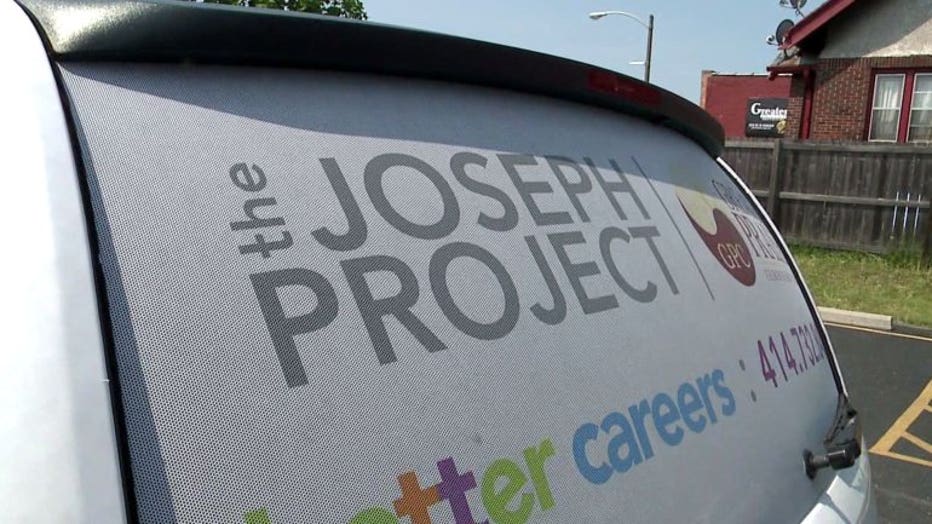 "Let's face it, Sen. Feingold has never created a job. I have," said Johnson. "For him to denigrate that effort, I think he owes those participants, he owes (program organizer) Pastor Jerome Smith an apology."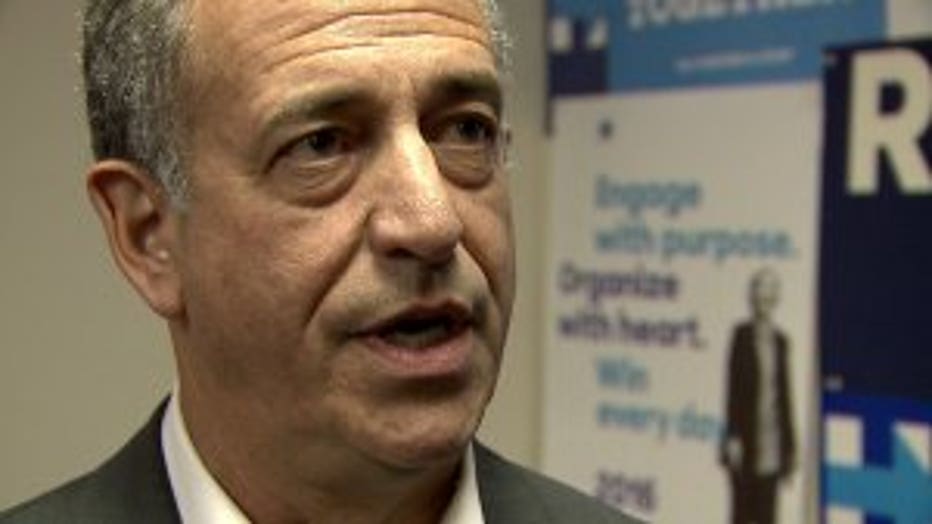 Feingold defended his comments and said he would not apologize.

"Church programs and community programs are very important, and I think they're great," Feingold said. "I think all of these things are good, but I think people in the central city are looking for fundamental change that would really make the community work as a community."

Feingold said he's heard from people in Milwaukee's central city who want a community policing program, more easily-accessible health care options, additional public school funding, and incentives for minority-owned businesses.

Johnson's campaign said it would bring back a TV advertisement that highlights Johnson's involvement in the Joseph Project in response to Feingold's comments. The ad features a handful of people who thank Johnson for his efforts, including one who says the program "gave me hope back."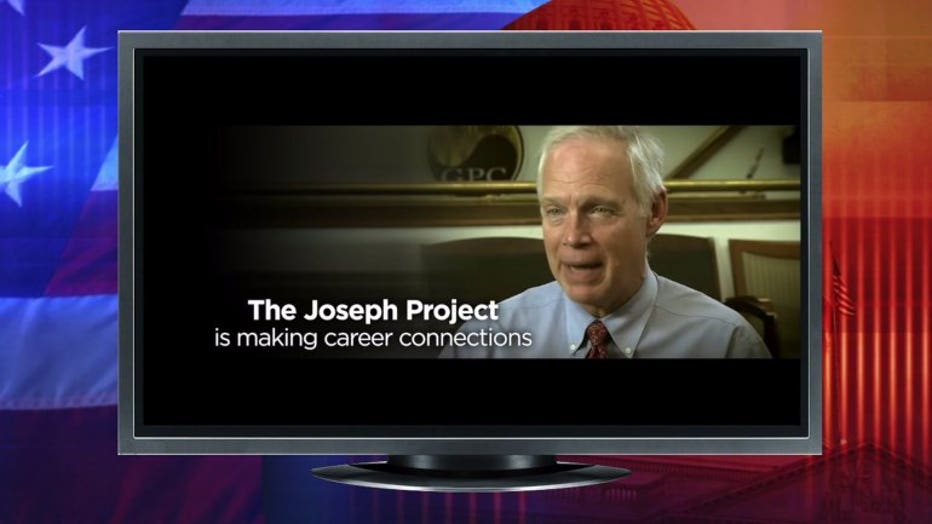 The latest controversy comes two days after Johnson took a hit from a major conservative group, the Senate Leadership Fund.

The organization announced plans to spend $25 million to help Republican candidates for U.S. Senate in six key states. Johnson's race in Wisconsin is not among them.

Feingold leads by 6.3 percentage points in the Real Clear Politics poll average. The most recent Marquette University Law School Poll showed Feingold up by 2, with new results scheduled to be released next week.

Johnson and Feingold both campaigned Thursday in Wisconsin alongside U.S. senators. South Carolina's Lindsey Graham stumped with Johnson in Eau Claire, while Feingold was in Milwaukee with New Jersey's Cory Booker.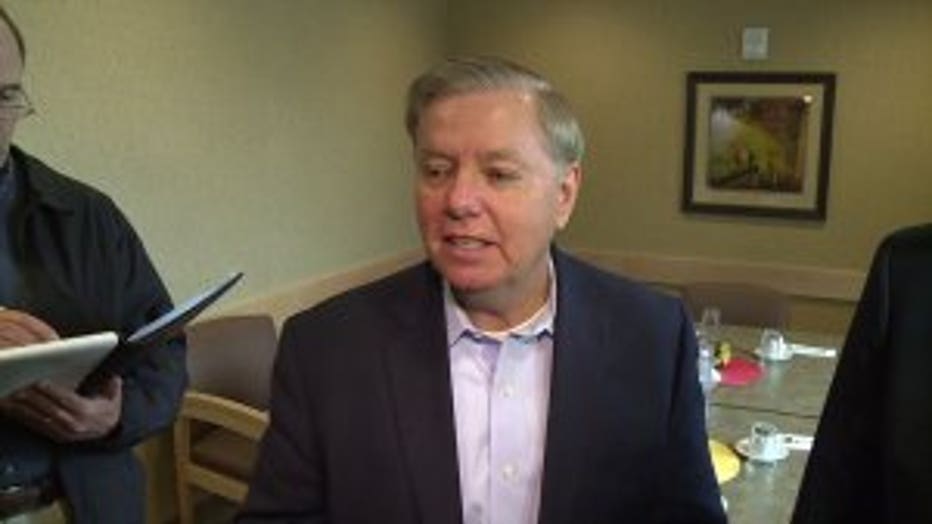 Graham ripped Feingold's comments about the Joseph Project and said he had met Pastor Smith.

"This idea that somebody be tired of riding a bus, tell that to a mother raising three or four kids, a single mom," Graham said. "The dignity that comes with a job is worth a bus ride."

Feingold responded to Graham's visit by saying he respected the South Carolina senator.

"I have the greatest respect for Lindsey Graham, and he knows that he and I work together very well," Feingold told reporters.

The race has become significantly more negative in October. Most recently, Johnson has charged that Feingold is "a completely phony."