John Mellencamp to perform at The Riverside in February
MILWAUKEE -- John Mellencamp will be playing at The Riverside on Feb. 8. Doors open at 7 p.m. and the show starts at 8 p.m.

John Mellencamp will embark on a 2019 tour of "The John Mellencamp Show" which will feature the rock icon's classics plus some new material.

Tickets to the show go on sale Friday, Sept. 21 at 10 a.m. CLICK HERE to purchase tickets online. You can also call The Pabst and The Riverside box offices at 414-286-3663.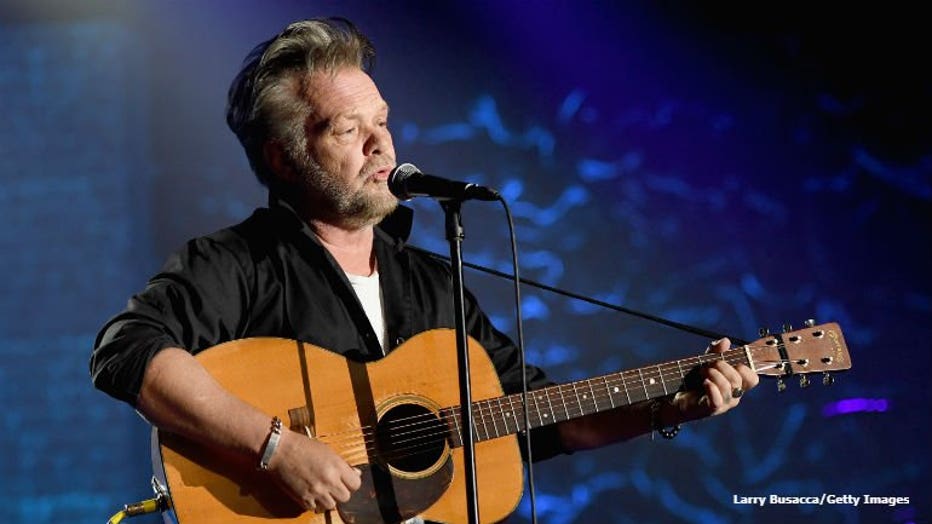 NEW YORK, NY - JUNE 14: Songwriters Hall of Fame Inductee John Mellencamp performs onstage during the Songwriters Hall of Fame 49th Annual Induction and Awards Dinner at New York Marriott Marquis Hotel on June 14, 2018 in New York City. (Photo by Lar