John Kasich, Ted Cruz & Sarah Palin attend GOP Presidential Dinner at Serb Hall


MILWAUKEE -- Republican supporters made their way into Milwaukee's Serb Hall Friday evening, April 1st. The Republican party event is designed to spotlight the GOP presidential candidate -- although only two of the three were there.

750 people attended the annual dinner, along with candidates John Kasich and Ted Cruz.  Former Alaska Governor Sarah Palin was also there -- she served as the stand-in for Donald Trump, who she endorsed earlier in the campaign.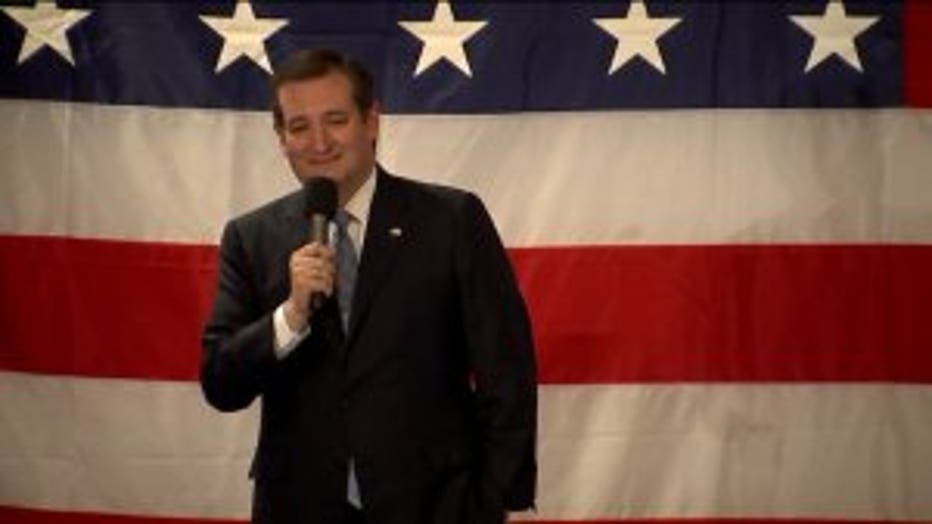 With the majority of the crowd in support for Ted Cruz, John Kasich and Sarah Palin took the stage ahead of him.

Palin said Trump is the only candidate who talks rationally -- that drew open laughter from the crowd who clapped only twice for her, including once when she finished.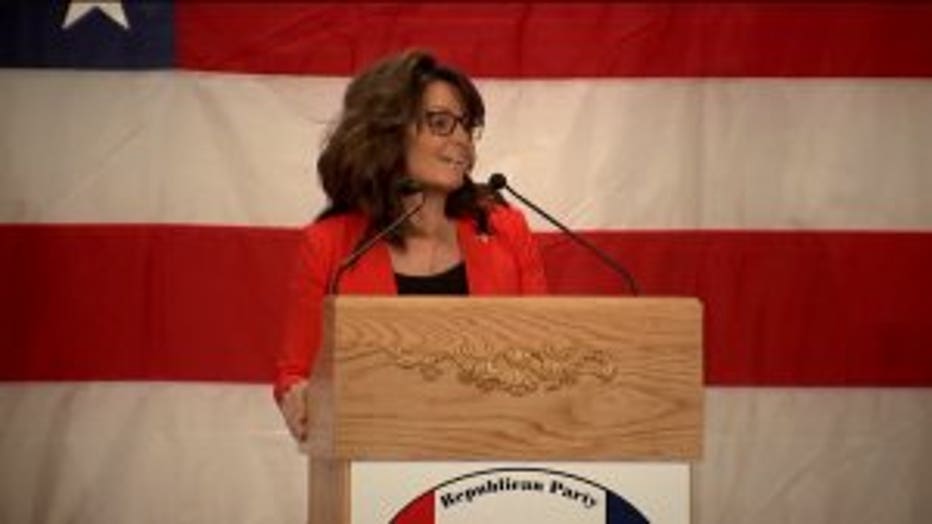 "Donald Trump is the only one who really understand this reality. He's the only one who creates private sector jobs, balances budgets and builds things, he builds big things," said Palin.

Prior to Palin, Ohio Governor John Kasich presented a biography speech.

"38% of people that live in this state don't know anything about me to even form an opinion. I guess that's what happens when you're positive all the time and don't enter a demolition derby," Kasich said.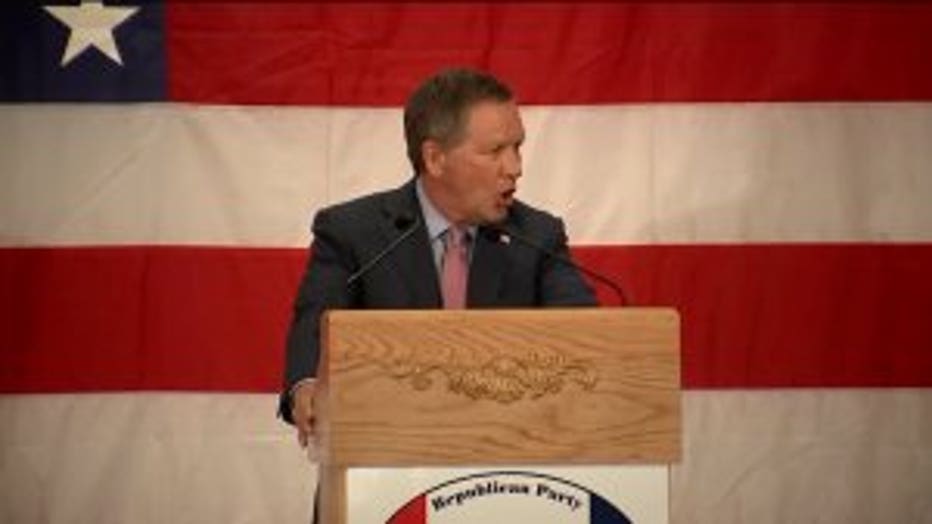 Meanwhile, Democrats were sounding off about the event earlier Friday.

"We trying to make people understand we are their neighbors. We care about the same things they care about. Our concern is the government be not too big and not take too much money and that it be responsible for the people," said Rick Bass, Republican Party of Milwaukee spokesman.

"As Republicans are set to nominate one of the most divisive presidential candidates, they only become further out of touch with the American people -- especially here in a state like Wisconsin," said State Representative Mandela Barnes.