Jody Byrd charged in fatal shooting, was on GPS monitoring for previous conviction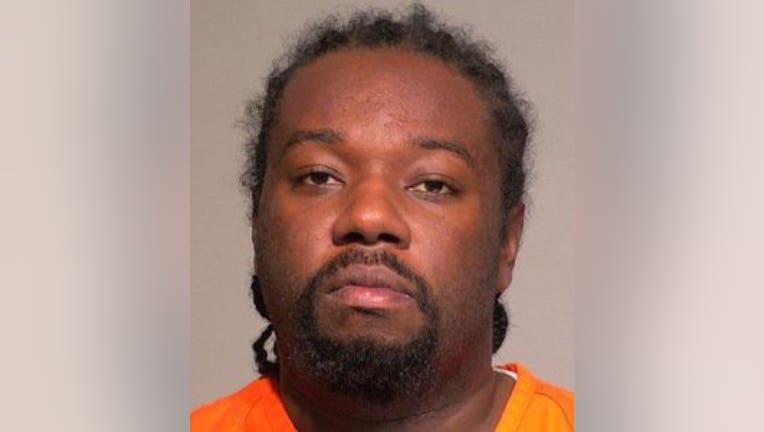 article


MILWAUKEE -- A 25-year-old Milwaukee man is charged in connection with the fatal shooting of Clarence Perkins near Auer and Buffum in Milwaukee on Tuesday, Oct. 23. The accused is Jody Byrd -- who faces the following criminal charges.


According to the criminal complaint, police were dispatched to a home on Auer near Buffum -- and discovered the victim, Perkins, in the rear doorway of a residence. Perkins suffered multiple gunshot wounds, was taken to Froedtert Hospital and later died from his wounds.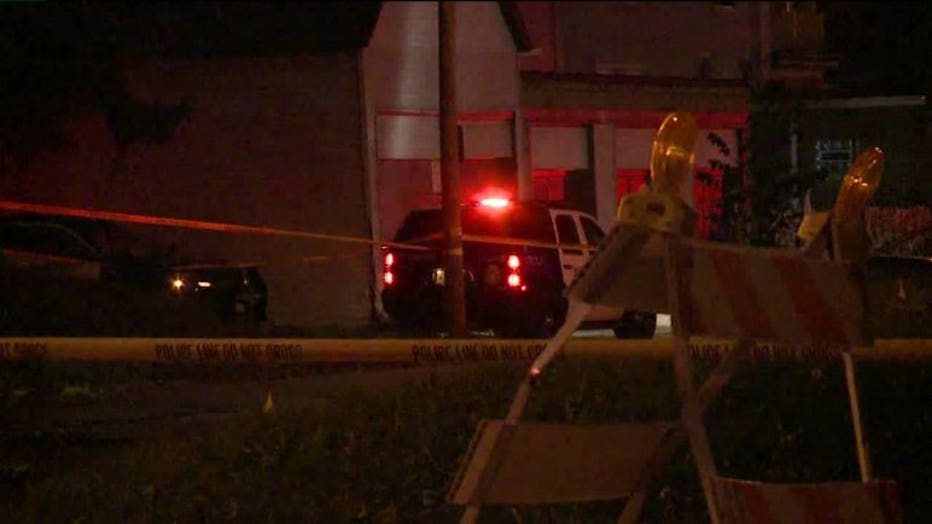 Shooting near Buffum and Auer


A detective on the scene recovered three fired cartridge casings as well as two fired bullets.

A witness to the shooting spoke to police. He indicated "the victim was seated on a couch" when Byrd came into the residence. The witness said Byrd "started yelling at the victim that he was going to 'knock out' the victim." At that point, the witness told investigators "the defendant then reached into the defendant's right rear pocket and pulled out a .380 caliber handgun." The witness then saw Byrd fire one shot at the victim. As he ran to get his daughter to safety, the witness told police "he heard two or three more shots."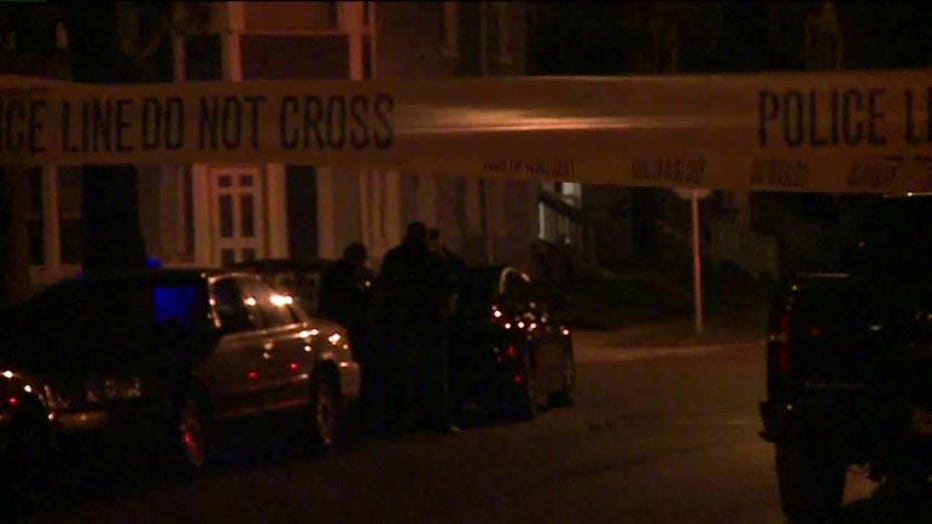 Shooting near Buffum and Auer


The complaint indicates Byrd was convicted in Nov. 2010 of second degree sexual assault of a child. He is also on GPS bracelet monitoring -- and a "check of the GPS data from the defendant's bracelet shows that the defendant was in proximity of (the shooting scene) on the date and time of the homicide of Clarence Perkins."

Byrd made his initial appearance in Milwaukee County court on Sunday, Oct. 28. He is due back in court for a preliminary hearing on Nov. 7.