"Job growth you want to see:" Milwaukee Tool works to expand its Brookfield headquarters


BROOKFIELD -- Milwaukee Tool officials announced Thursday, November 19th they are working with city of Brookfield, Milwaukee 7 and Wisconsin Economic Development Corporation officials on a proposed major expansion of their Brookfield headquarters.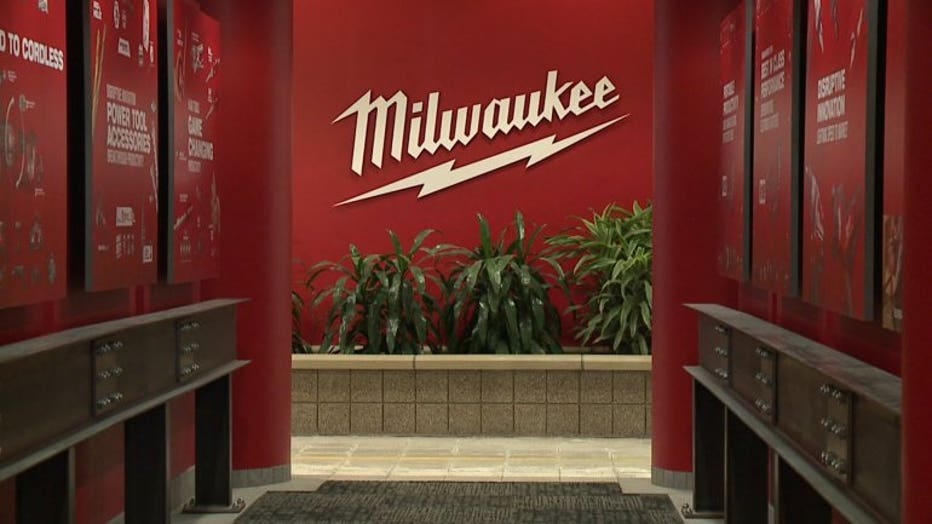 The project would lead to the retention of approximately 800 jobs in the current facilities and the creation of roughly 500 additional jobs in a planned 200,000 square foot office expansion at the Milwaukee Tool headquarters' campus.

While some employees strike in Kohler, and others experience job loss with the closure of a Johnson Controls facility in Glendale, Milwaukee Tool's planned expansion comes at a good time.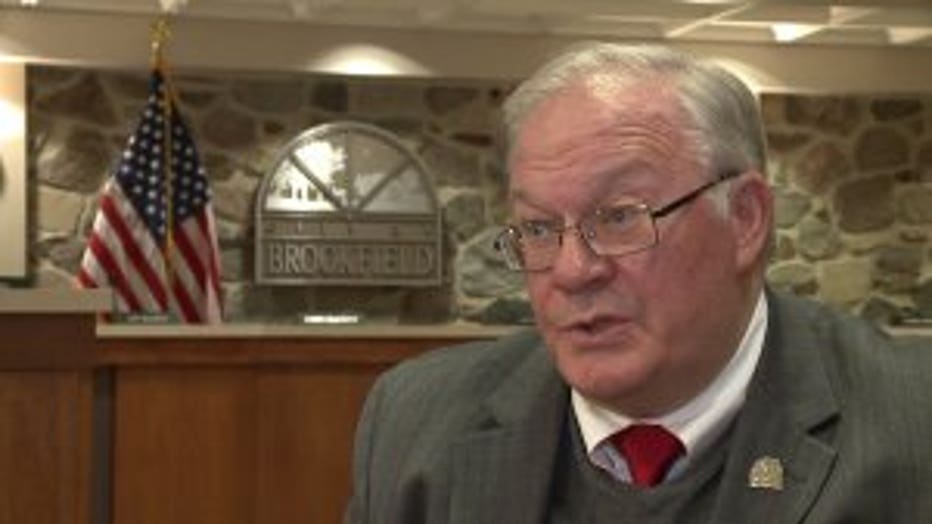 Brookfield Mayor Steve Ponto


"This should be a real psychological boost, not only for Brookfield, but for the area and really for the state of Wisconsin. This is the kind of job growth you want to see," said Brookfield Mayor Steve Ponto.

The Brookfield headquarters expansion will grow both physically -- with another building being planned on the property, and through the addition of jobs -- an average, city leaders say, of about 100 available positions a year.

It's all possible with the help of the city.

"We're looking forward to Milwaukee Electric Tool ultimately becoming the largest employer in Brookfield and that's a real accomplishment. We're delighted to support such a high-tech industry," said Mayor Ponto.

The progress in that industry is shown on the walls of Milwaukee Tool.

Mayor Ponto believes it will also soon be evident through the city itself.

"I think it's very important for the community itself to have that generative effect. It's very important for our school system, which we're very proud of, and to have families with young children in the pipeline," said Ponto.

Officials say even though they don't know when the physical expansion will be complete, they say there are close to 100 new jobs already available. Those positions include researchers, engineers and marketers. Mayor Ponto says they make an average of $75,000 a year.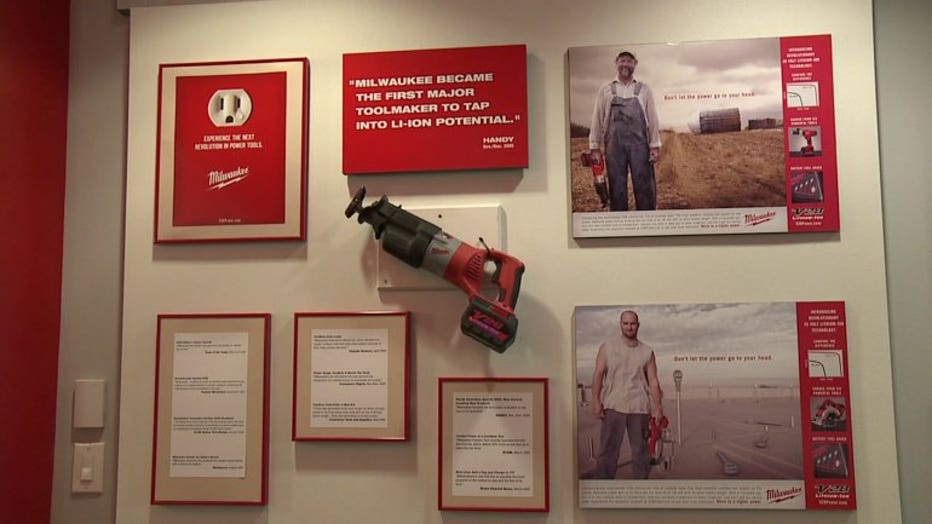 Milwaukee Tool moved to Brookfield in 1965, and over the last 10 years has redeveloped 190,000 square feet of former manufacturing space to accommodate research and development, product development, proto-typing, packaging design, marketing, sales, training facilities, and administrative offices.  Milwaukee Tool has grown employment at its Brookfield campus from just over 300 jobs in 2011 to almost 800 this year.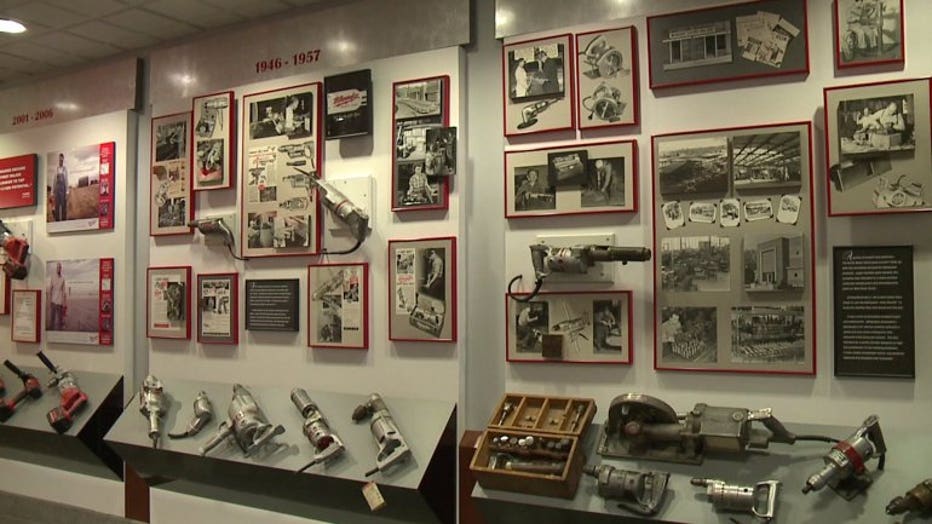 The company would purchase a 3.5 acre site across Lisbon Road from the current facilities for green space, parking, and potential longer term expansion.  A 200,000 square foot, four story office building would be built on the campus, adjoined to the current main facility.  Milwaukee Tool estimates that 300 new jobs would be added in the next 3 years, and 500 in the next five years.  The majority of these new positions will be focused around engineering and marketing.

The City of Brookfield is proposing a Tax Increment Financing District (TIF) which would provide $6 million in TIF assistance to project costs estimated at over $33 million.  Milwaukee Tool has applied to the Wisconsin Economic Development Corporation for assistance to the project.

WEDC representatives have met with Milwaukee Tool officials and local partners to discuss this opportunity.

Milwaukee Tool is exploring other options for the needed office space to facilitate its continued growth, but would prefer to keep all of its product research, design, and development within the campus.